Last year I took photos for the new website of BTA Groen, located in Maastricht, commissioned by marketing and communication agency James Robinson. This all-round garden company from Roy and Roel Bastiaens has an enormous diversity of projects and customers.
Photography should of course be dominated by greenery and the activities of BTA, but without a clearly framed assignment. This works very well. This way you can free your own creativity on the topics that are important in this case for the new website.
Two private gardens were used as location to take the photos, which were laid out or were under construction by BTA Groen and together give a good representative image of the services. At these locations we have visualized activities such as pruning, lawn mowing and paving. In addition, beautiful detailed photos have been made of the flora and fauna in the gardens. The beautiful weather on that day made it extra special.
The gentlemen of BTA gave me complete freedom to make my images as I wanted. Repeatedly walking up and down with a lawn mower, climbing a tree with a climbing harness and a saw, turning in circles with an excavator, everything was carried out with great pleasure on the instructions of the photographer. In addition, Roy and Roel also came up with ideas about their daily activities, in which we could translate these into beautiful images. A very pleasant cooperation. Everything for the perfect picture!
The pleasant cooperation has already led to a follow-up assignment. BTA groen asked me to take pictures at a large specialistic tree cutting job in the historic center of Maastricht. Here trees were cut by a large crane that stood on the old city wall. The images were then used for the project portfolio on the website, but also to inform followers on social media about this impressive project.
Good visual material is of value and that shows the result clearly. I would like to thank Roy and Roel but also James Robinson for this great assignment and cooperation.
Would you also like to have an image bank for your company that you can use for your website or social media, please feel free to contact me! I like to discuss the possibilities together while enjoying a cup of coffee.
View the BTA Groen website at; //btagroen.nl
Here's a short impression of the result.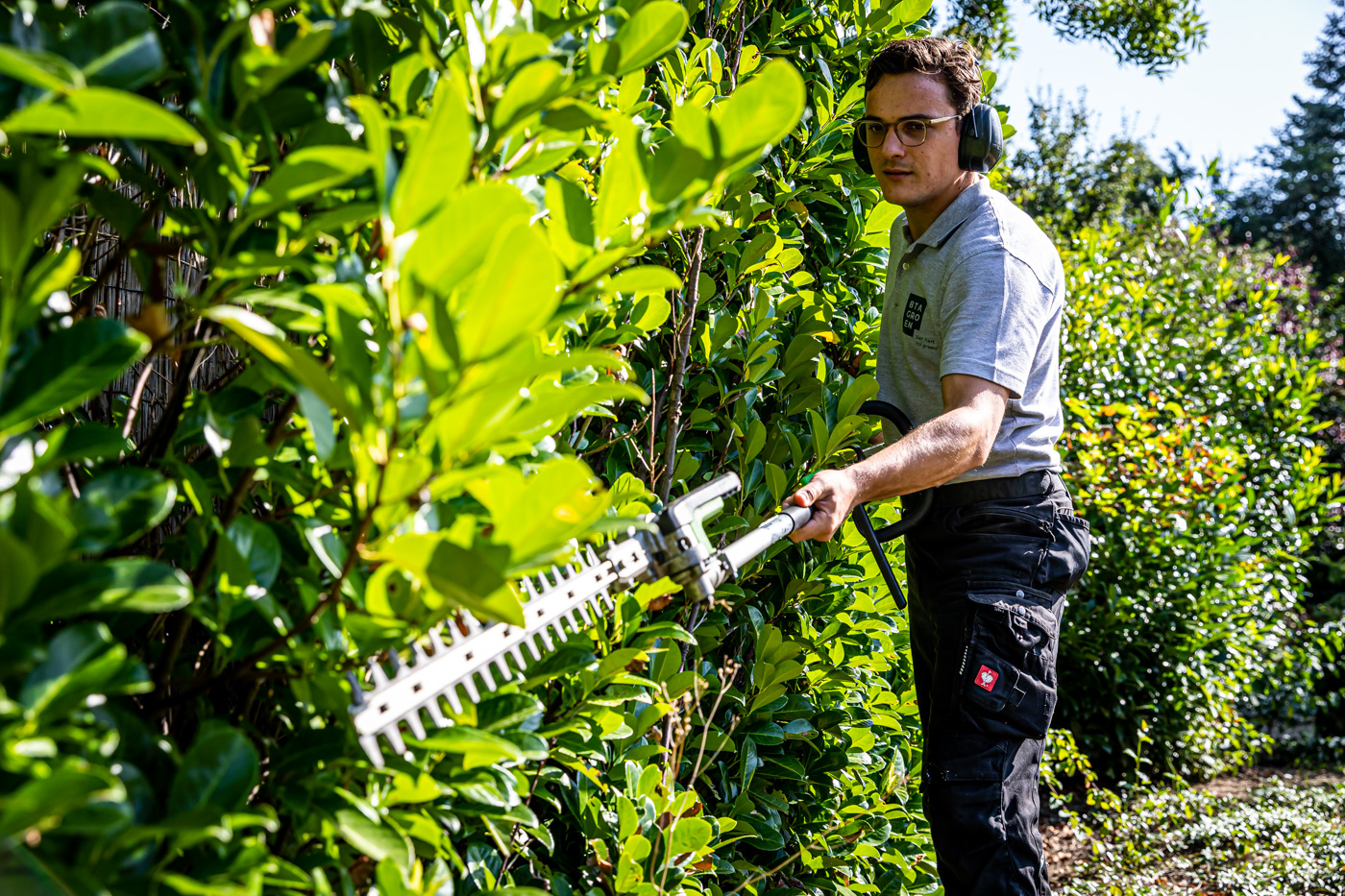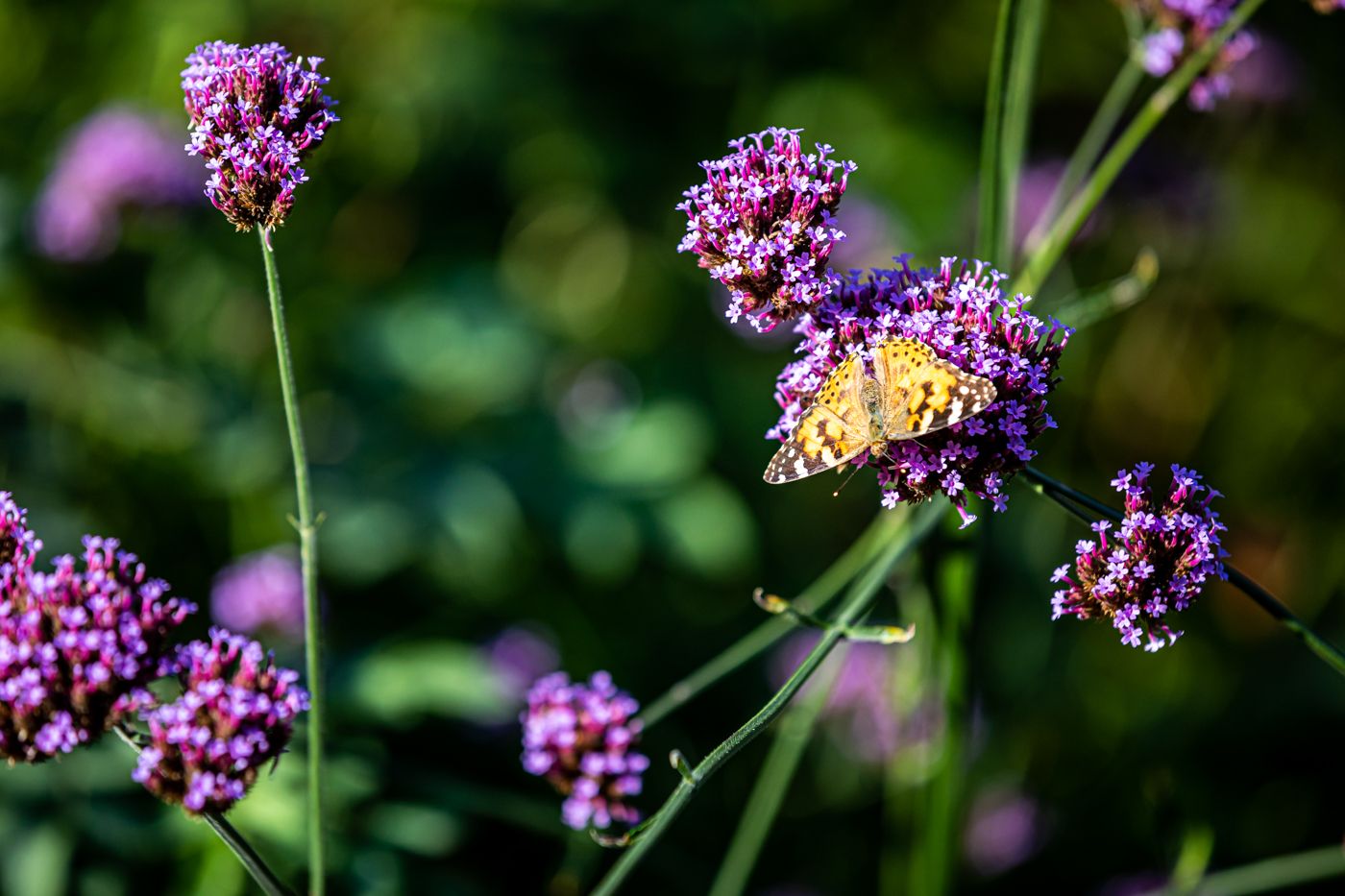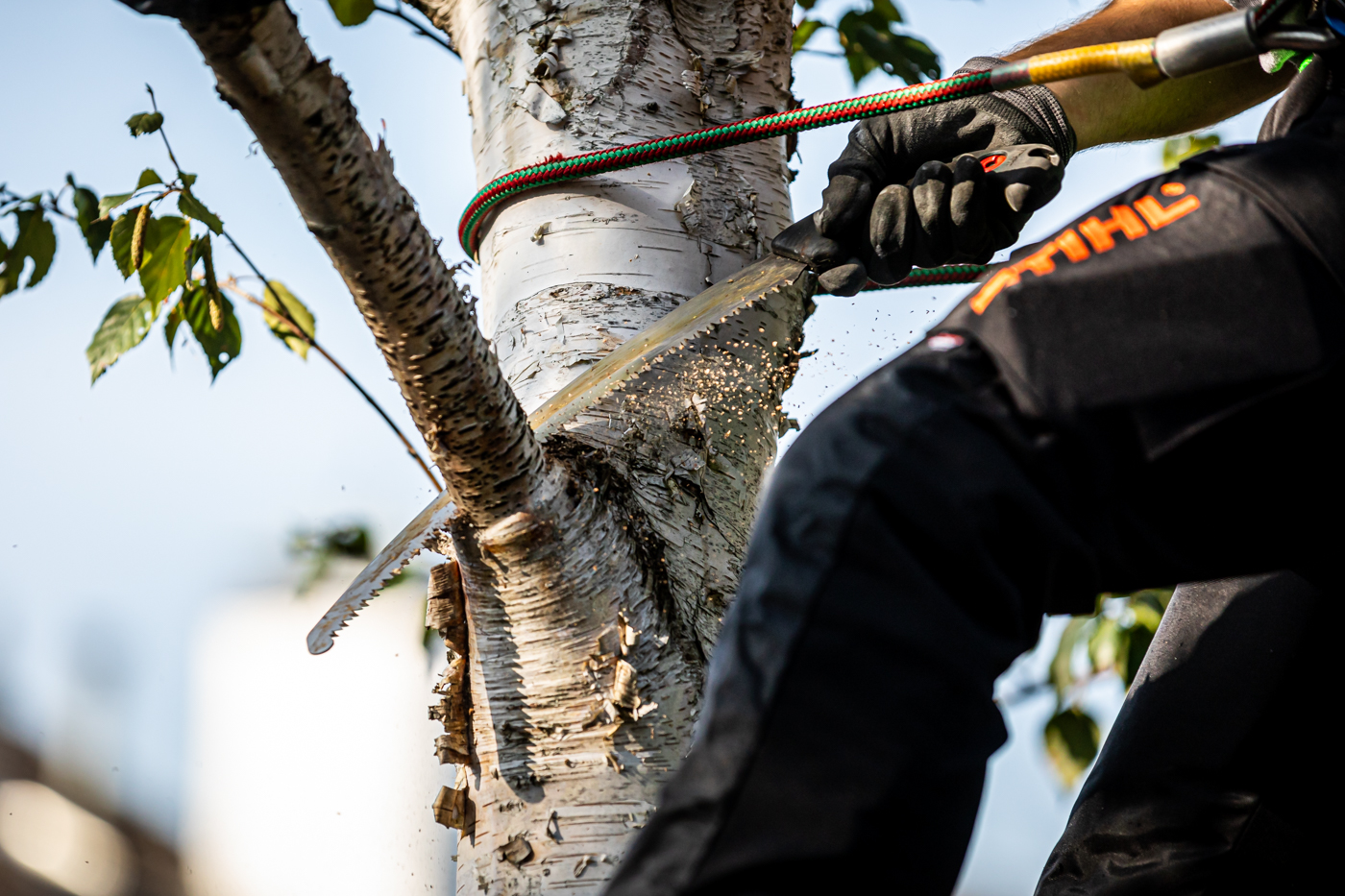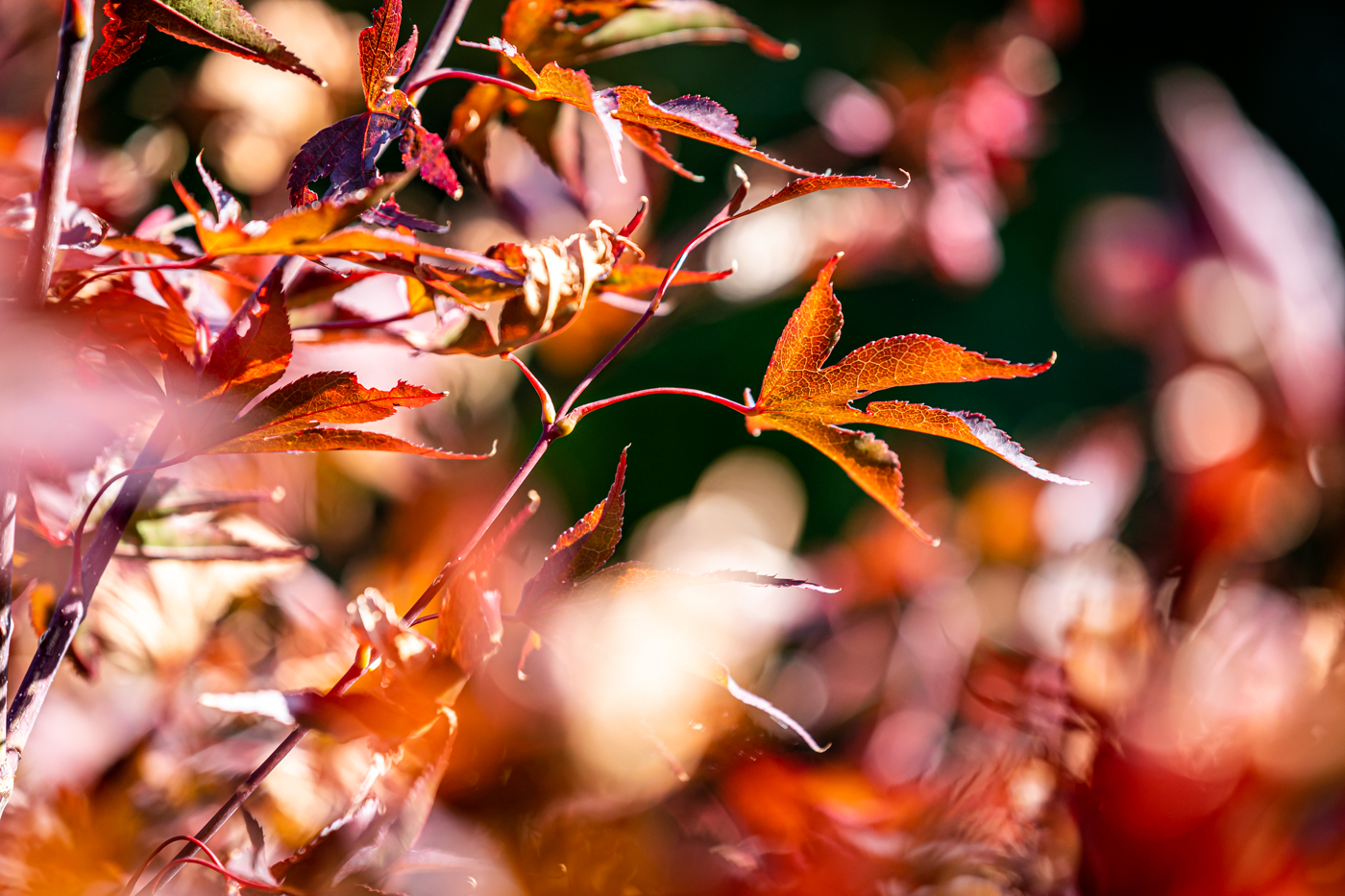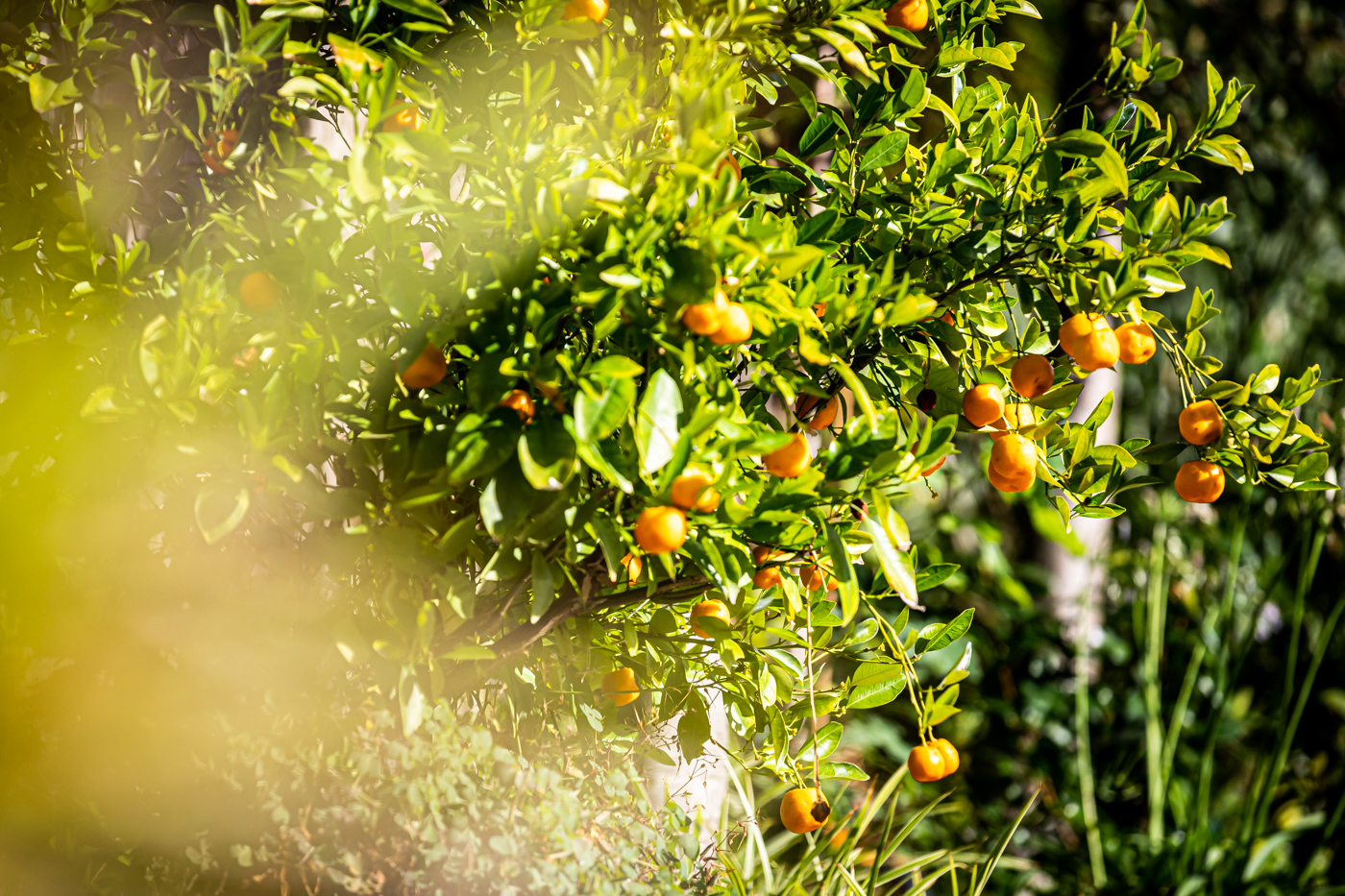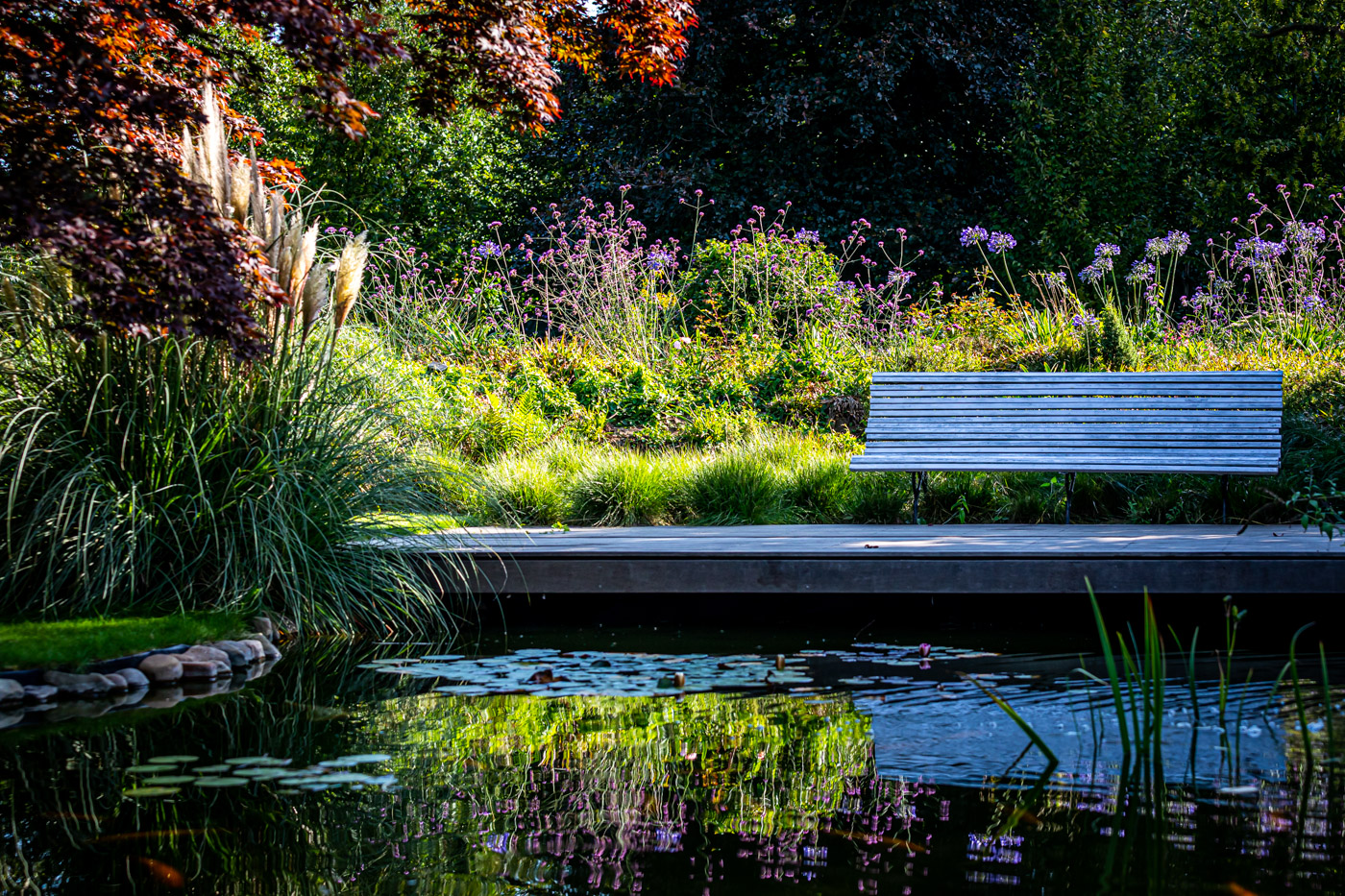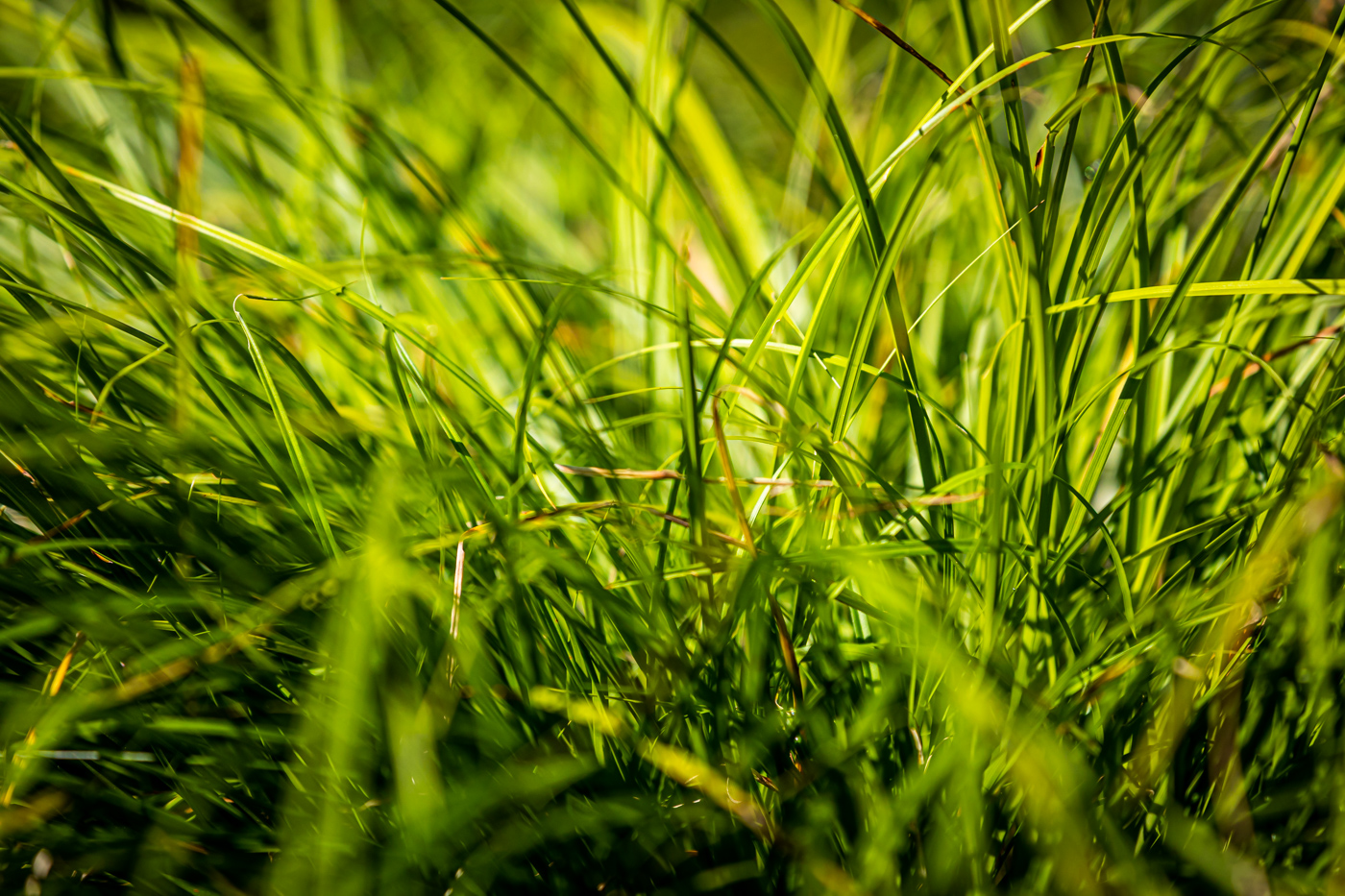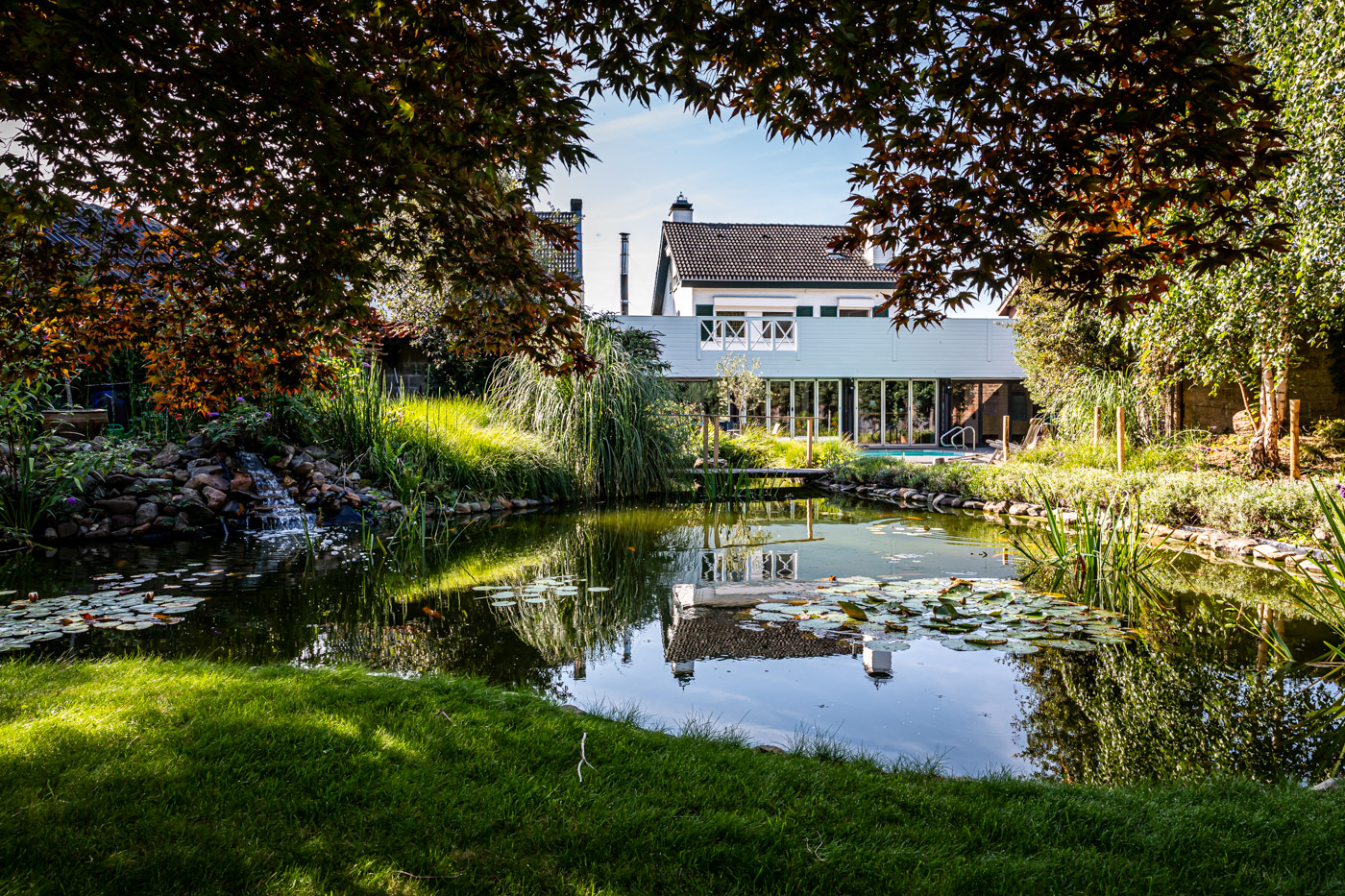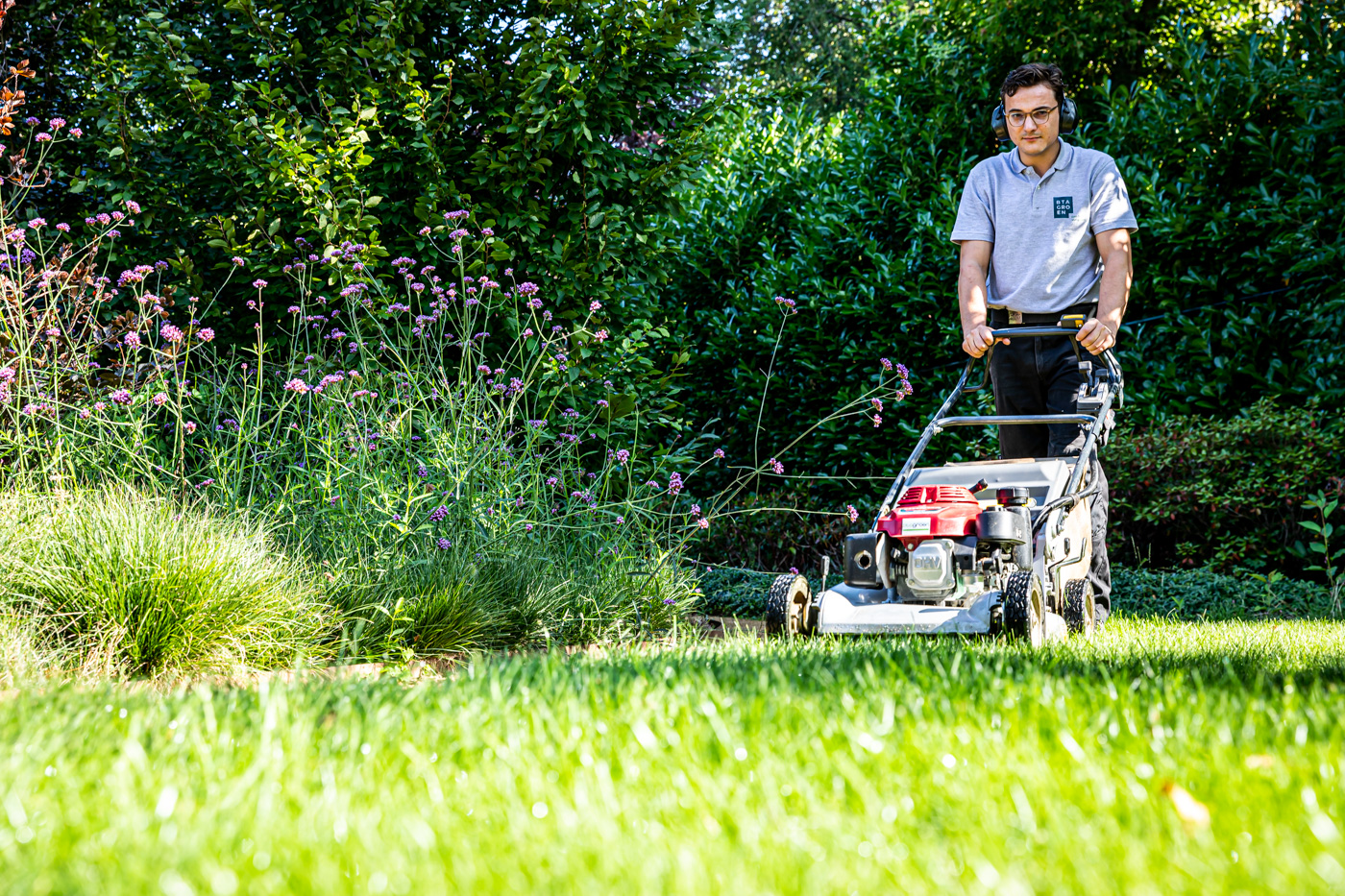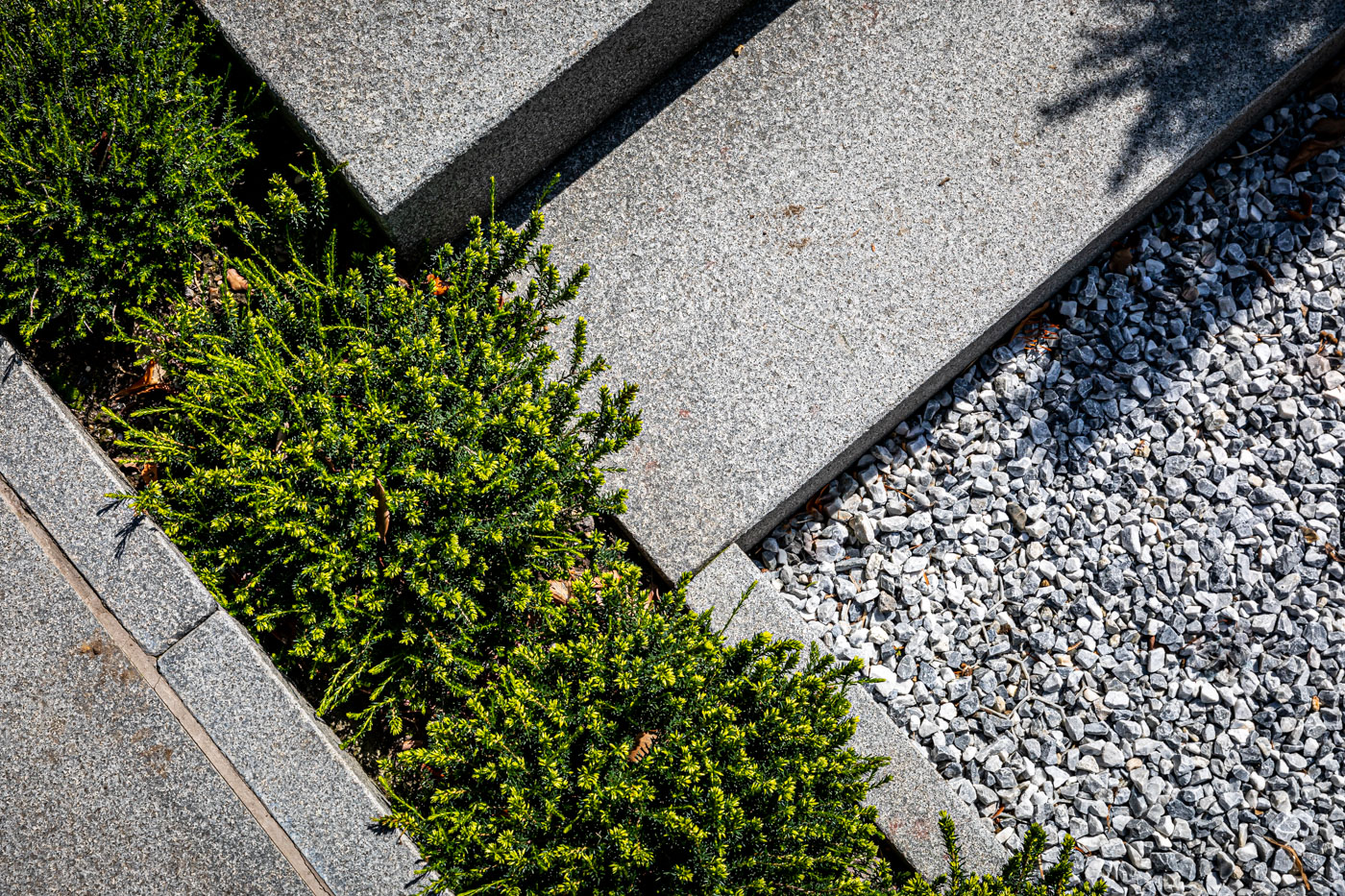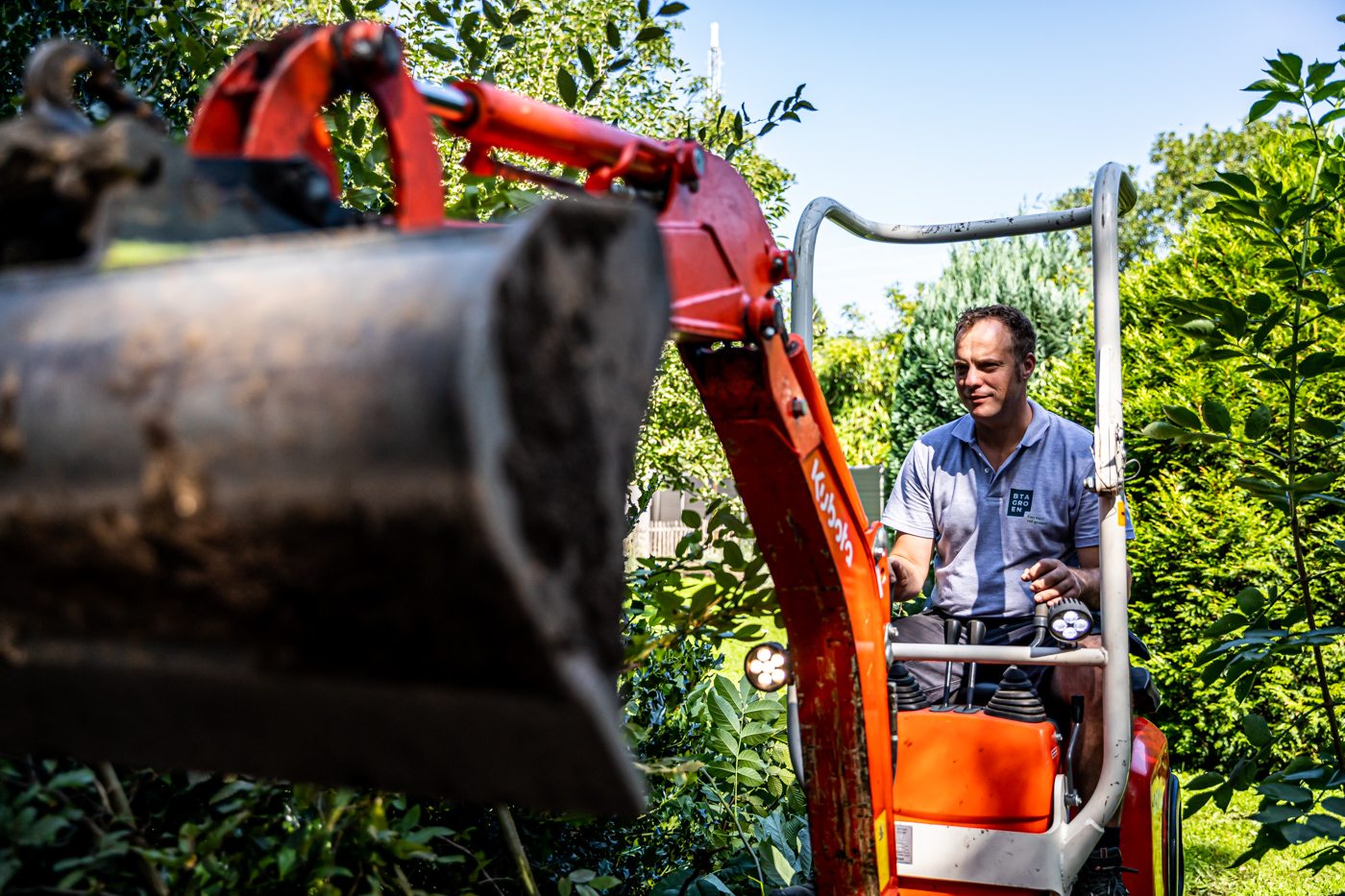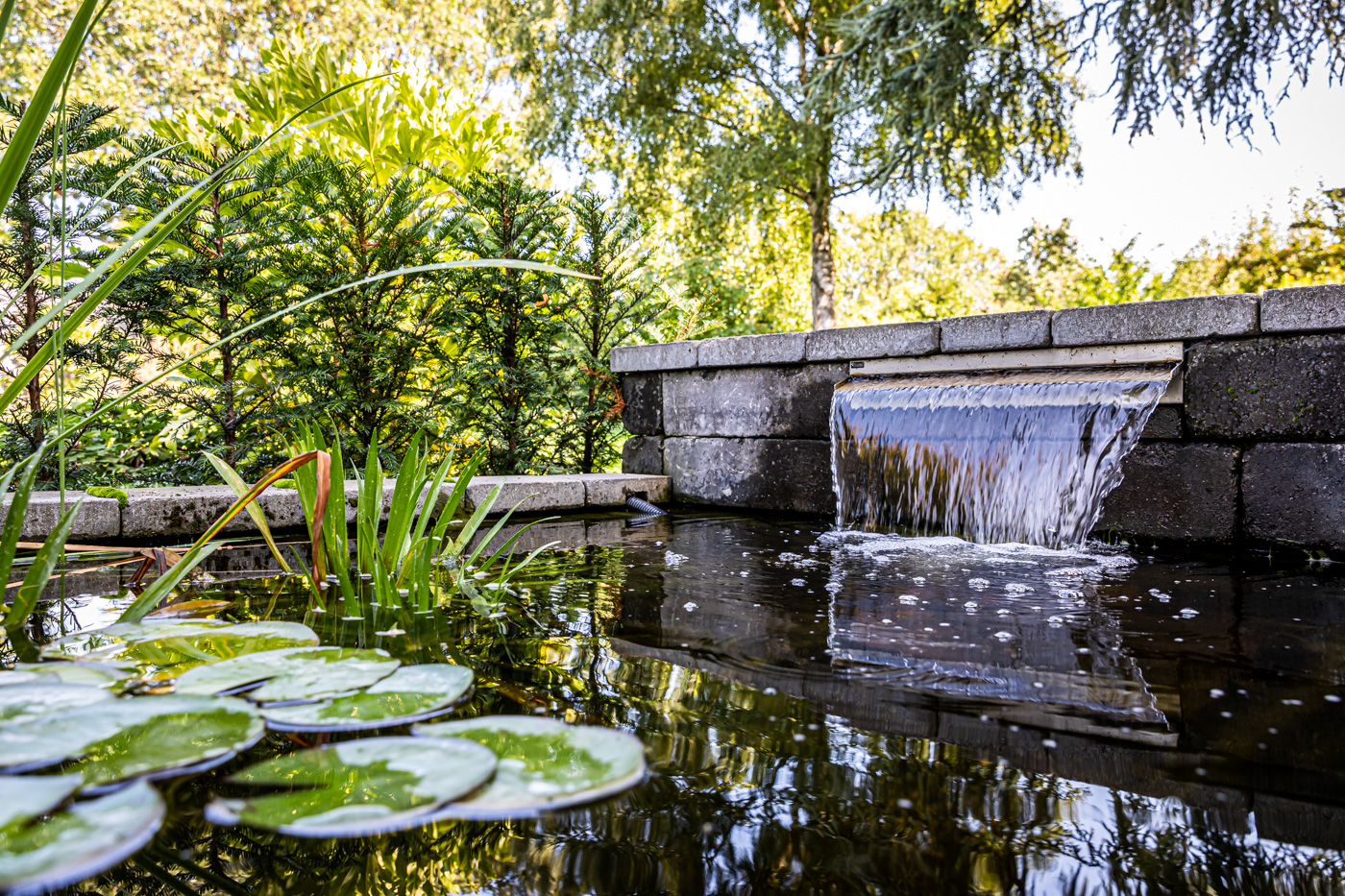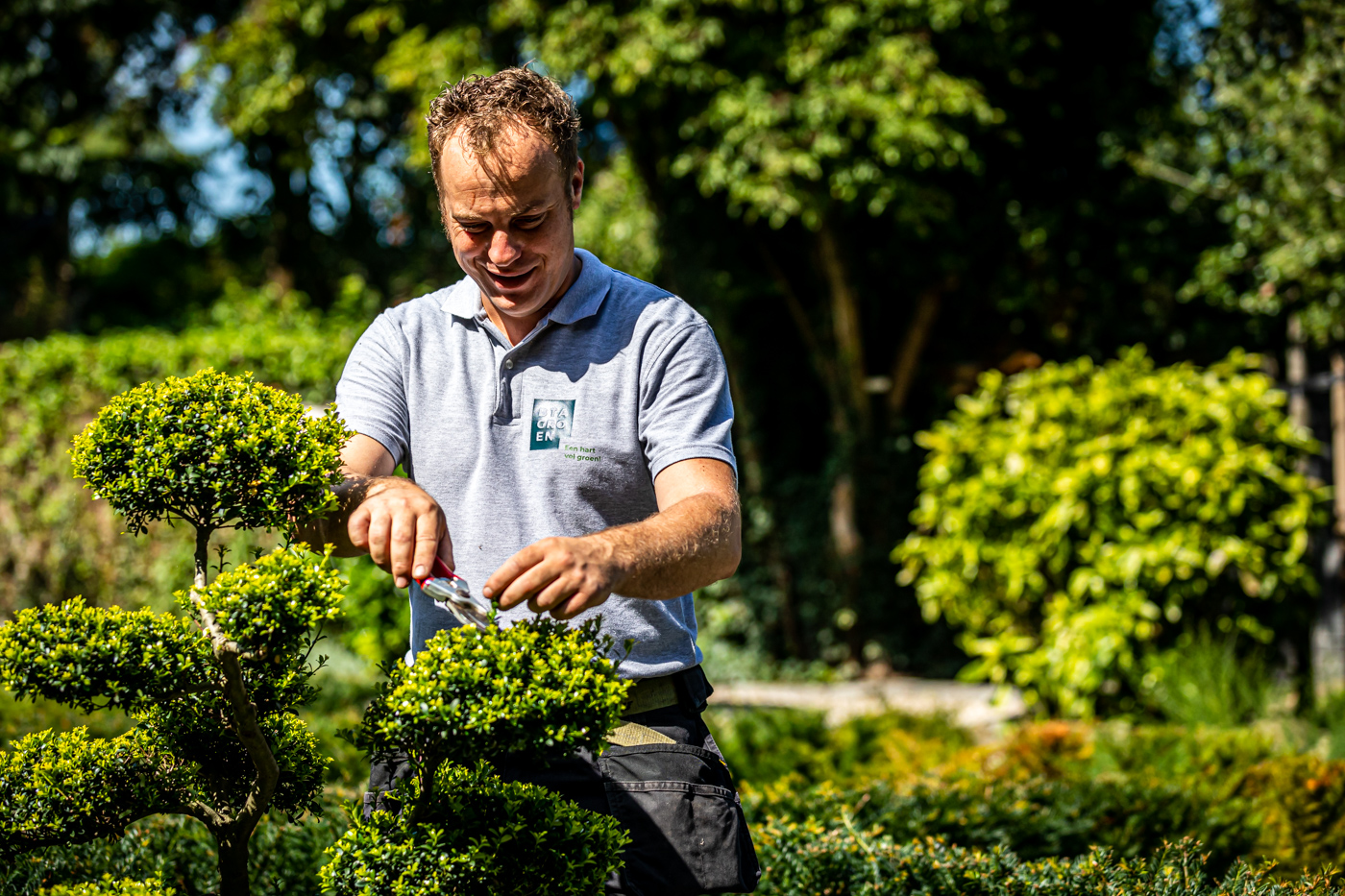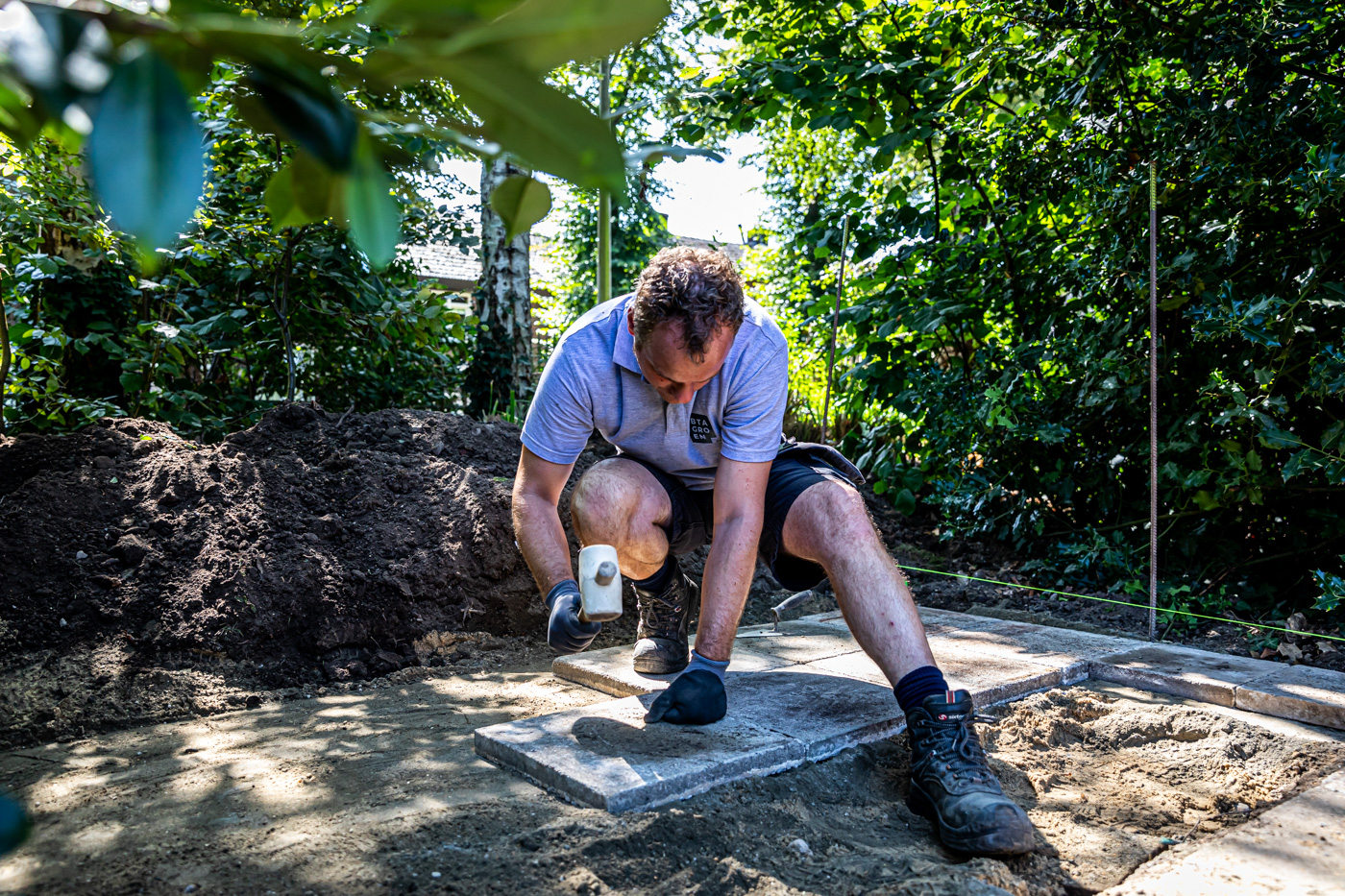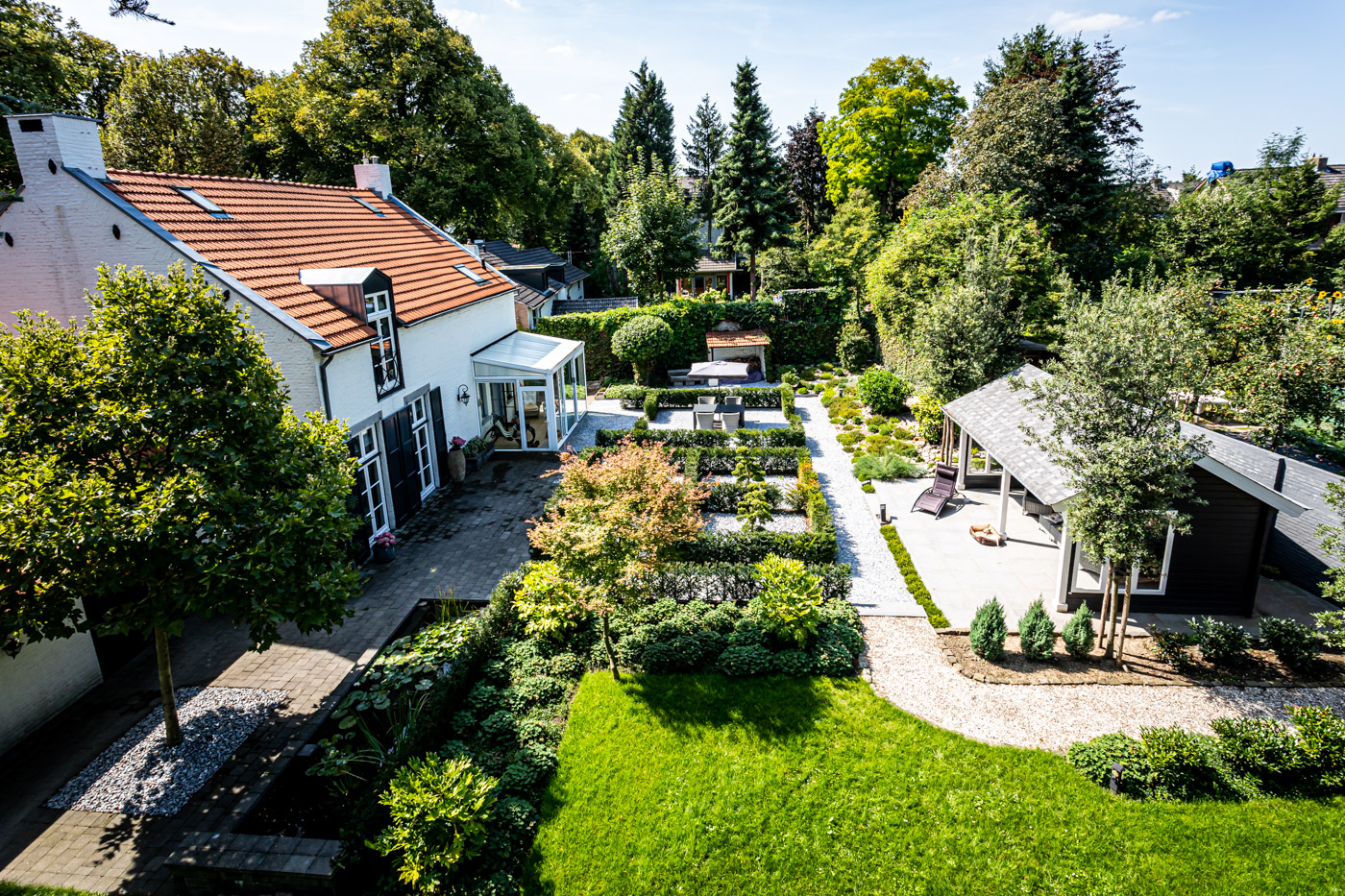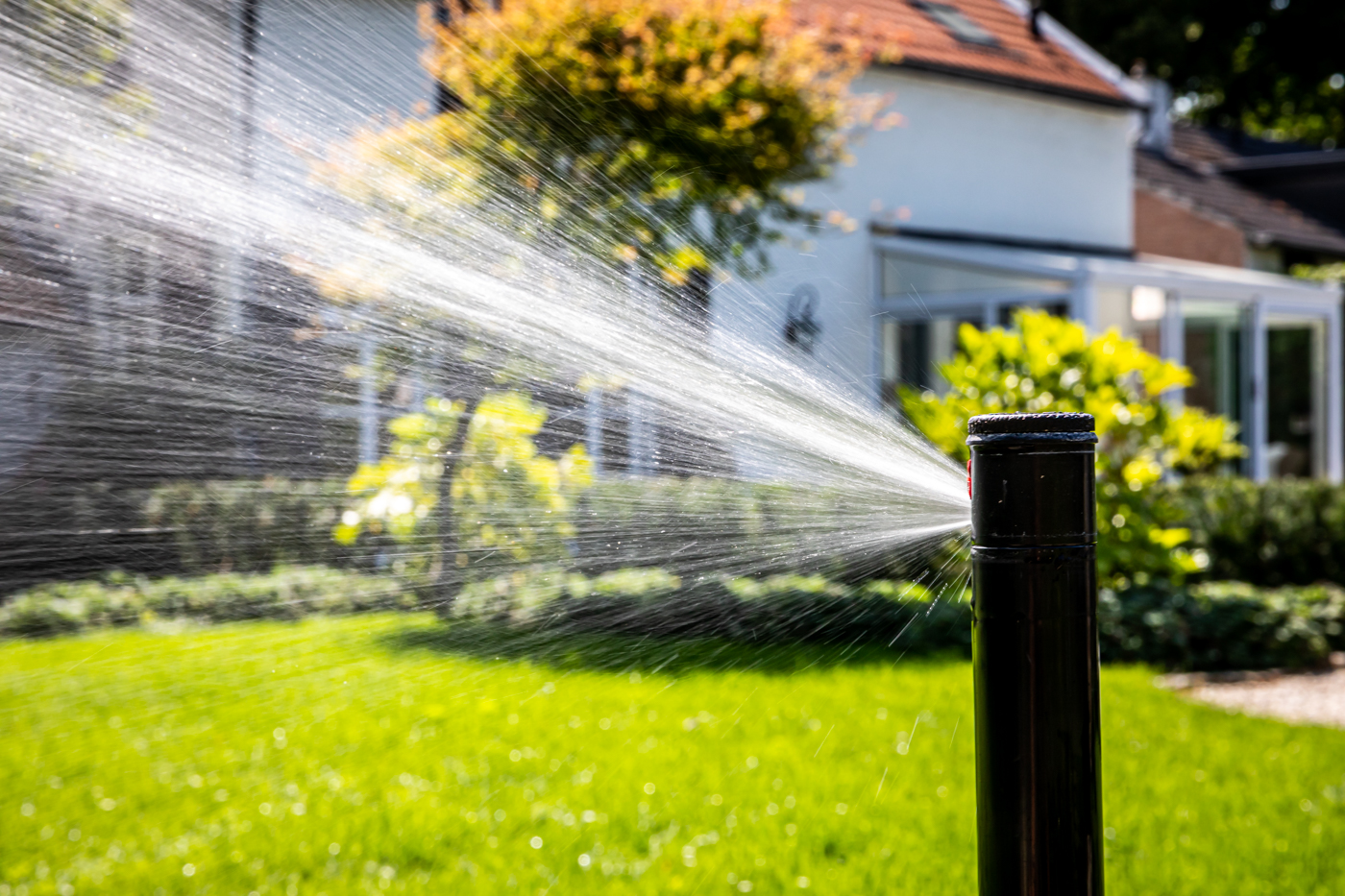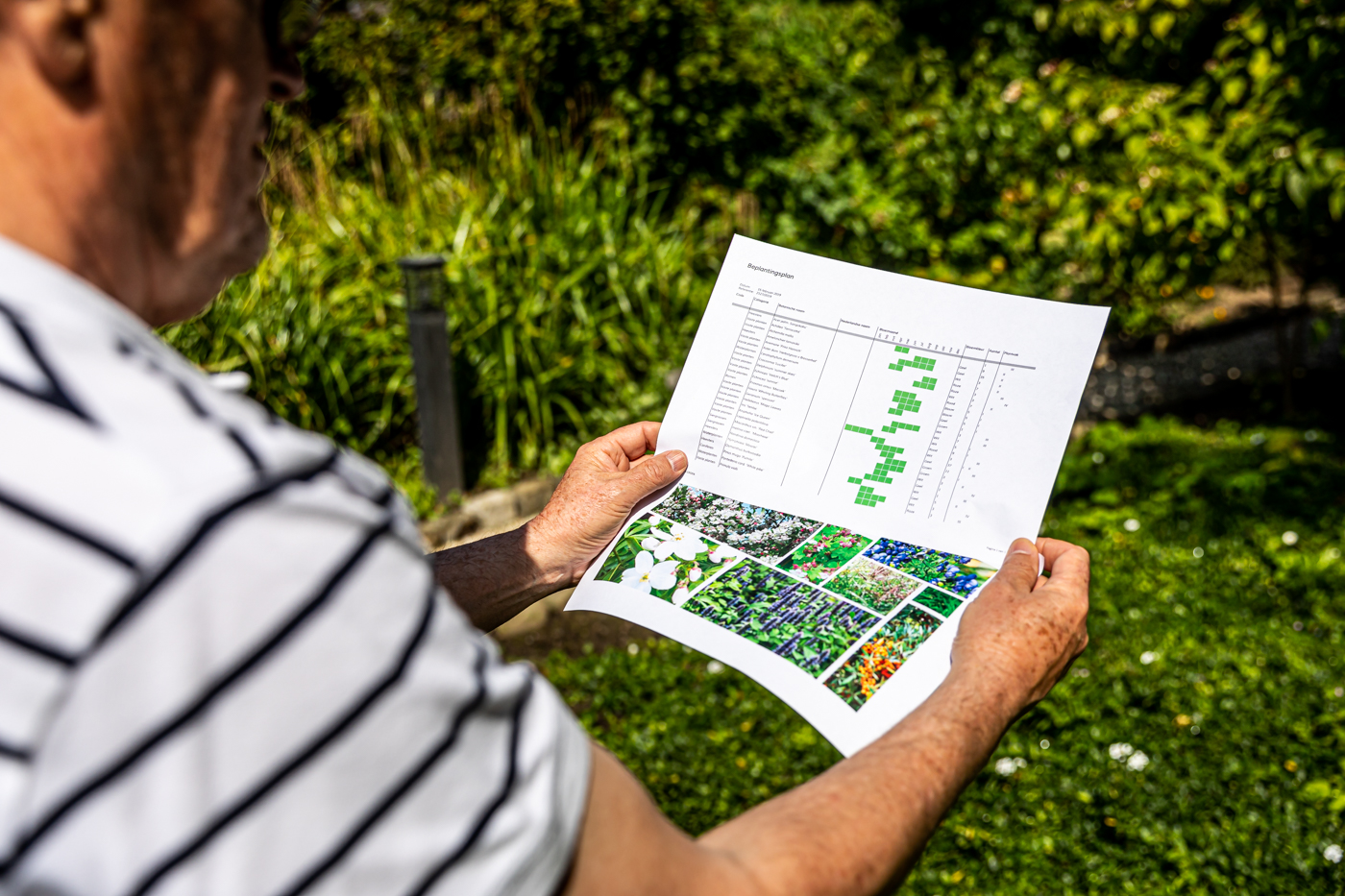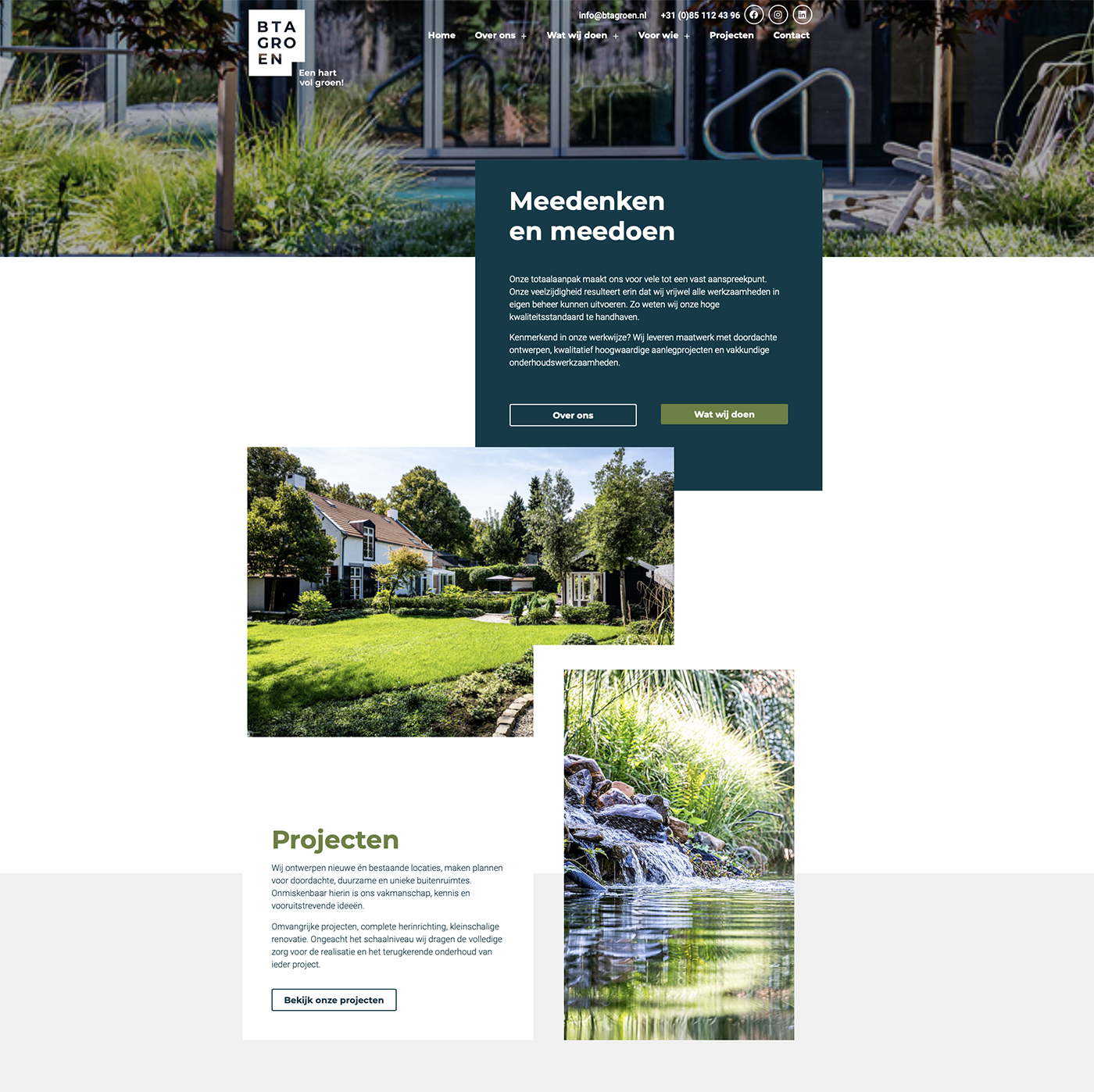 ---