For the third consecutive year I have been asked by MECC Maastricht to take photos during the InterClassics fair.
The 27th edition of InterClassics Maastricht, which took place from 15 to 19 January in MECC Maastricht, was attended by 34,473 buyers and enthusiasts. This broke the record year, the anniversary edition of 2018. During these four days, beautiful memories of the most memorable car brands and their epic designs from the past were recalled. "Forgotten Classics" was the theme of InterClassics Maastricht 2020, which is now one of the top European classic car fairs. In addition to the 24 'forgotten classics', there was a wide range of more than 800 old-timers and young timers that could be admired and offered for sale by about 300 exhibitors.
My assignment during these days is to capture the main moments and impressions of this event. This starts on Wednesday evening with the Preview Night, where invitees enjoy an exclusive dinner between the classics, this year provided by two-star chef Soenil Bahadoer of Restaurant De Lindehof in Nuenen. An evening that is also dedicated to charity every year, this year raised a large amount for the 'Make-a-wish' foundation.
During the following exhibition days I'm present with the aim of making images that give a good impression of the exhibition. Images used by the organization to promote the event on social media and press releases. Beautiful classics and their beautiful details, visitors who enjoy all the beauty, the award ceremony of the 'best of show' or the annual classic auction of auction house Coys are captured on the photo. For me these are always very busy but beautiful days. My heart for cars always beats faster during these events and enjoys every moment.
It is nice to see that this fair improves its own level every year, and for good reason that InterClassics is one of the top classic car fairs. The annual increase in visitor numbers is also confirmation of this. I am therefore very proud that I can contribute to this great event. Not only the beautiful event but also the pleasant cooperation with the organization of the fair makes this worth repeating.
The dates for the following InterClassics fairs for both Brussels (20 to 22 November 2020) and Maastricht (14 to 17 January 2021) are already noted in my agenda.
Would you also like to have your event shot in a special way? Feel free to contact me and inquire about the possibilities.
Below is a small impression of this beautiful event.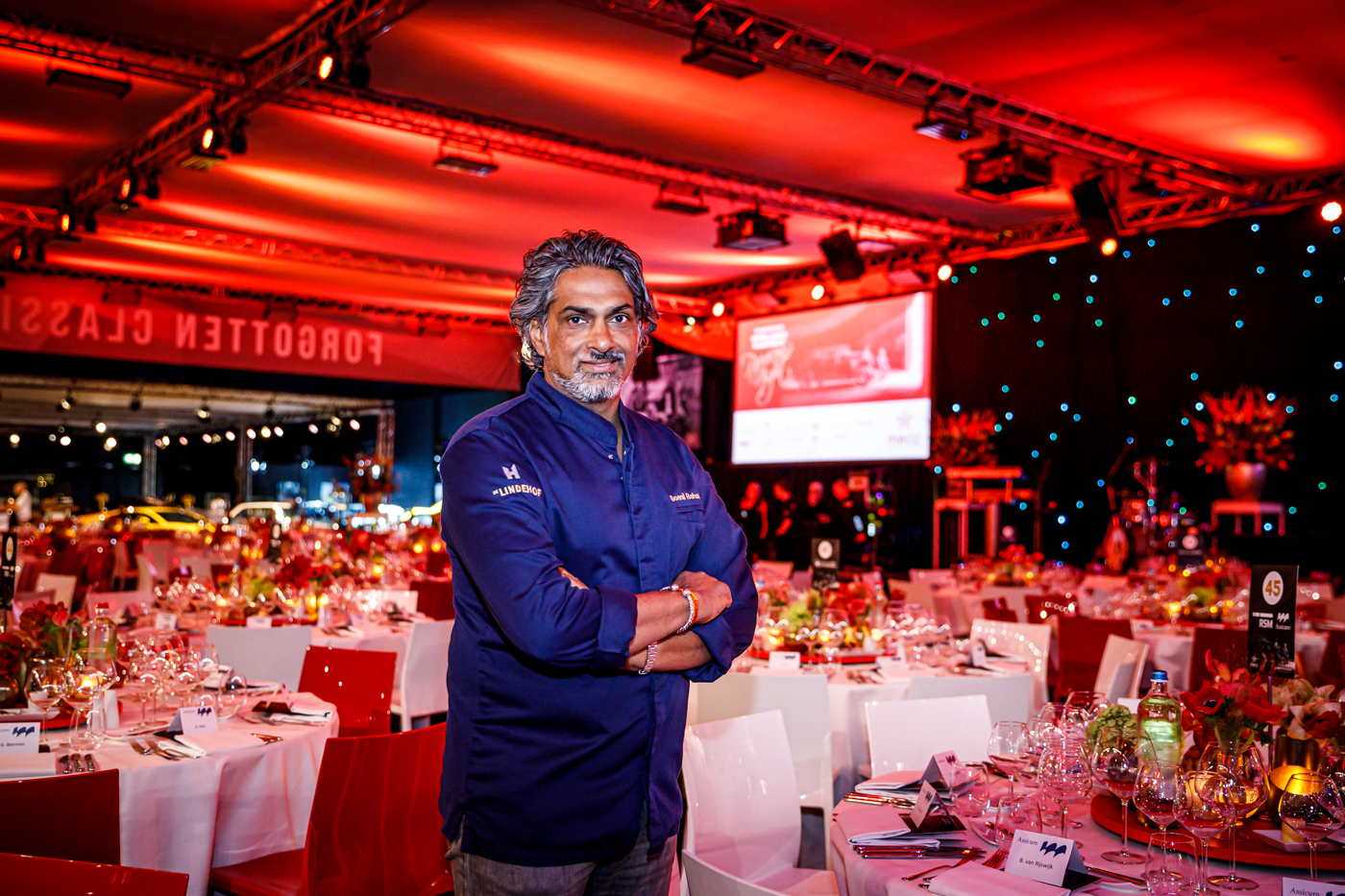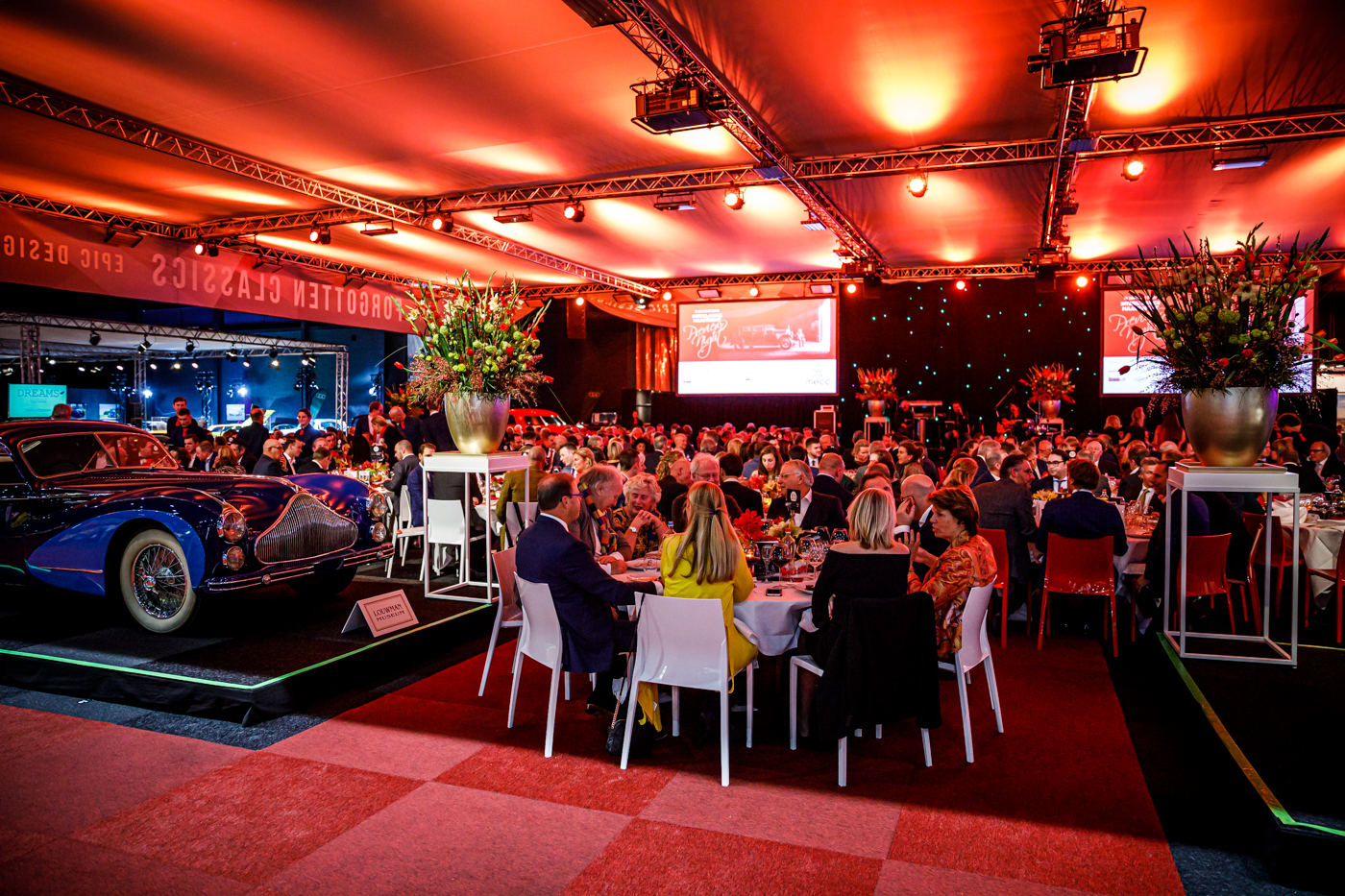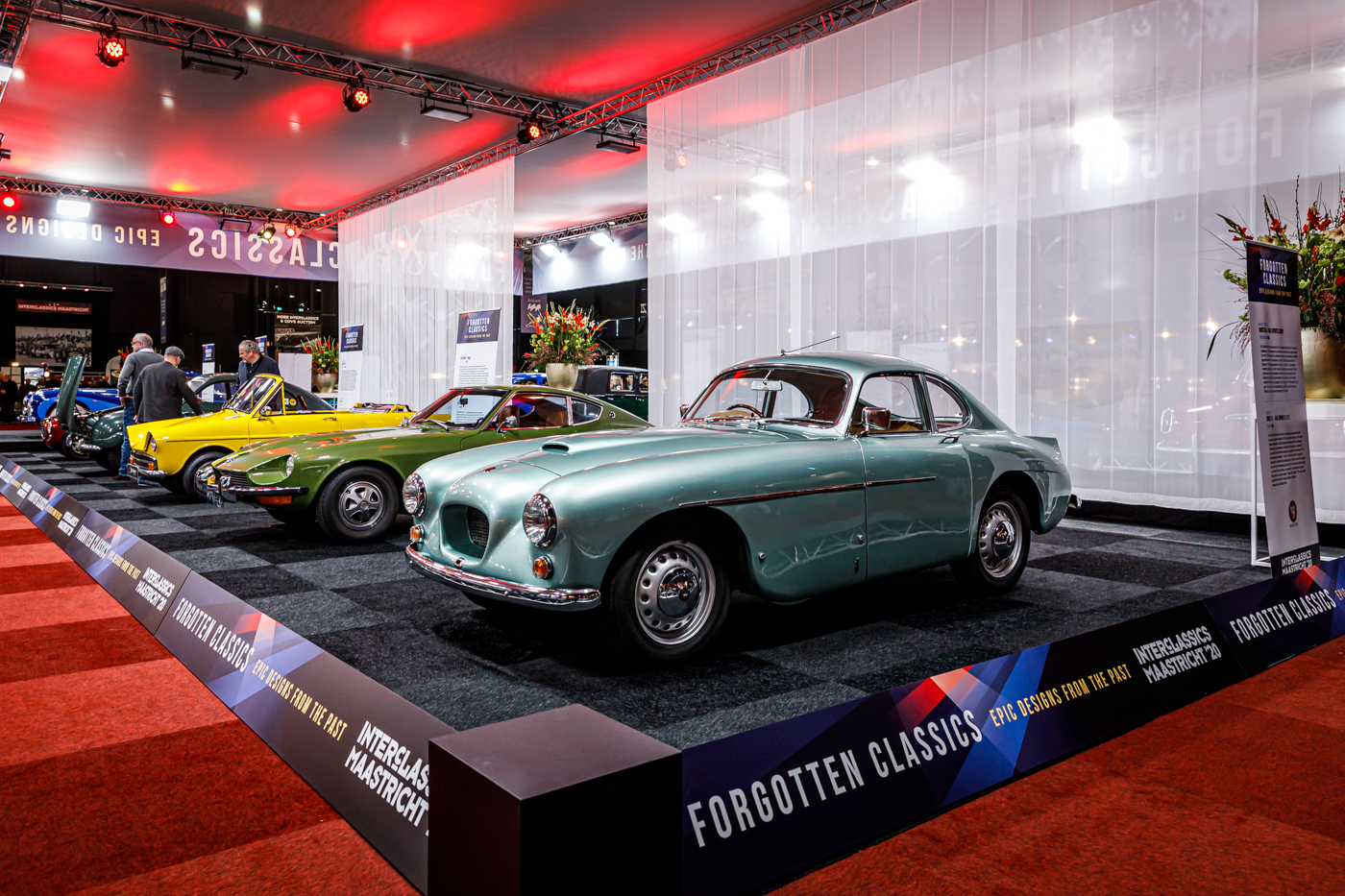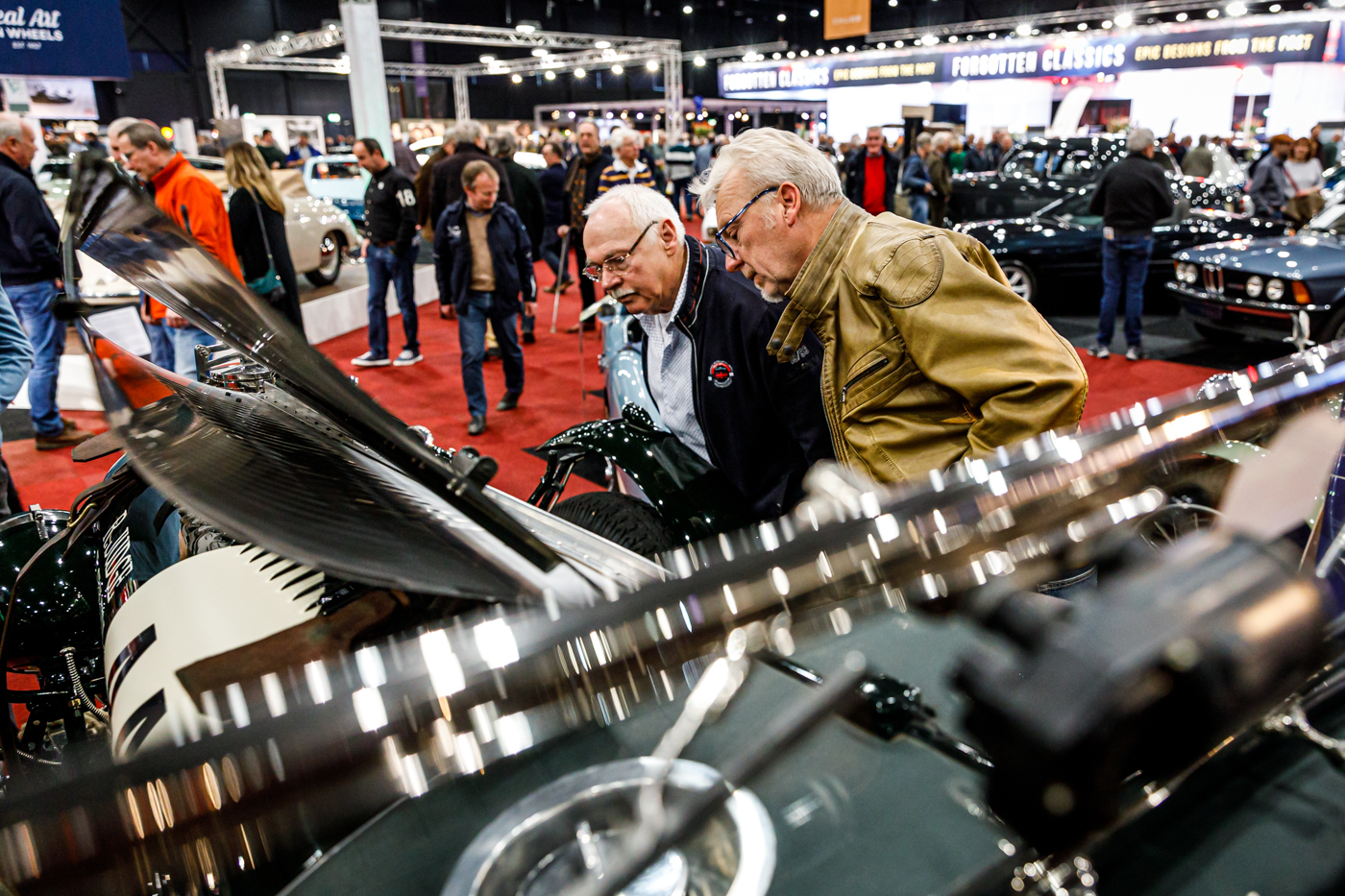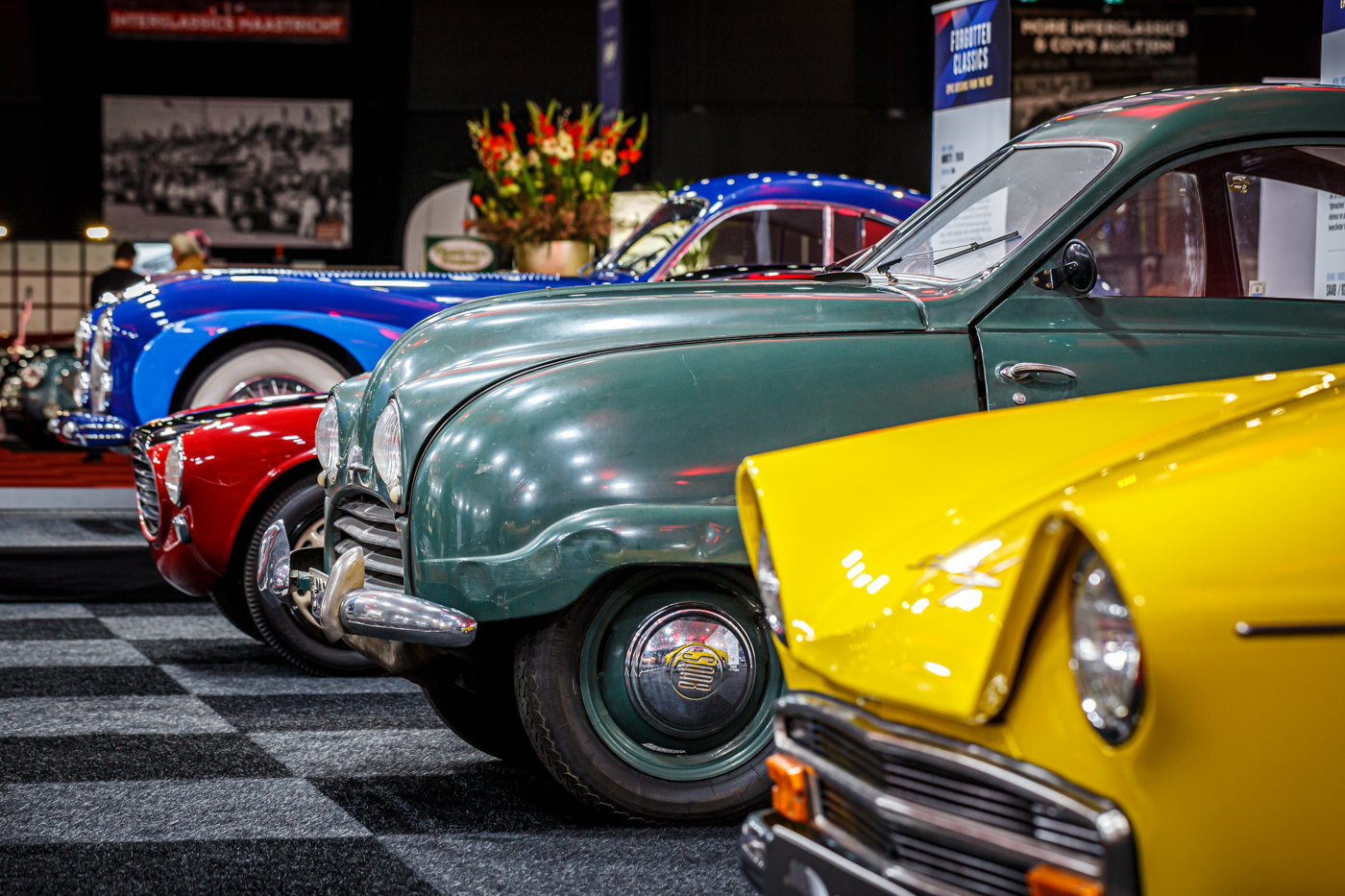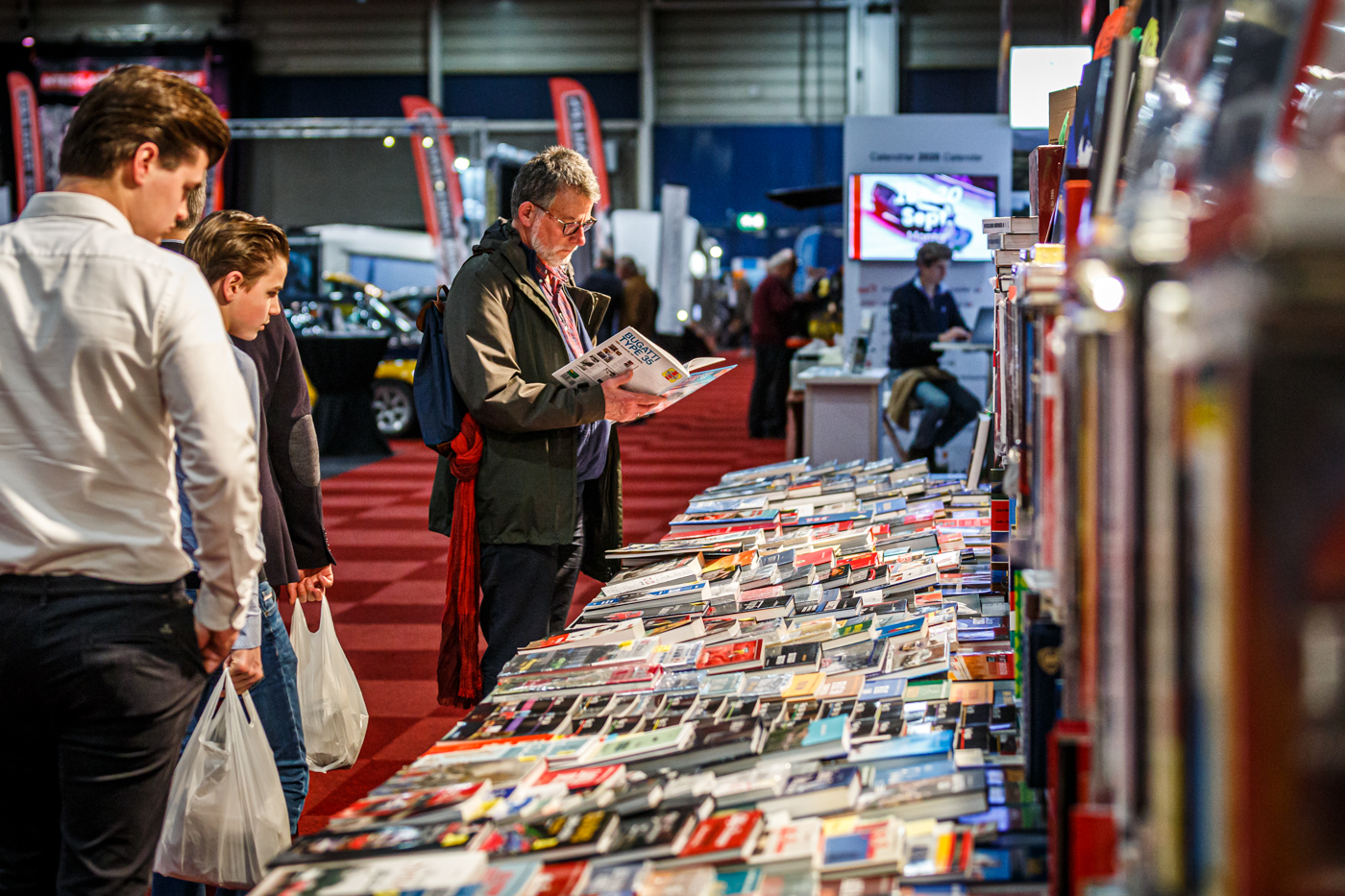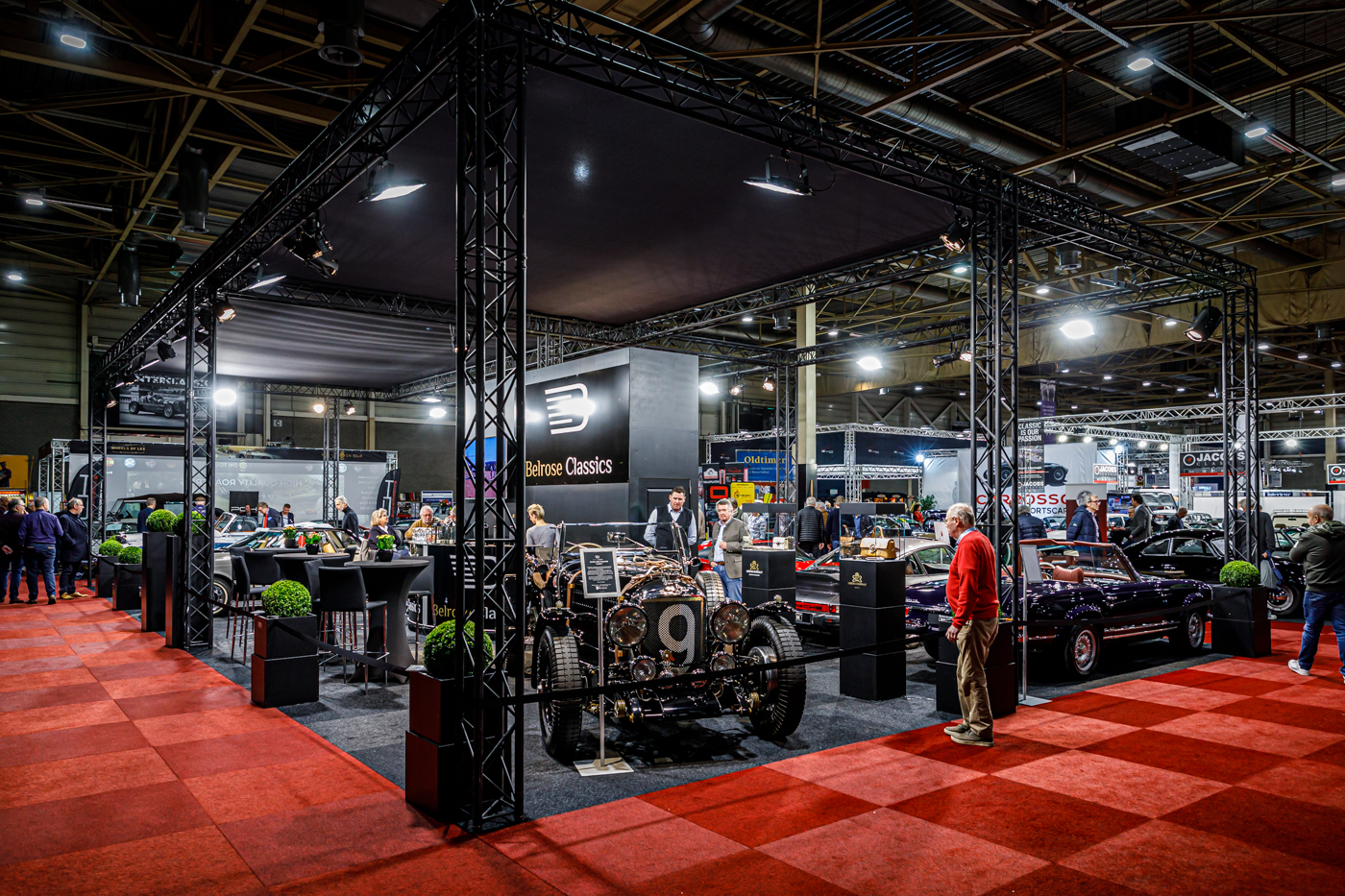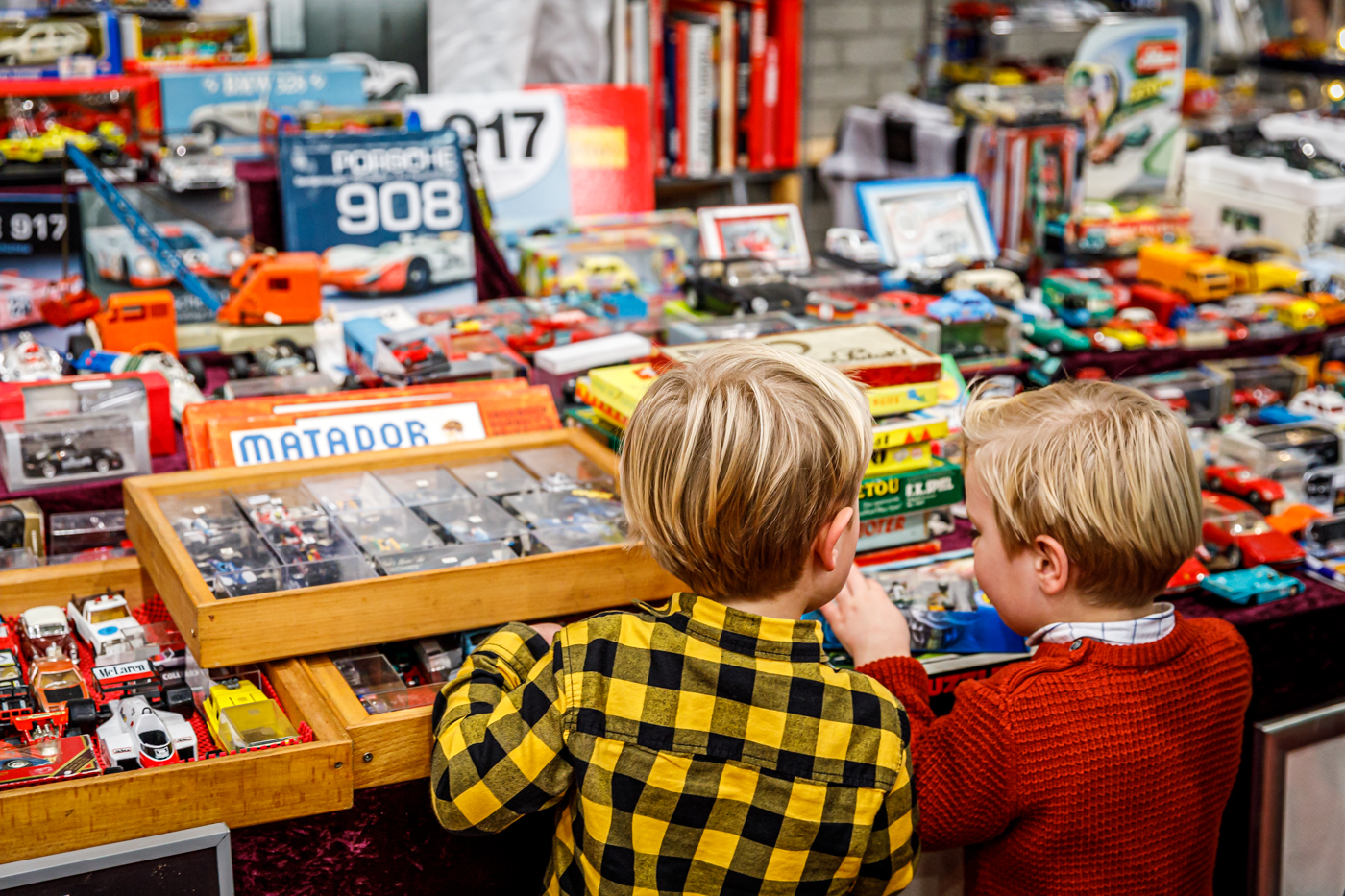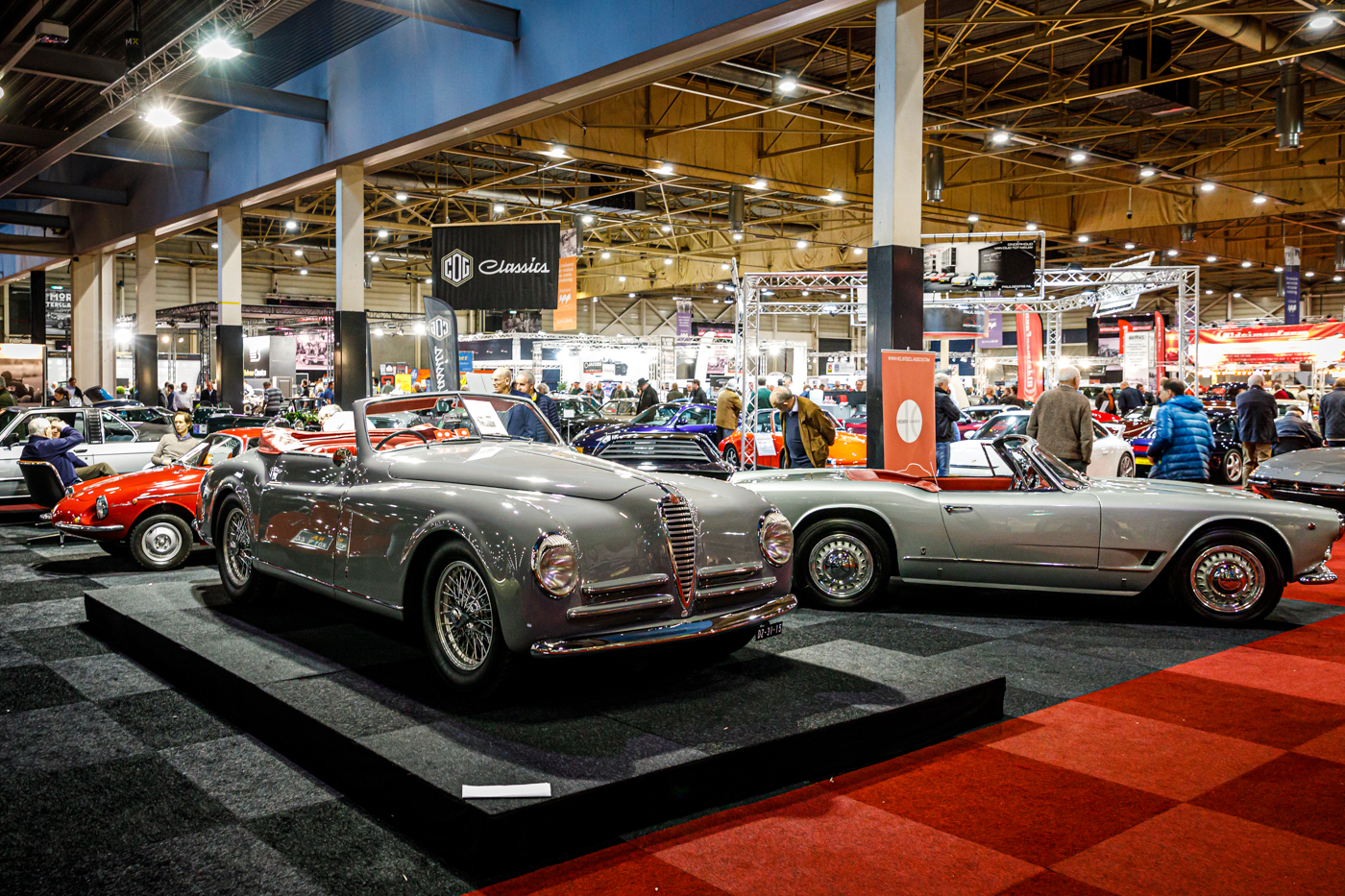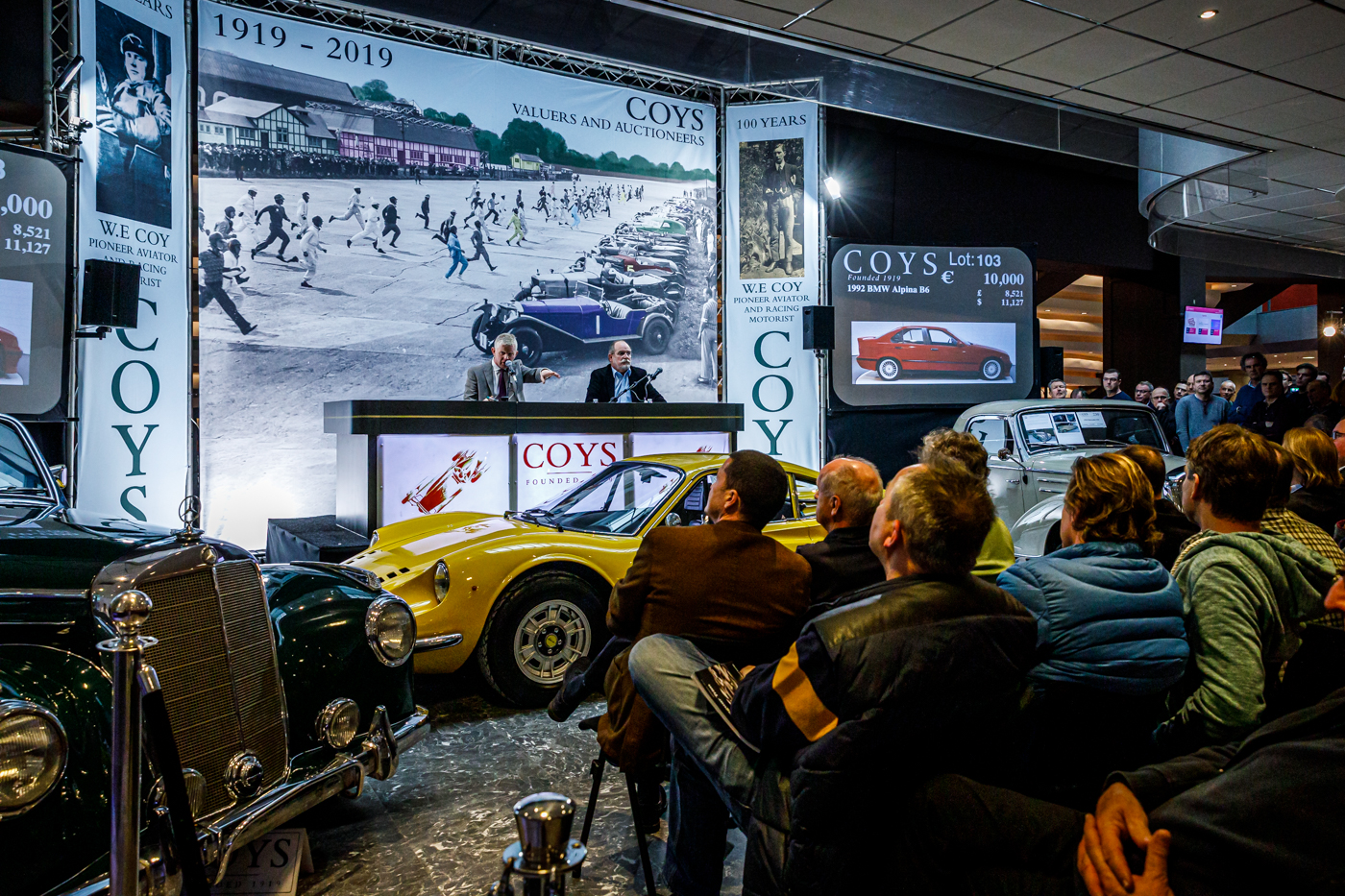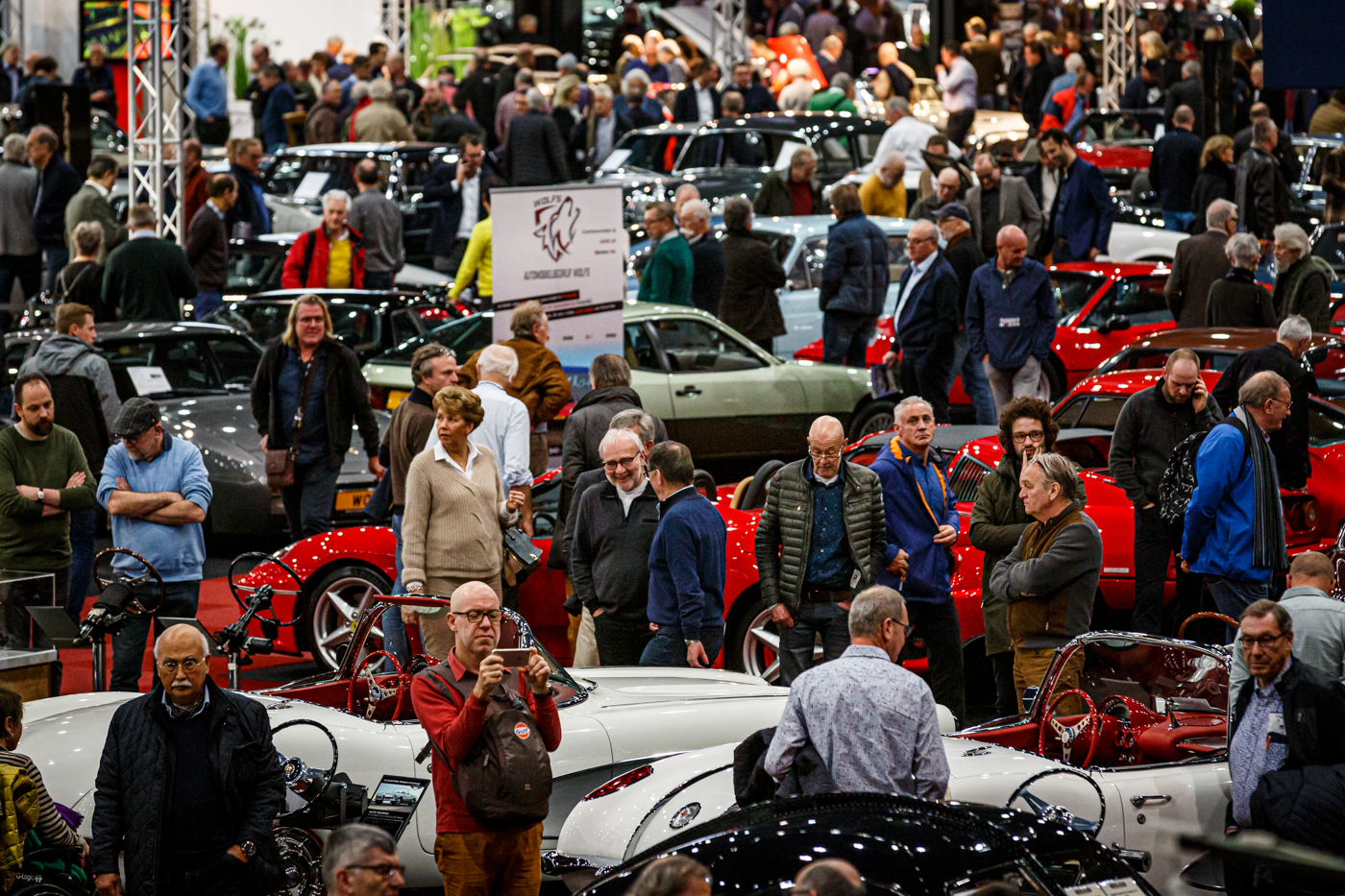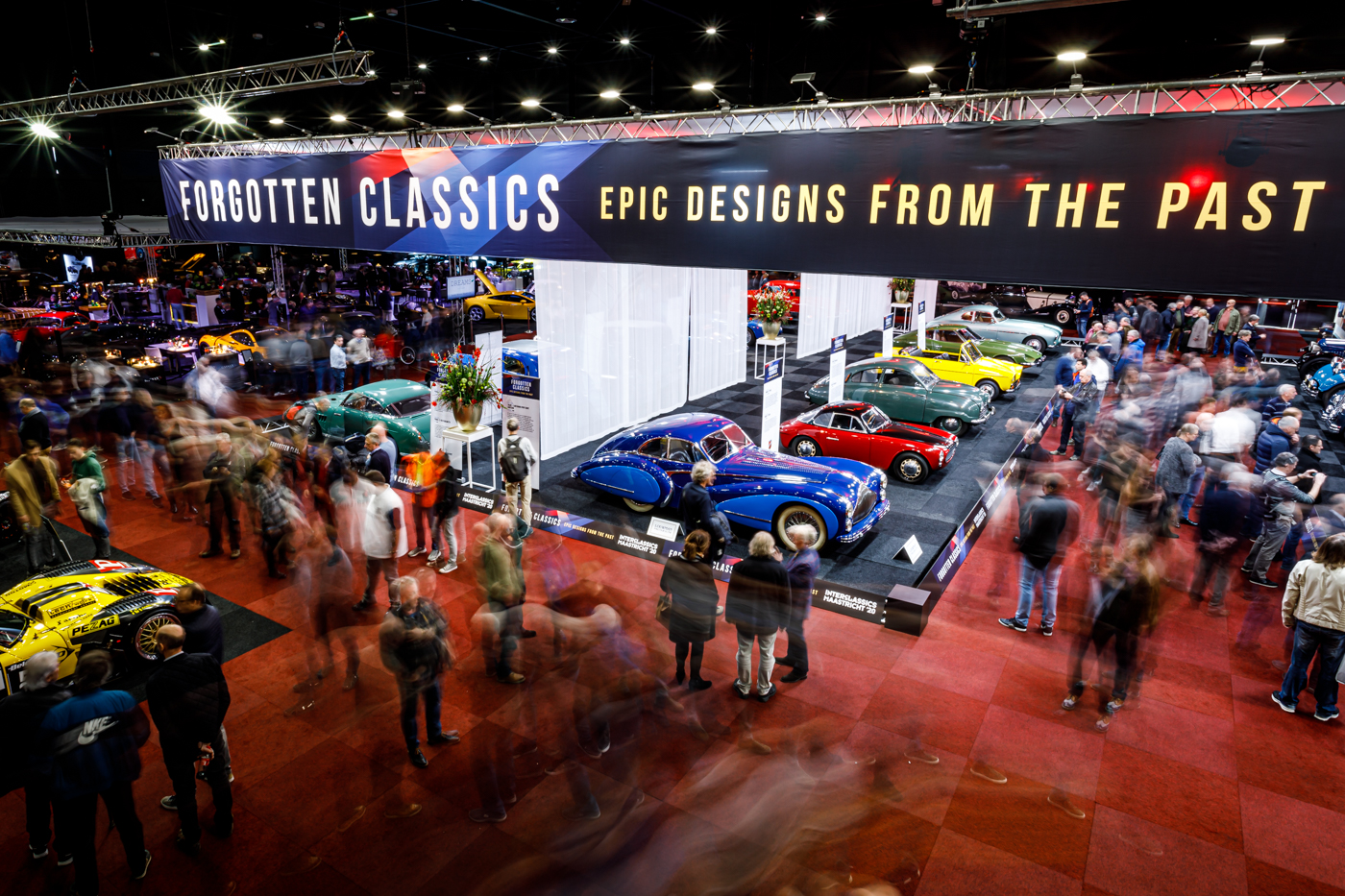 ---