It took a while, but after a delay of several months, the Ferrari Challenge Europe 2020 will start in early July. The start of the season on the Italian circuit of Imola marks the debut of the only Dutch racing team in the Ferrari Challenge, Team RaceArt – Kroymans with driver Roger Grouwels. After Imola, the team also takes part in the six remaining race weekends, in Barcelona, ​​Portimao, Mugello, Spa-Francorchamps, Misano and finally the Finali Mondiali season finale in Abu Dhabi.
Before the season I was asked to take pictures of the RaceArt team and the Ferrari 488 Challenge Evo with which they will start. Photos that will be used for press releases and promotional purposes, among other things. The Ferrari 488 with a matte gray color and bright orange striping is a real pleasure for the eye and therefore also a beautiful fashion model. If the car on the track is as fast as it looks, it will gain great results this season.
Together with the team, we decided to use the new warehouse as a setting for the photos. The warehouse's sleek industrial look makes that all the attention in the photo goes to the car and the team. Scroll down for the photos.
In addition to the racing team, RaceArt also has a large collection of classic racing cars and exclusive supercars. Racing cars that have been restored to the smallest detail or preserved in their original state, as they left their final circuit. For the new team website, I was able to photograph the collection of classic race cars. A super cool job, because how often does it happen, that within a week you have a Lamborghini Murcielago R-GT, a Le Mans Corvette from 2004, a Spyker C8, a Saleen S7R, Chrysler Viper GTS-R or even a March F1? 1971 car (ex. Niki Lauda) as a model for the lens…?
For an overview of the collection and my photos, please take a look at https://www.raceart.eu/nl/onze-collectie
Good luck to the team for the start of the season this weekend at the Imola circuit!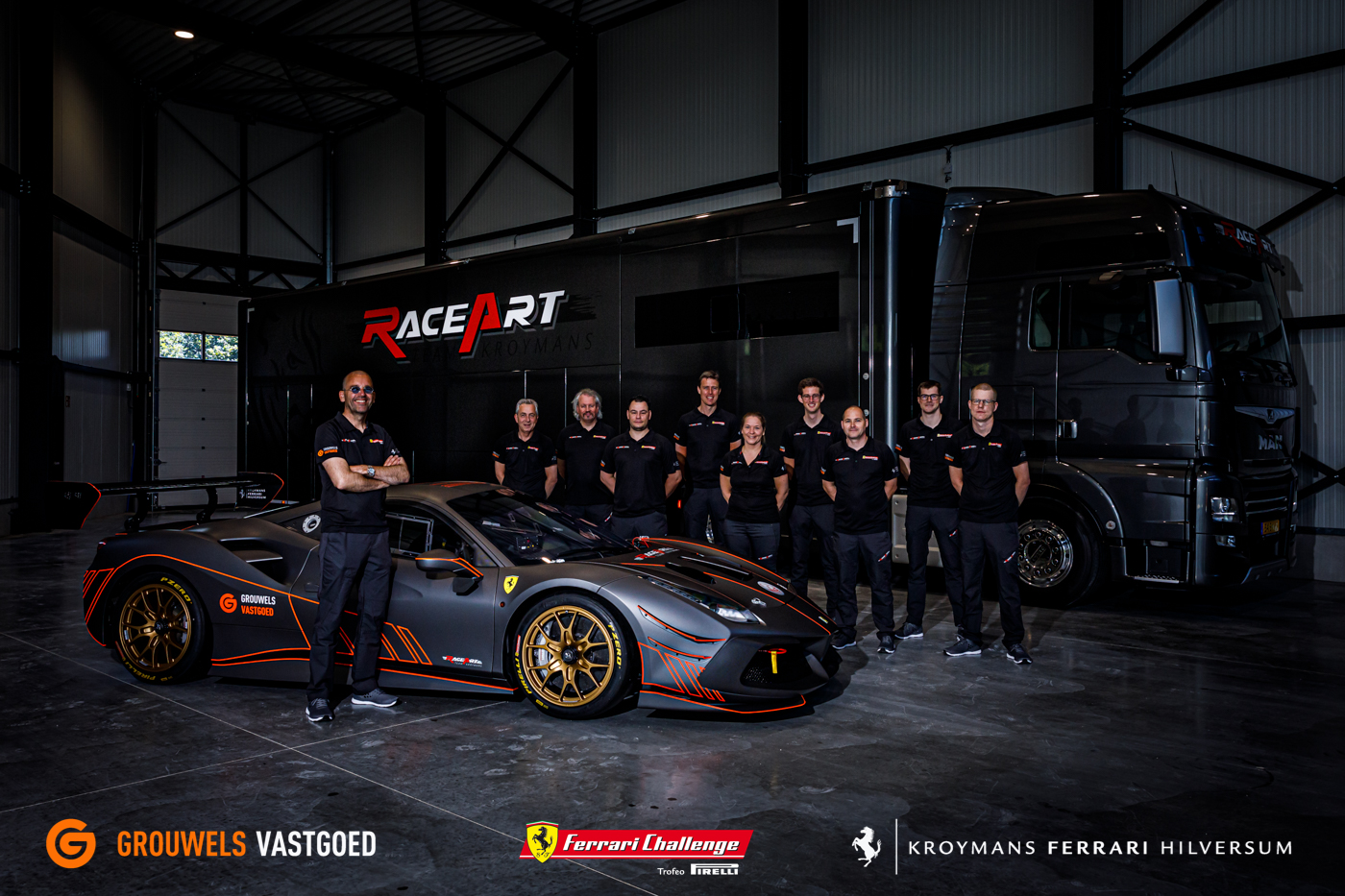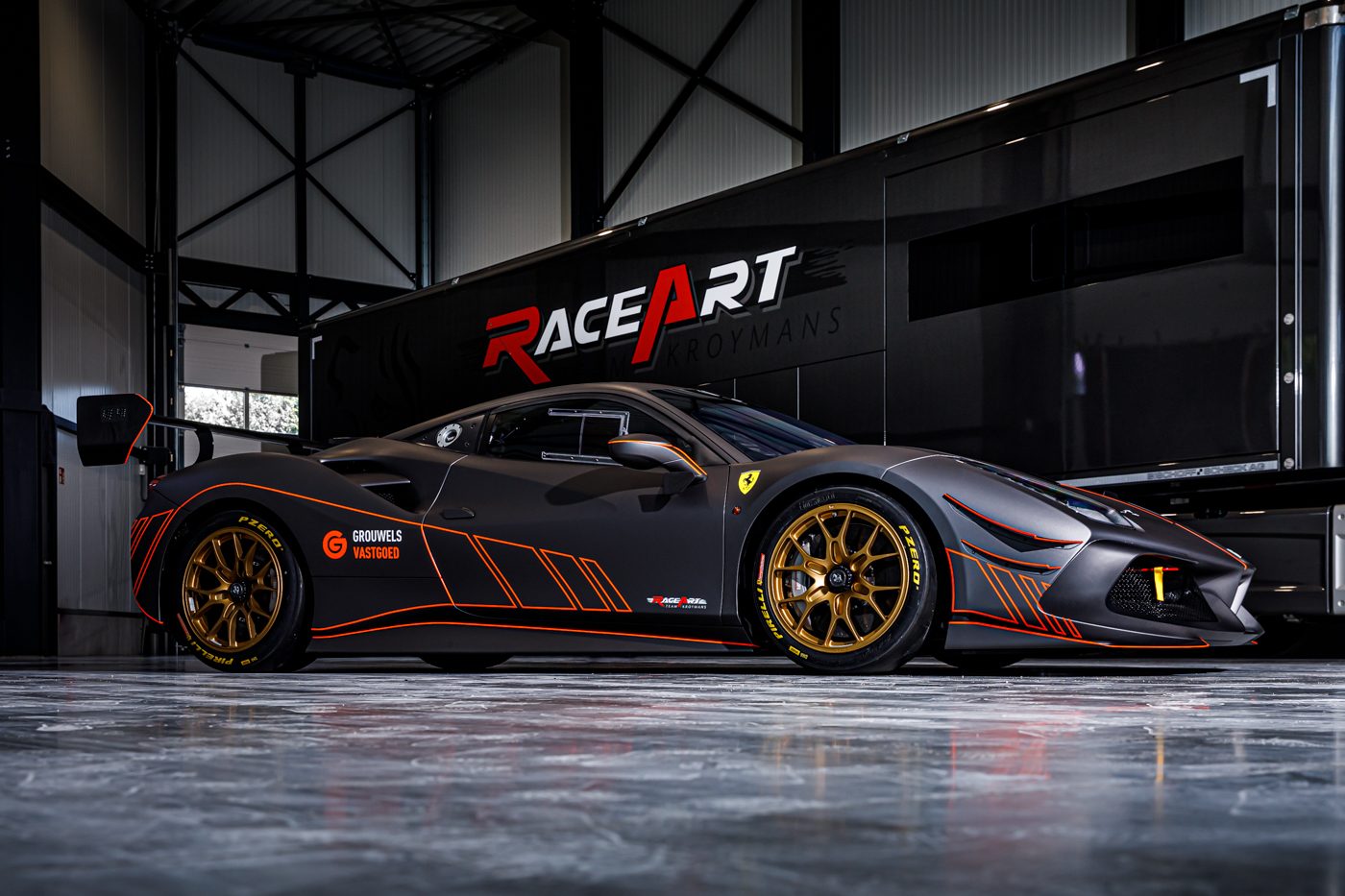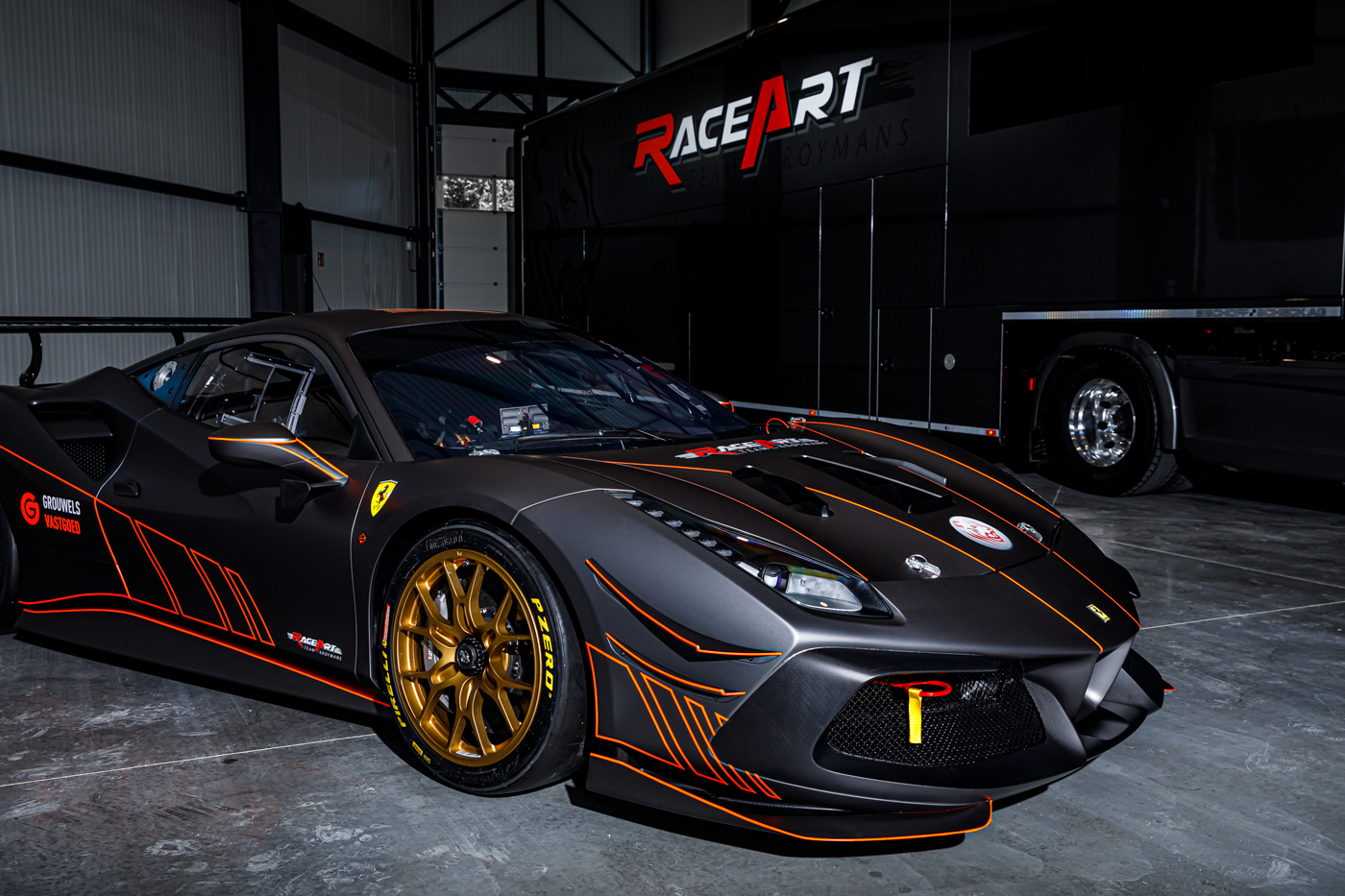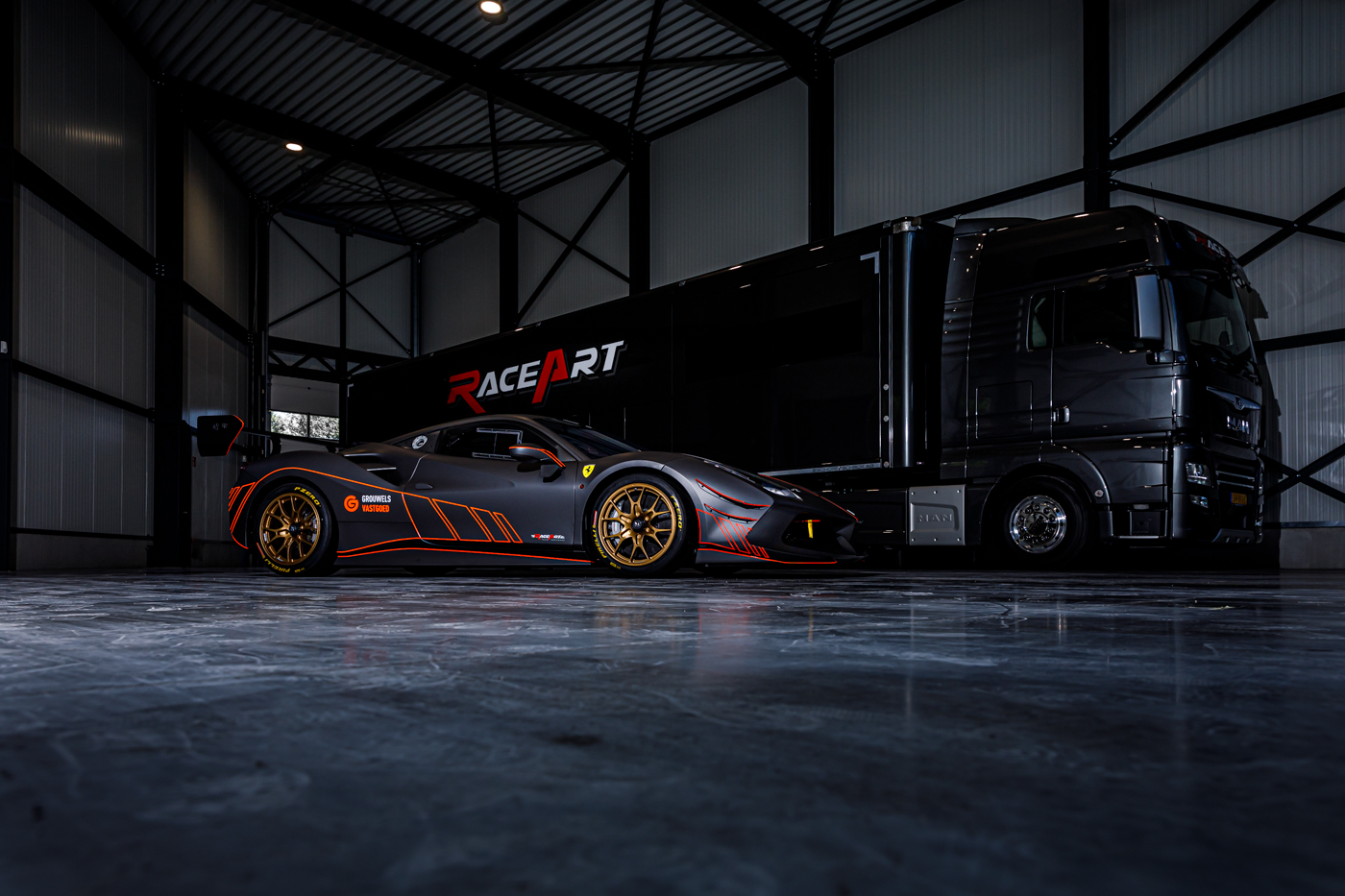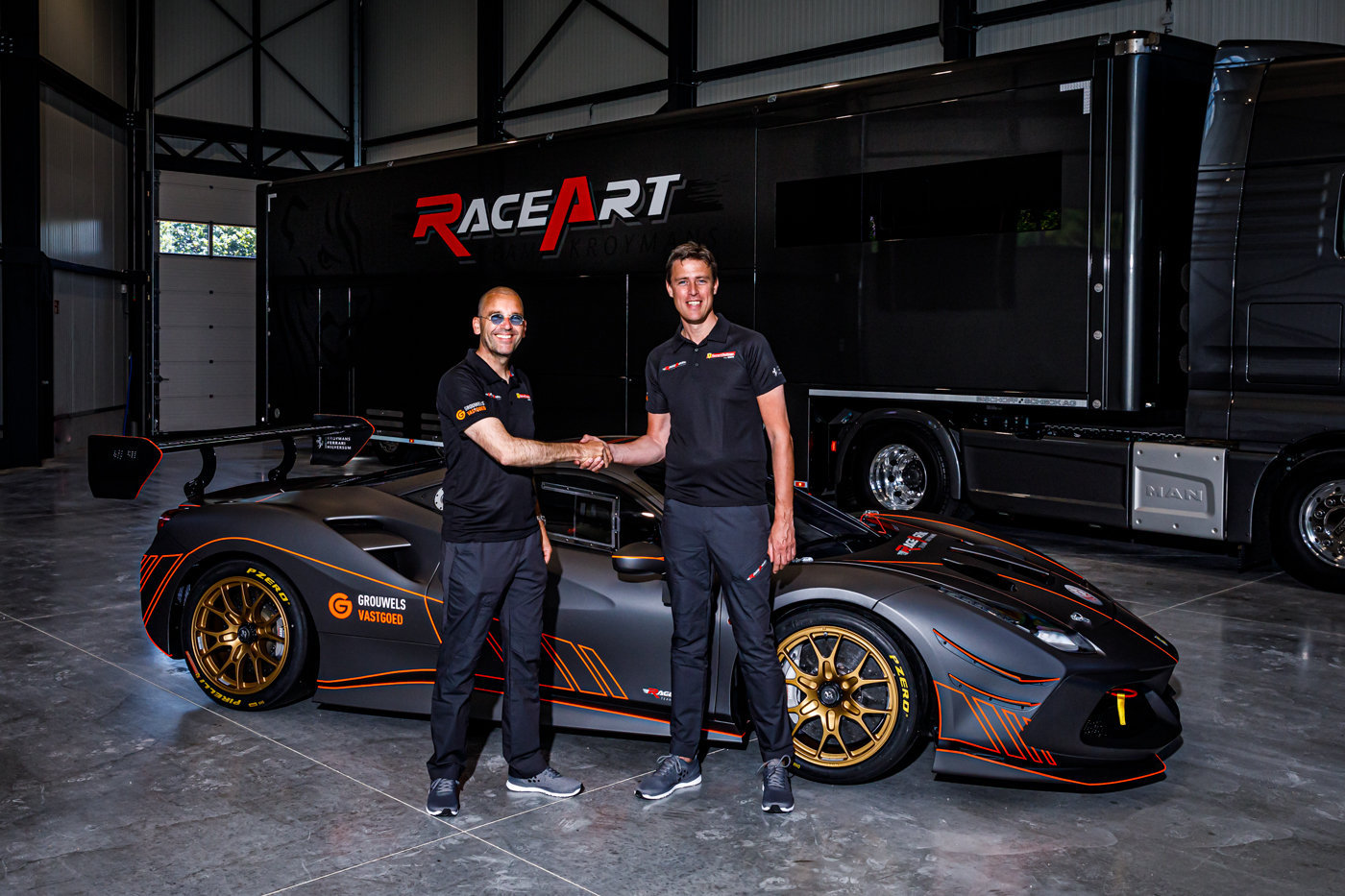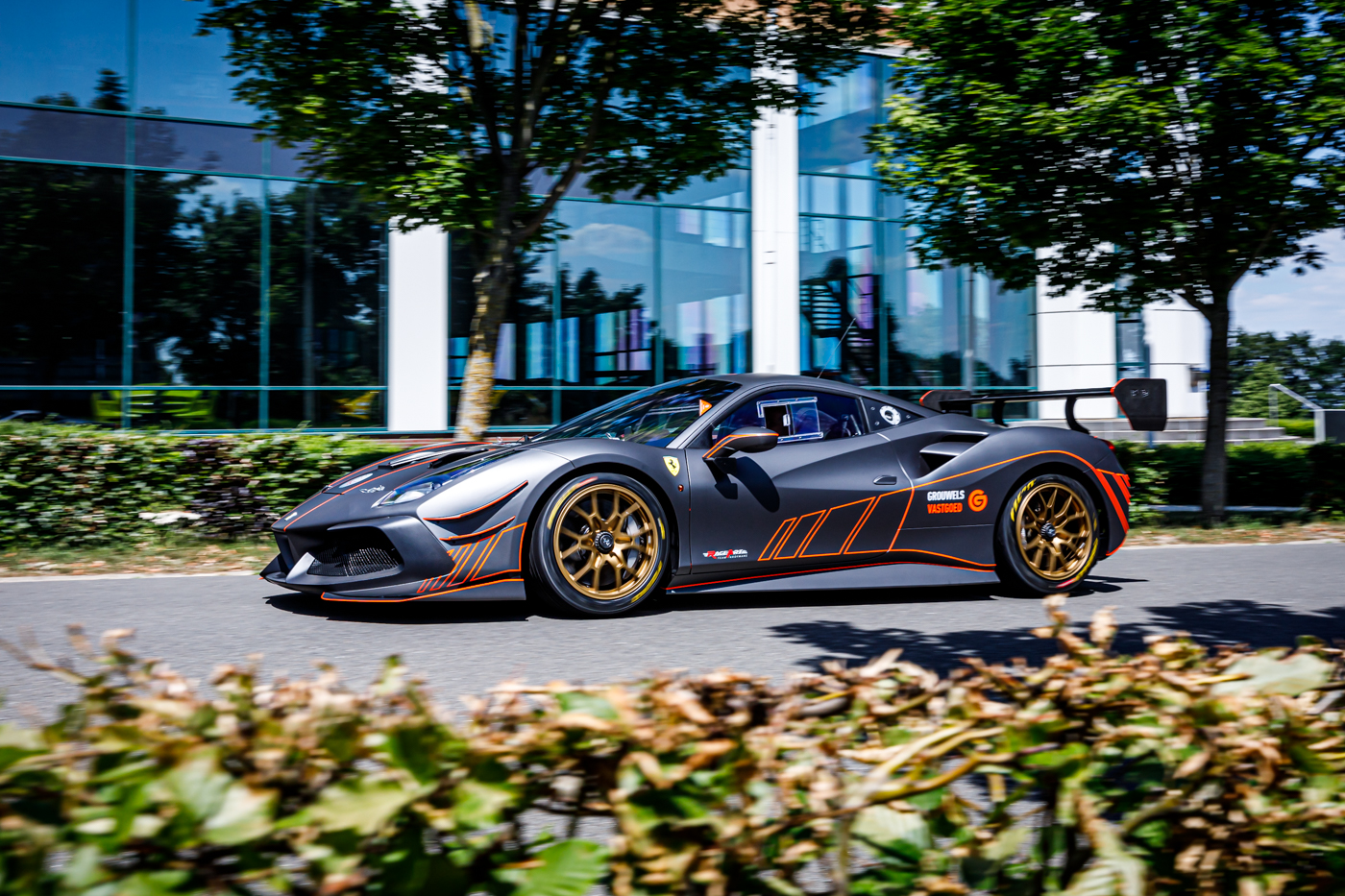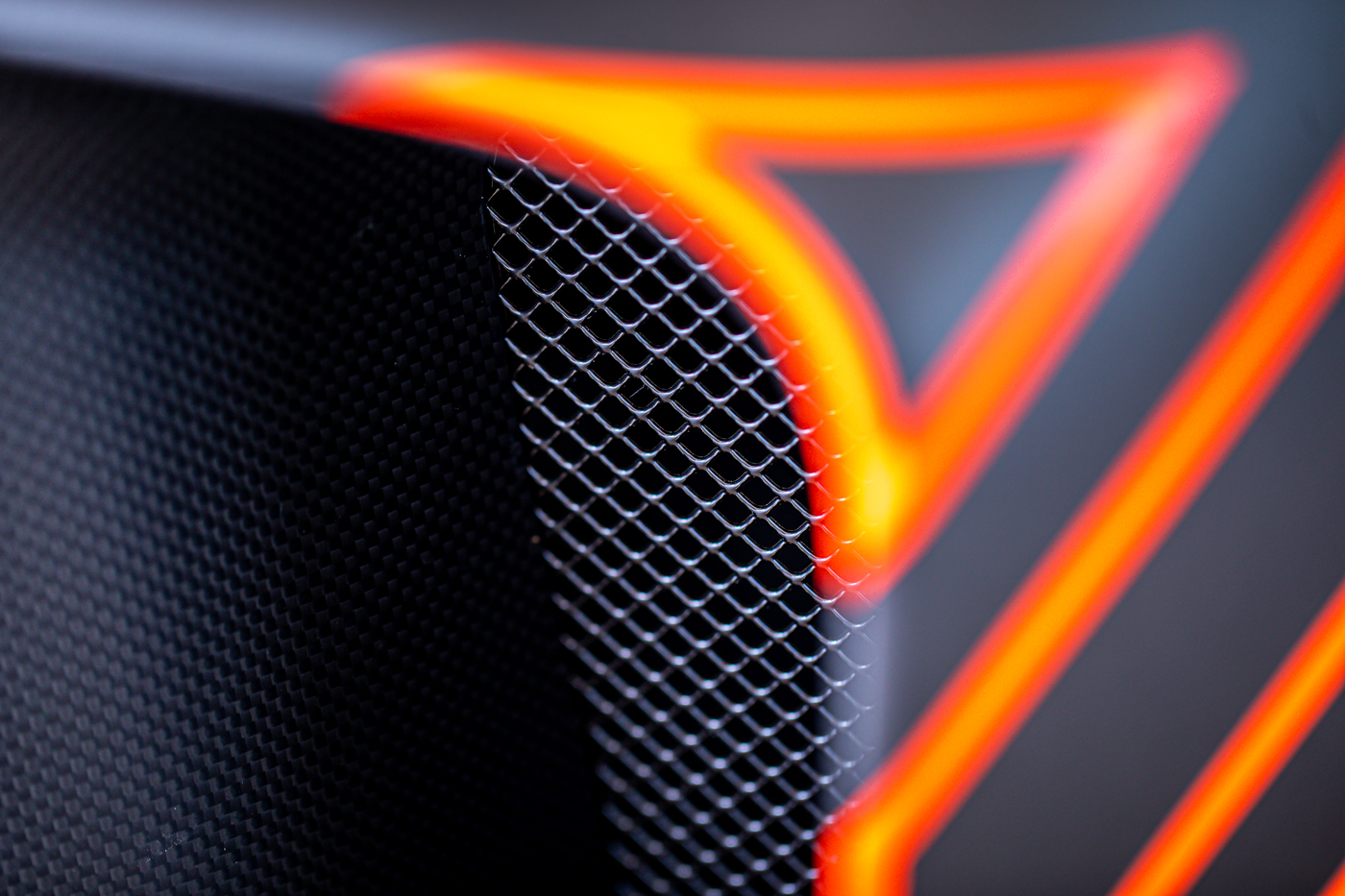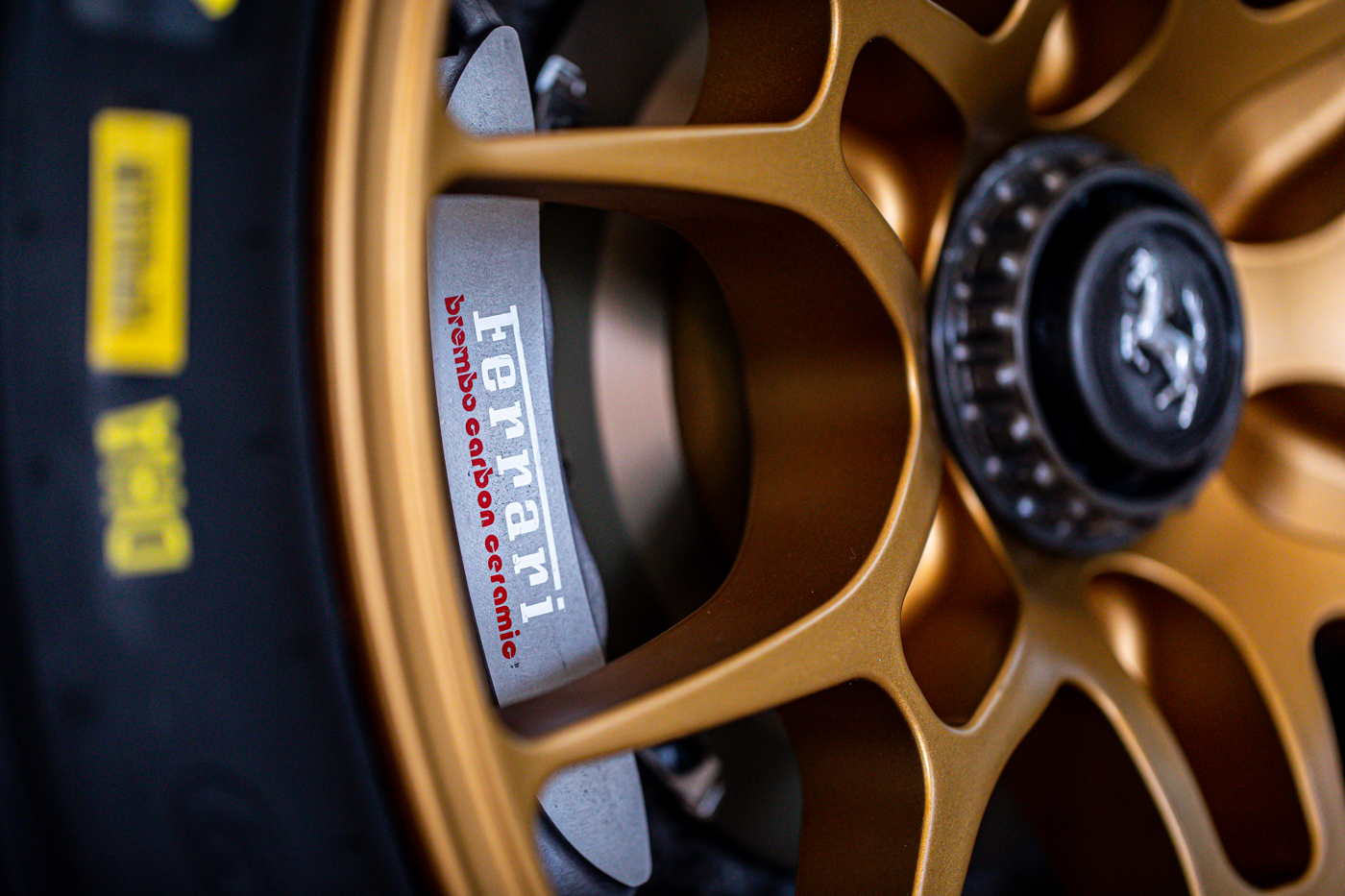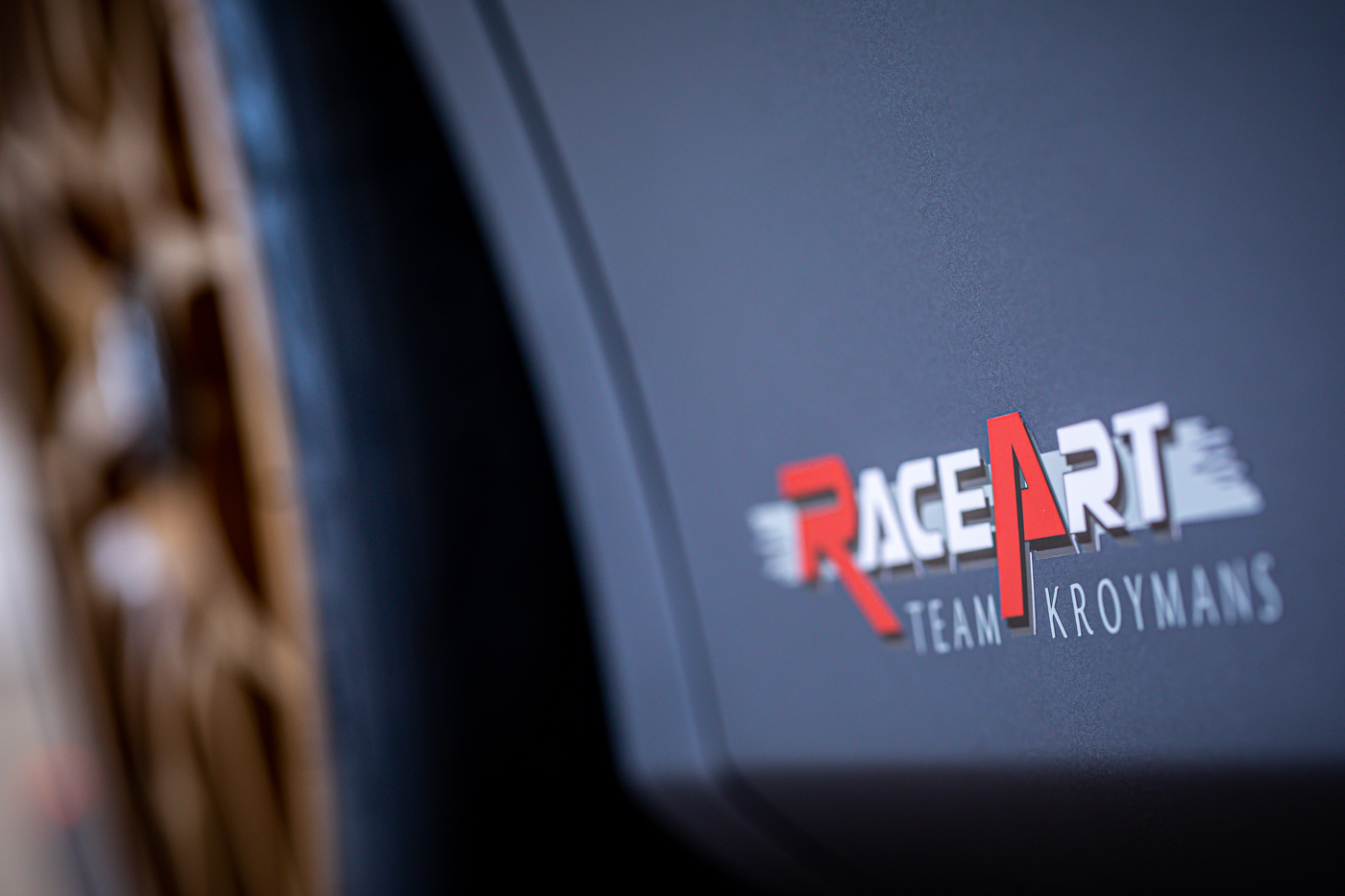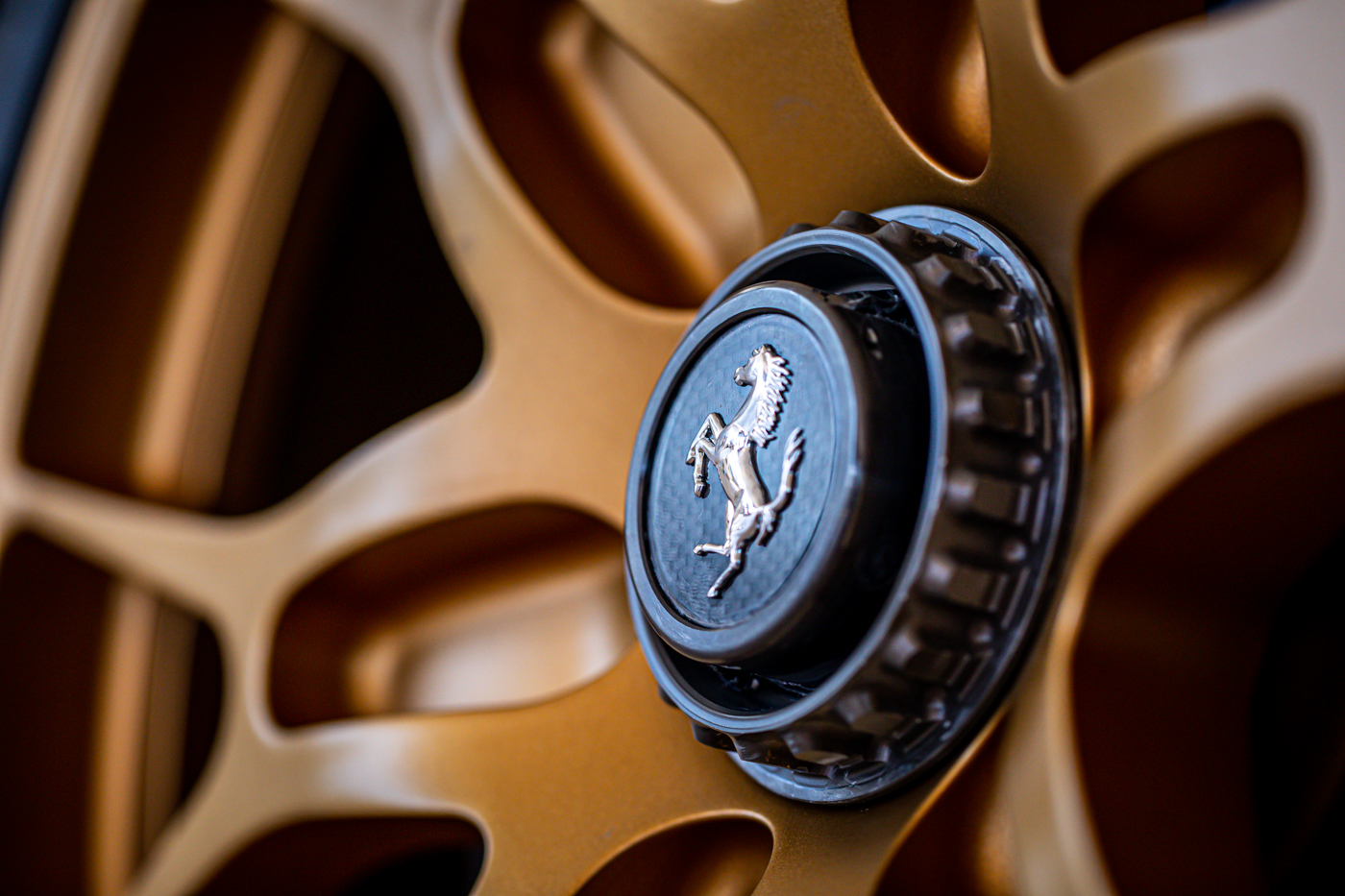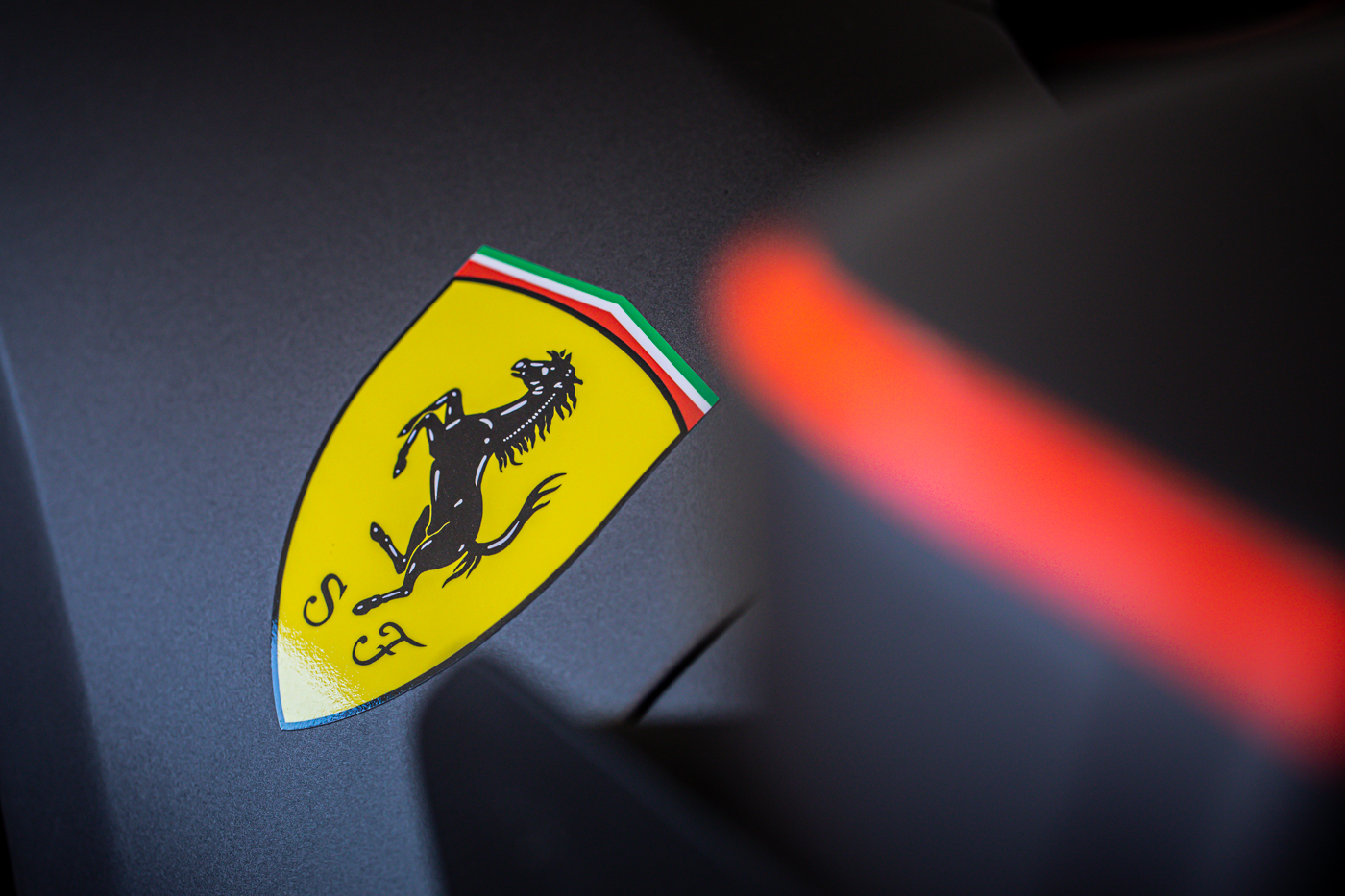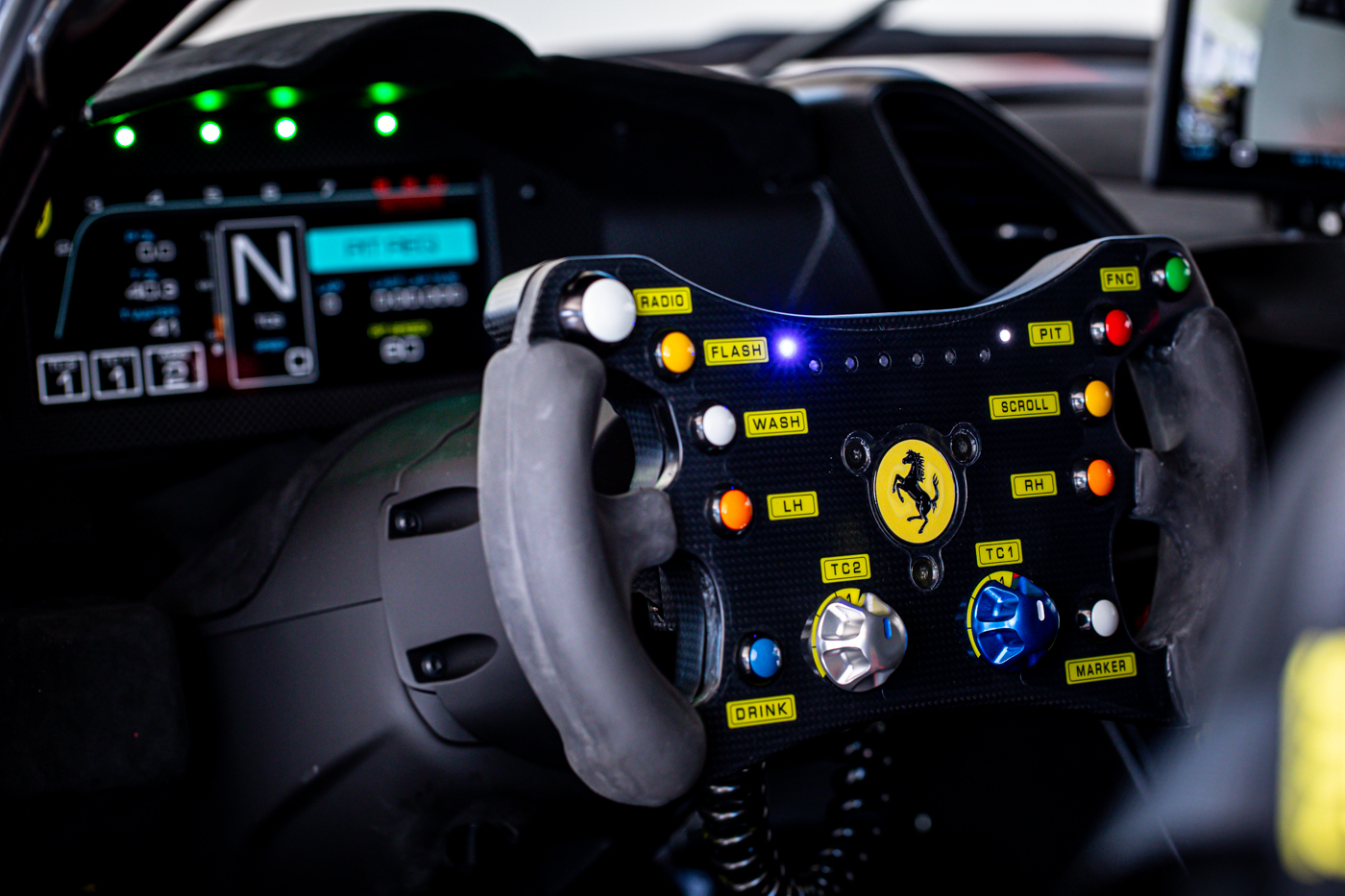 ---