Commissioned by Bouwfonds Property Development (BPD), I have been photographing various completed housing projects in recent months.
One of the most beautiful projects was the Stadhouderspark in Vught.
On a former barracks site, BPD has developed a large number of homes between the existing monumental trees that were present on this site. Beautiful small neighborhoods have been created on the site, each with its own architectural style.
For photography it was nice to be able to work with the existing greenery. Rarely is a new neighborhood surrounded by greenery in this way. You walk through the neighborhood as if the houses have been there for decades, even though they have just been completed. Nice for the photo but also nice to live there I think!
Scroll down and judge for yourself….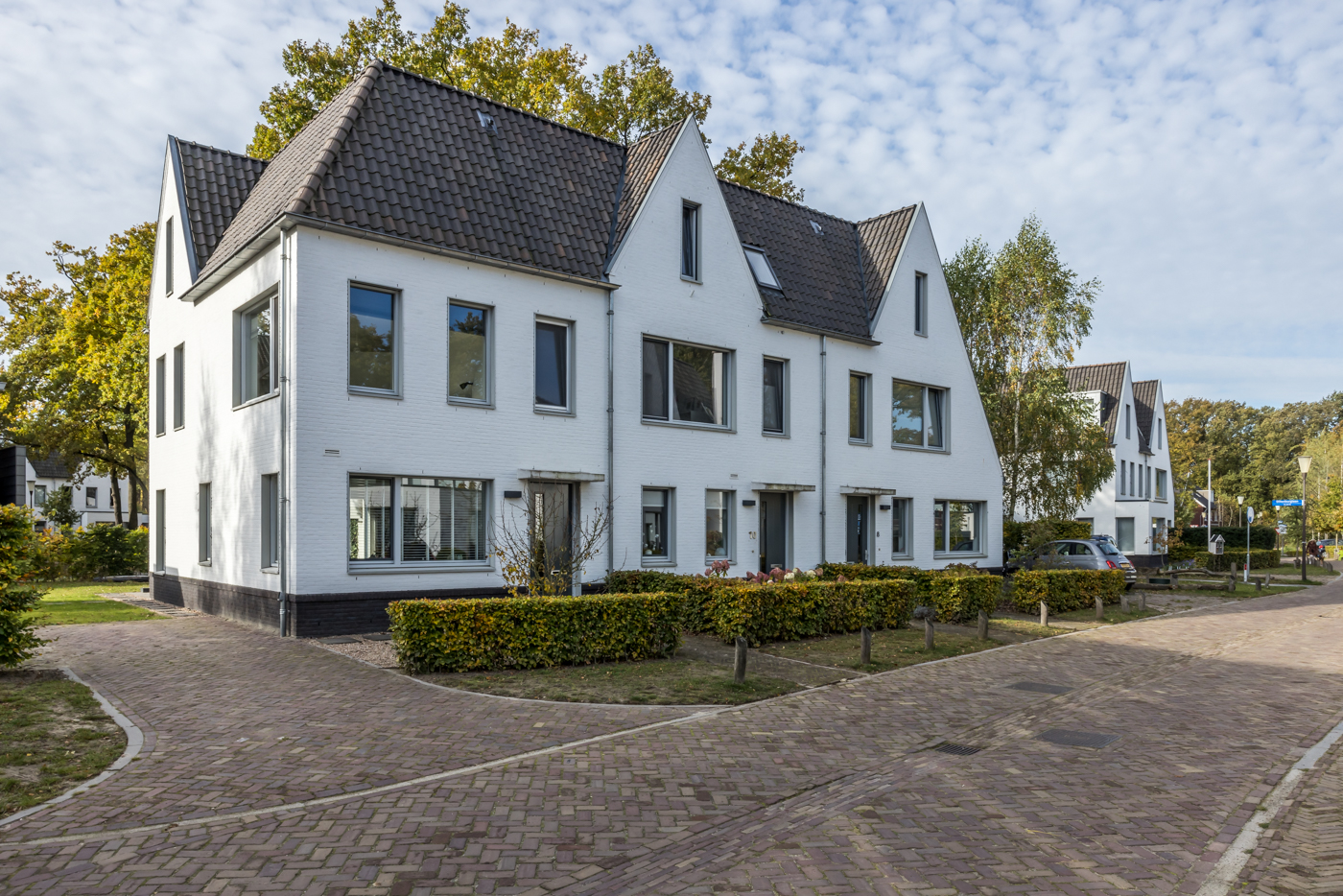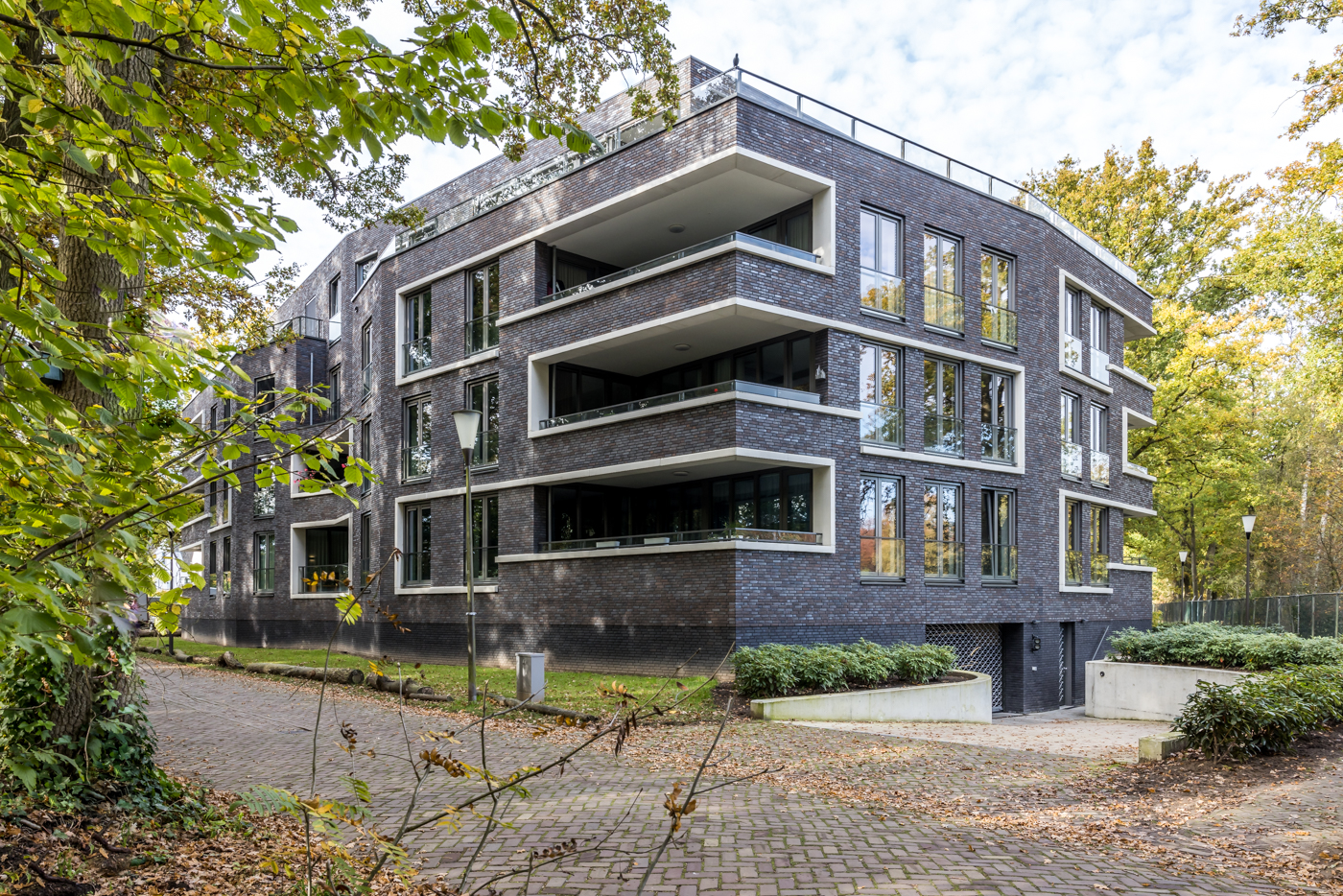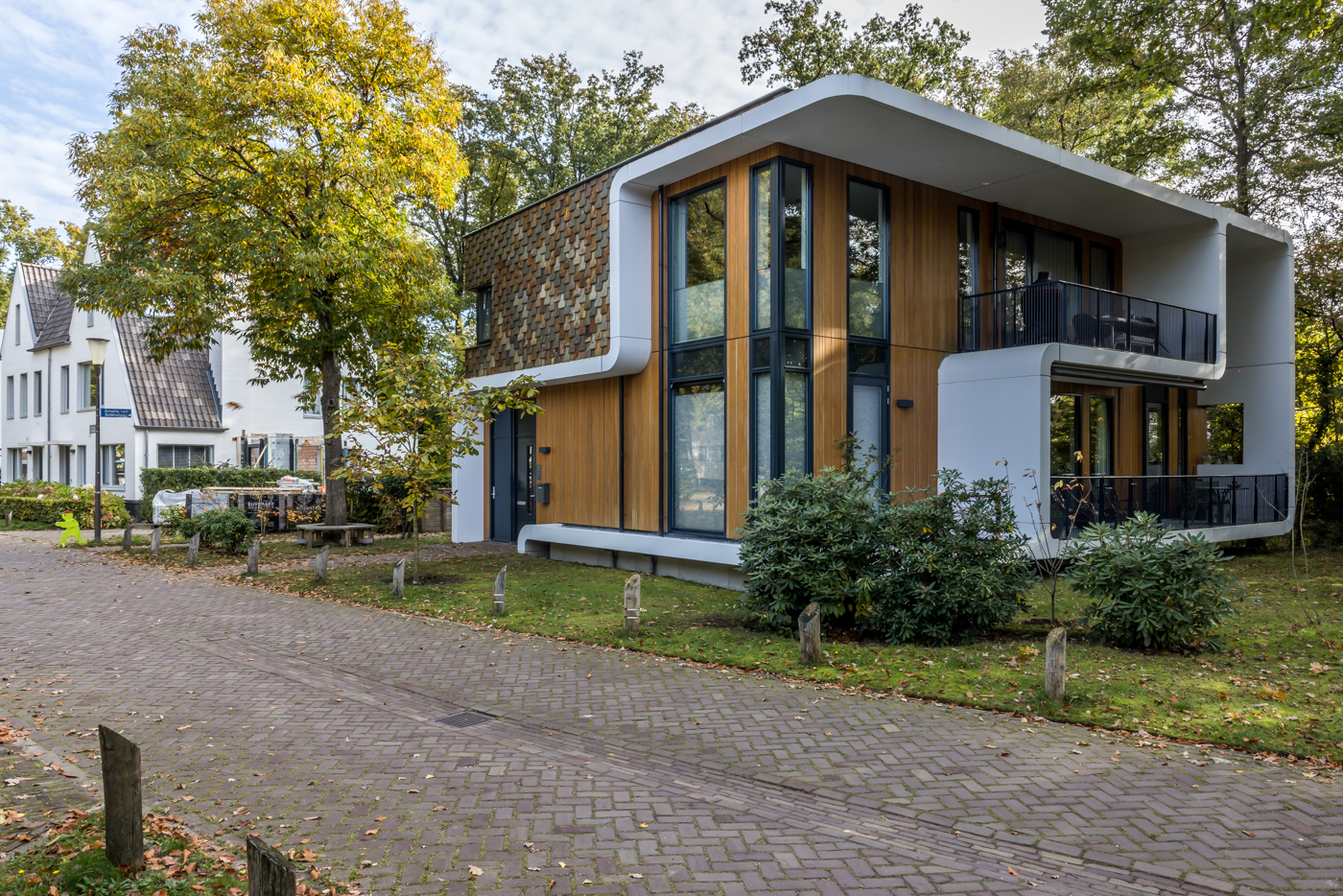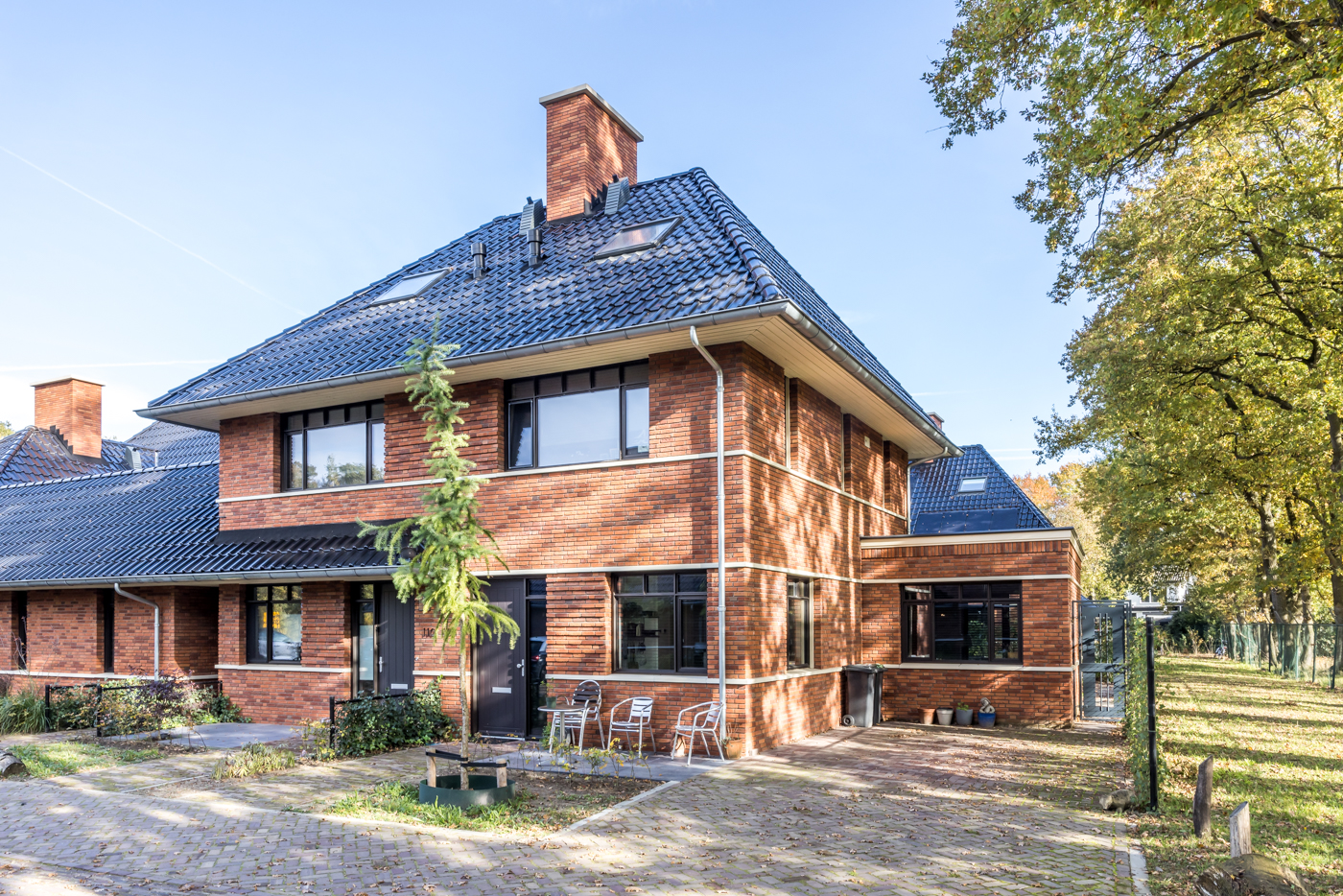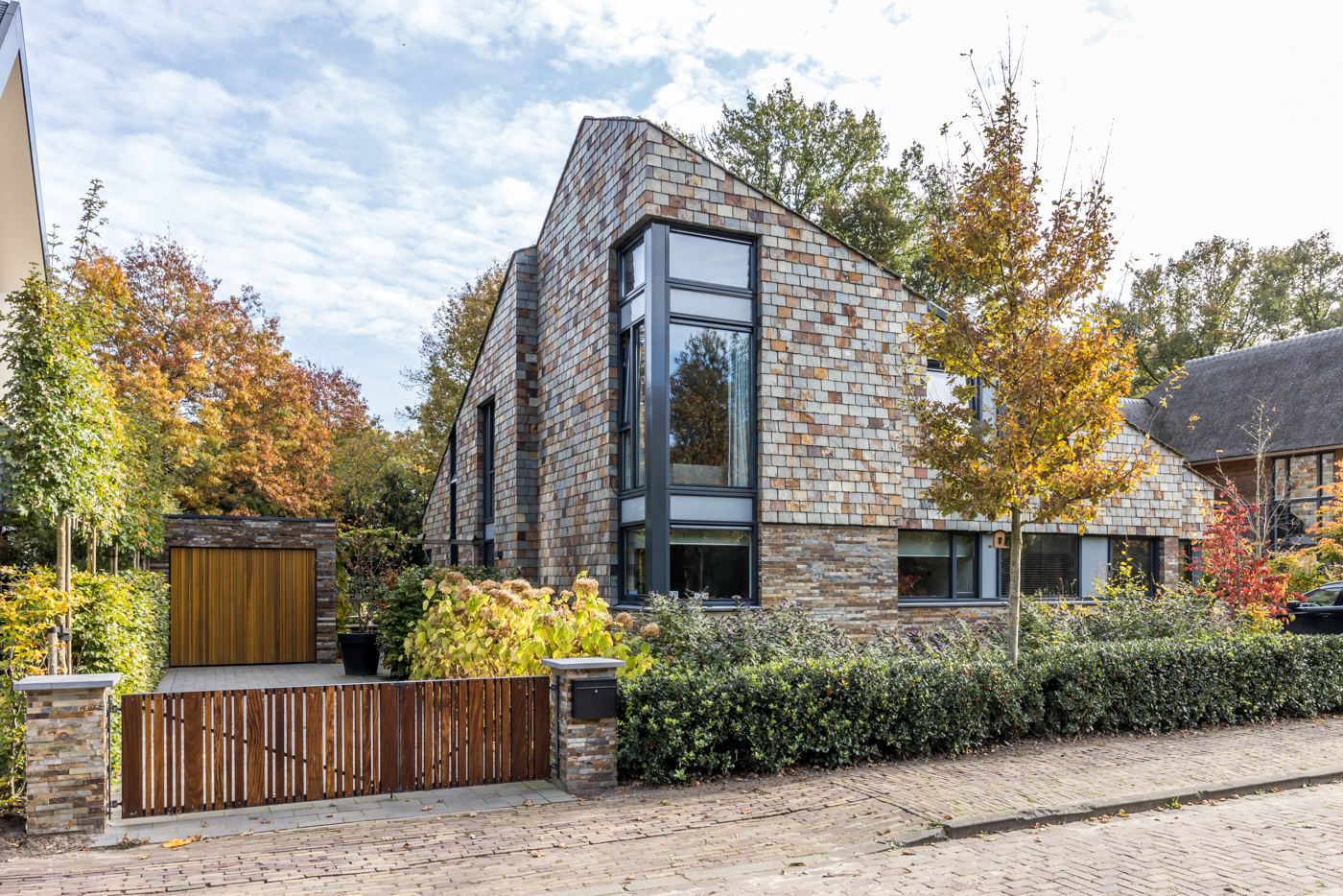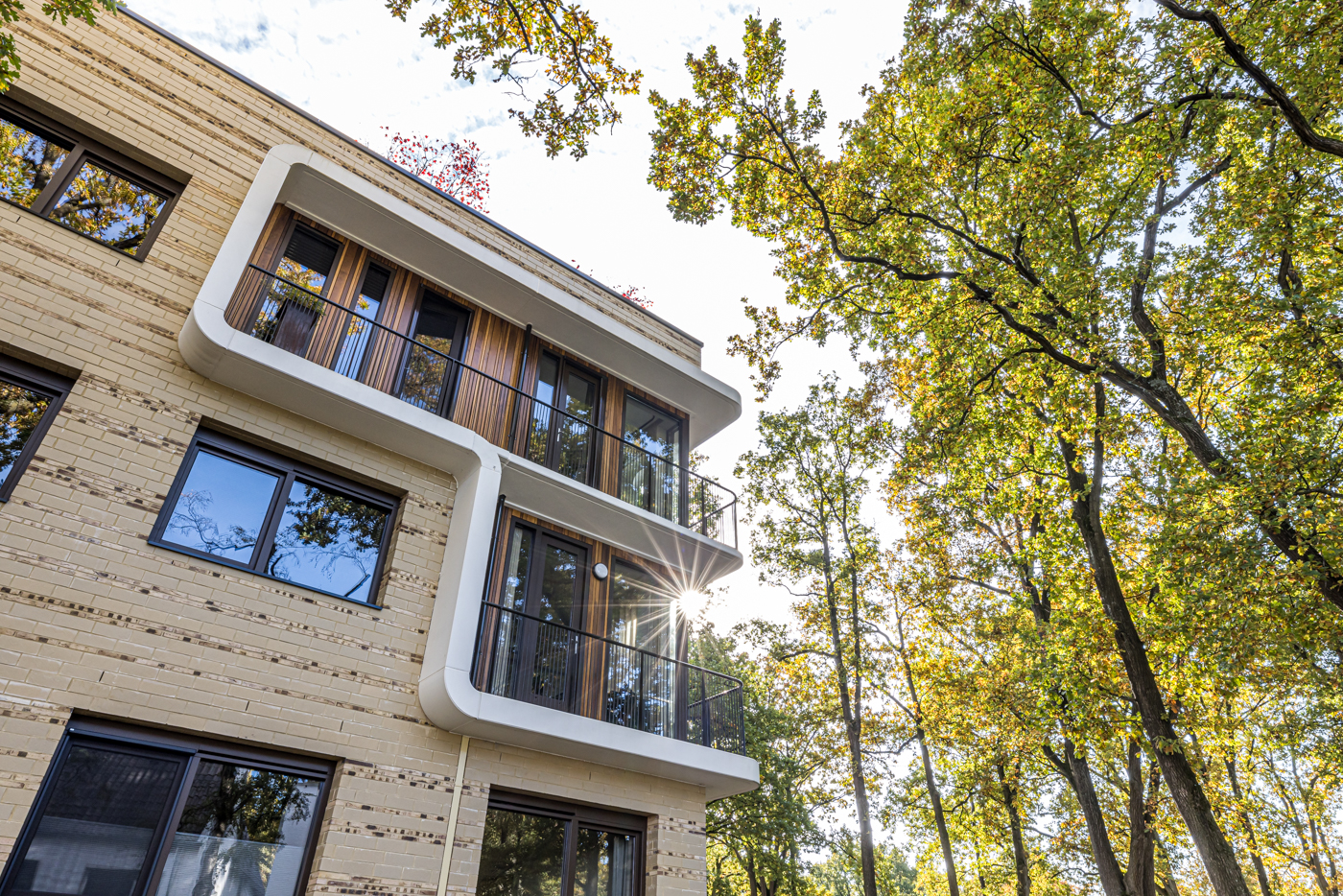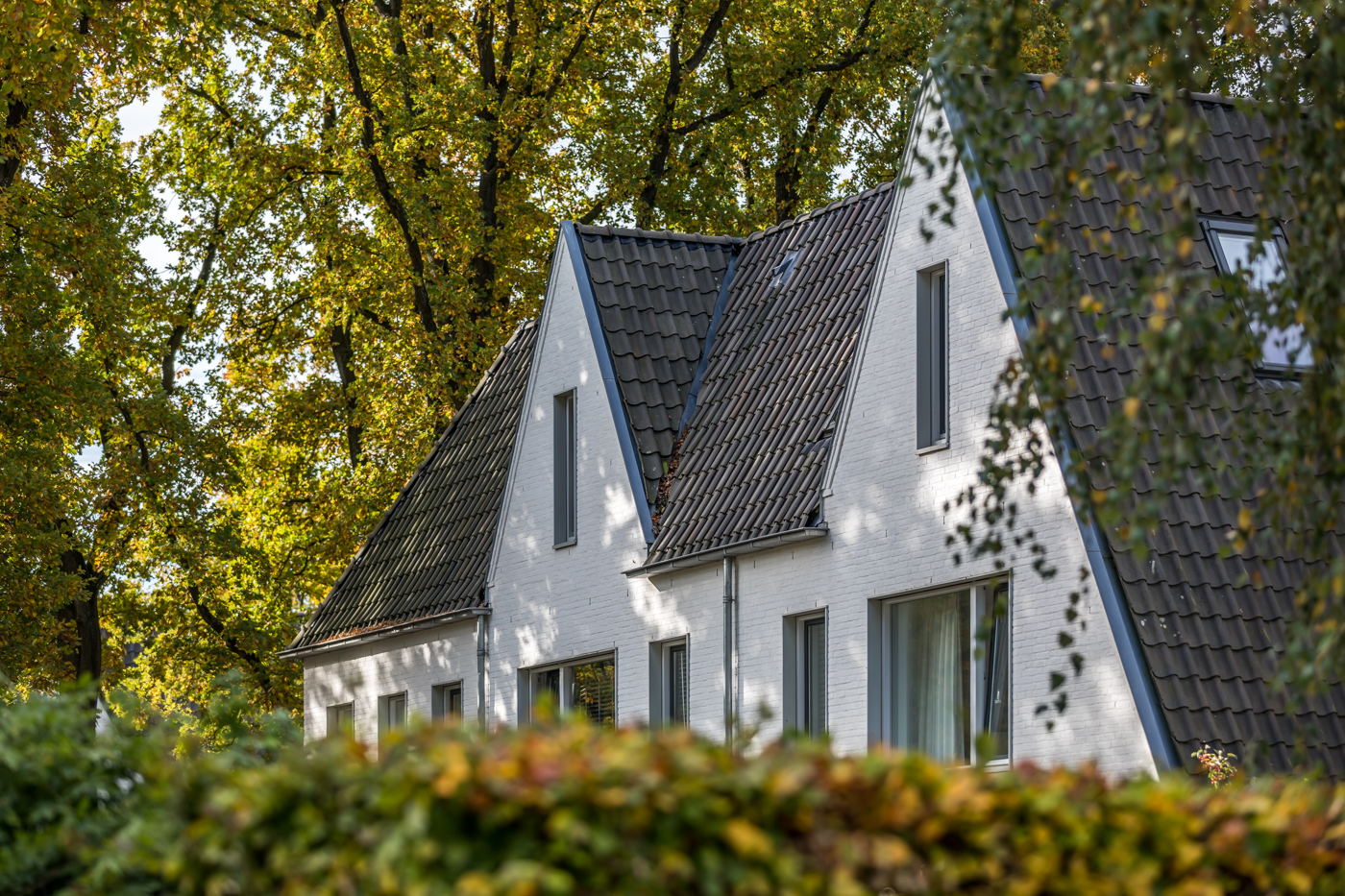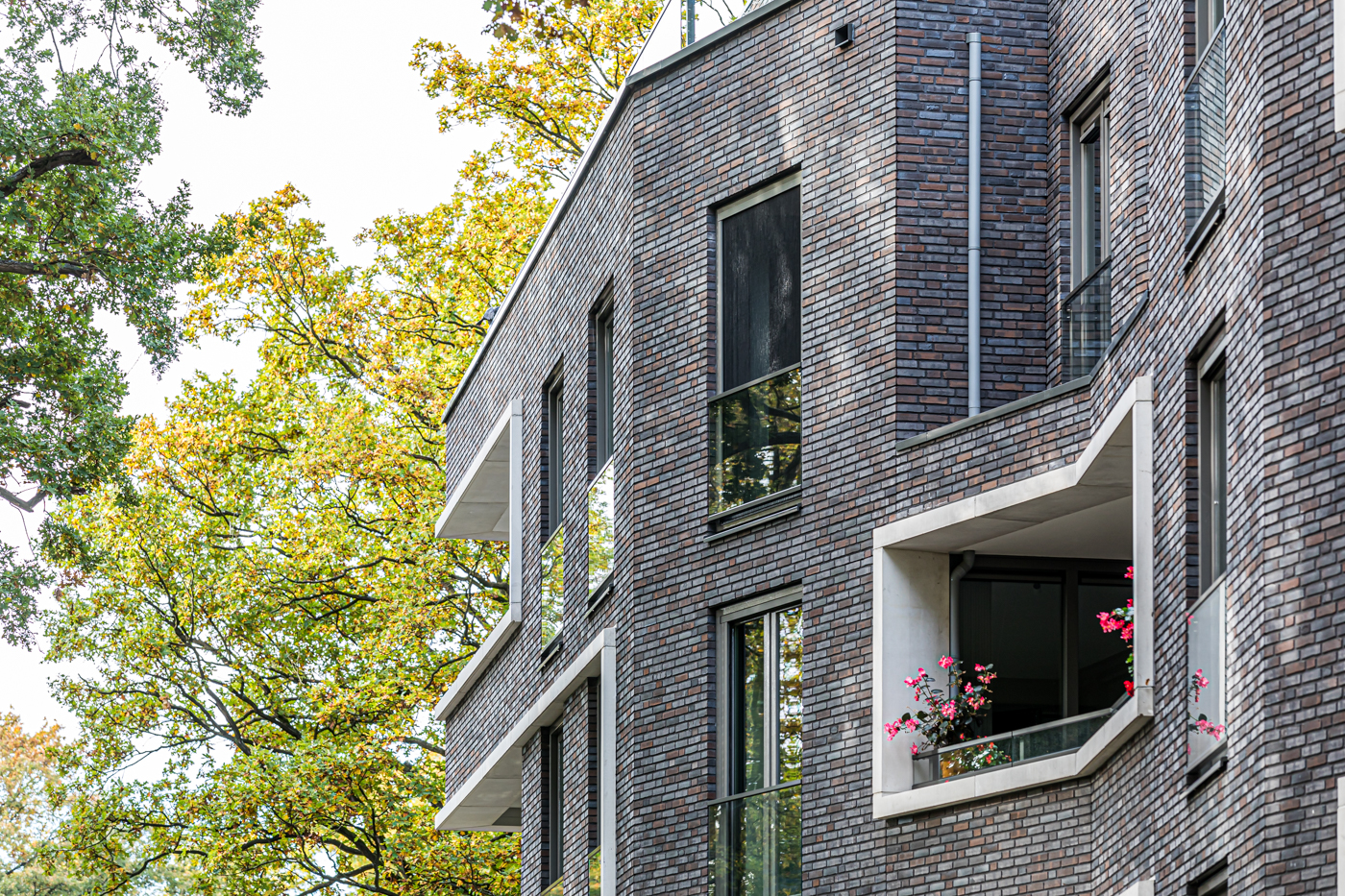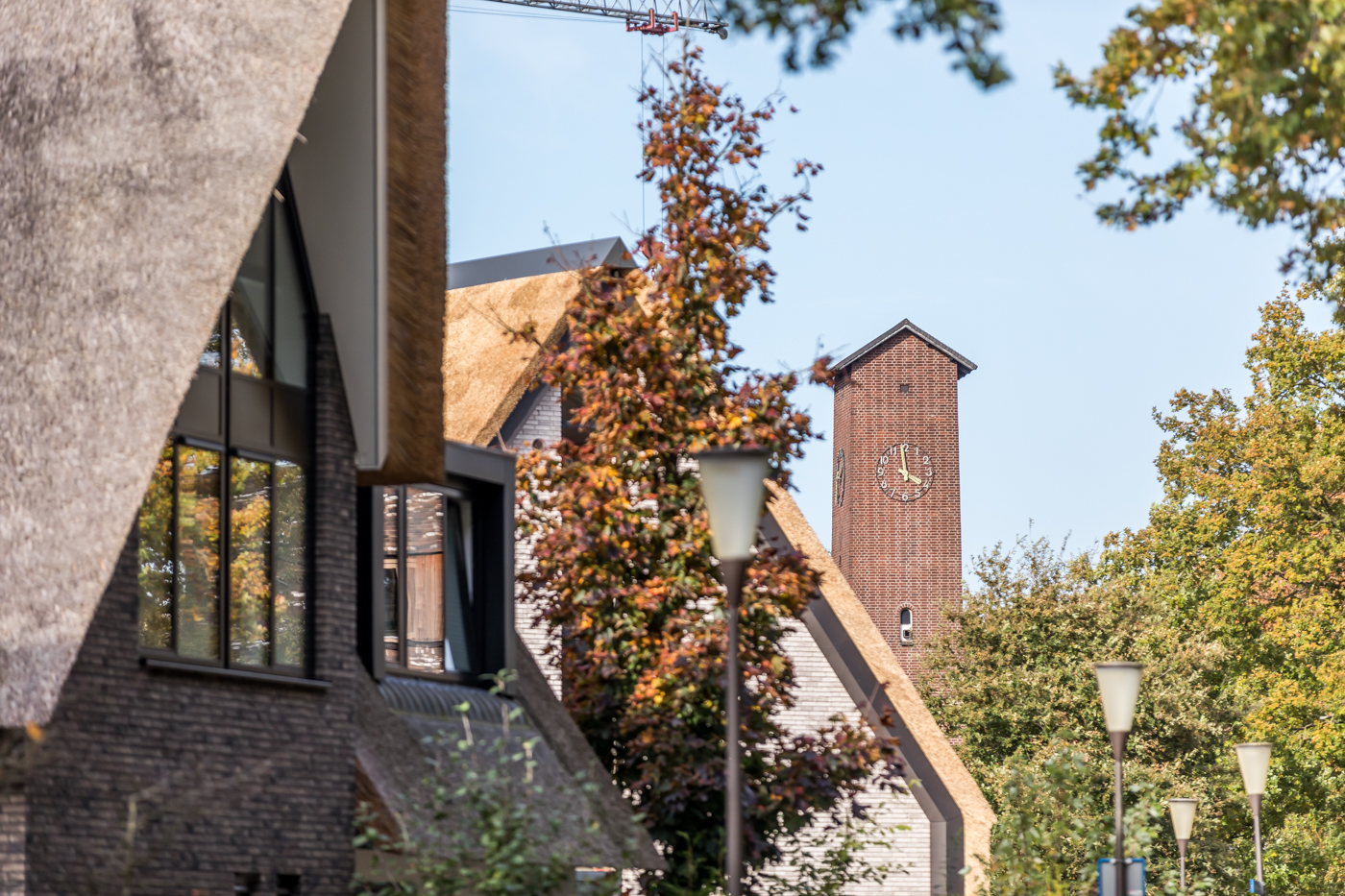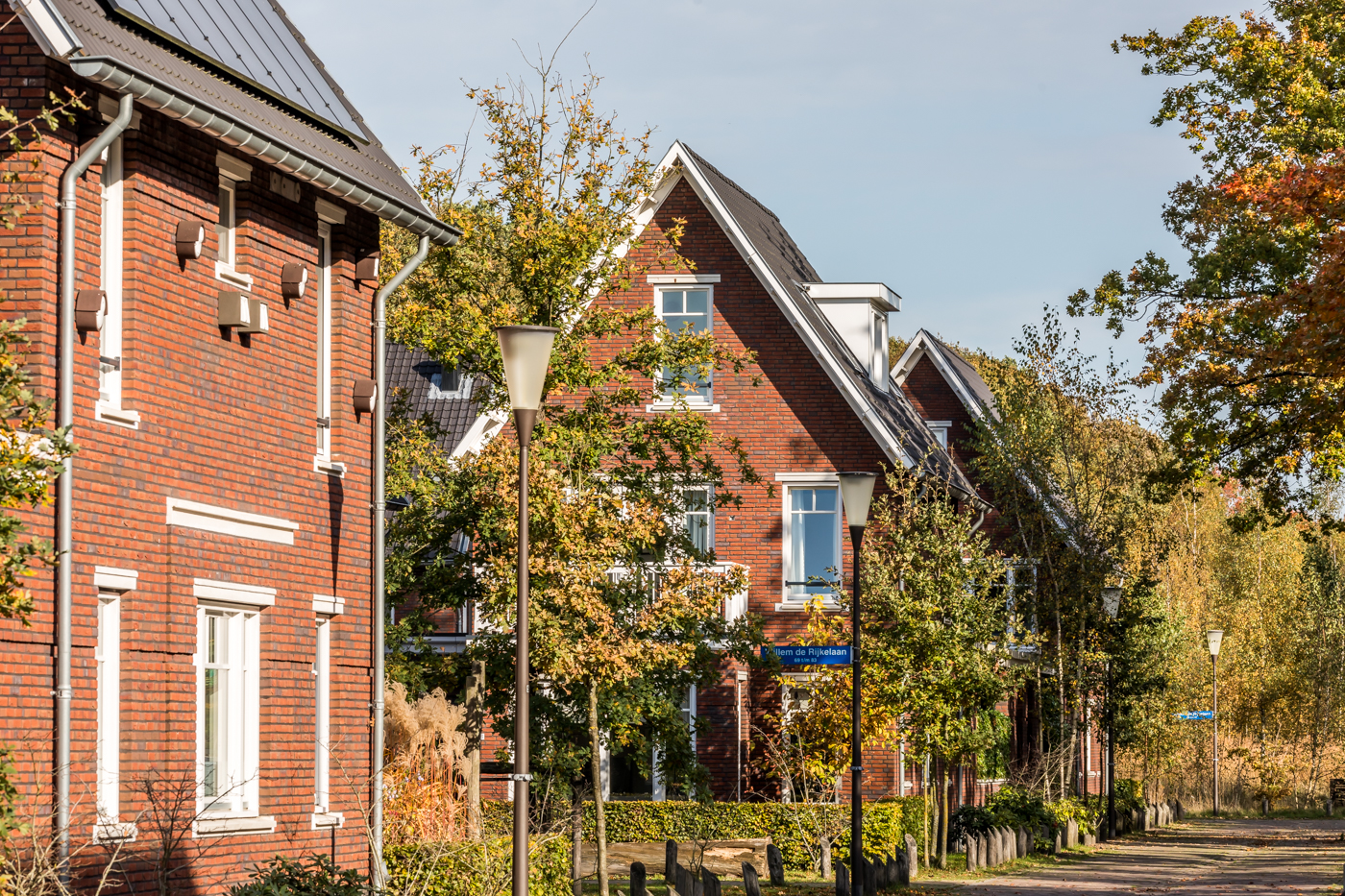 ---