In November 2019 I was asked by Tom Dohmen of Audio Solvation to take photos for their new website.
Audio Solvation is a supplier and specialist of professional audio equipment. Due to a mix of top brands and enthusiastic product specialists, they are for many a partner for the perfect audio solution for every situation. Everywhere the perfect sound, from small pub to steaming fitness club and from intimate concert hall to ambitious summer festival. This professional and specialist approach requires a similar approach when it comes to photography for the website.
During a first  meeting we discussed the wishes for the photos that Tom wanted for the website. We also looked at the various settings at the location. An important wish of the client was to be able to give a good impression on the website of the showroom, the repair department, the contacts with the customers and the products. What makes Audio Solvation unique? This requires as much unique and recognizable visual material as possible to work with. How to fulfill this wish was then left entirely to me and I started working on it according to my own insight and creativity.
For this photo shoot, we took a total of 4 hours on location. We started with the overview photos of the showroom and the products. A kind of funnel effect where you continue to zoom in on the subjects. In this case literally from a complete picture of the showroom to a rotary knob of a mixer. After that, the product specialists of Audio Solvation were allowed to work and the various customer contact moments were staged. After that, it was the repair department's turn. Loosening a small screw is seemingly very difficult with a camera aimed at your fingers ….
Finally, portrait photos were taken of the employees so that customers can also see who the contact person is at Audio Solvation when they visit the website.
The end result of this assignment was an image bank with unique images that are used for the website, but also for future social media messages, to the great satisfaction of my client. A fine collaboration between the photographer and the employees makes this assignment a success. Together we sound better! And work better!
Does an image bank seem like a good idea to your company? An image bank that you can use for your website or other media communications. Please feel free to contact me and we will talk about the possibilities without obligation.
Take a look at: //audiosolvation.nl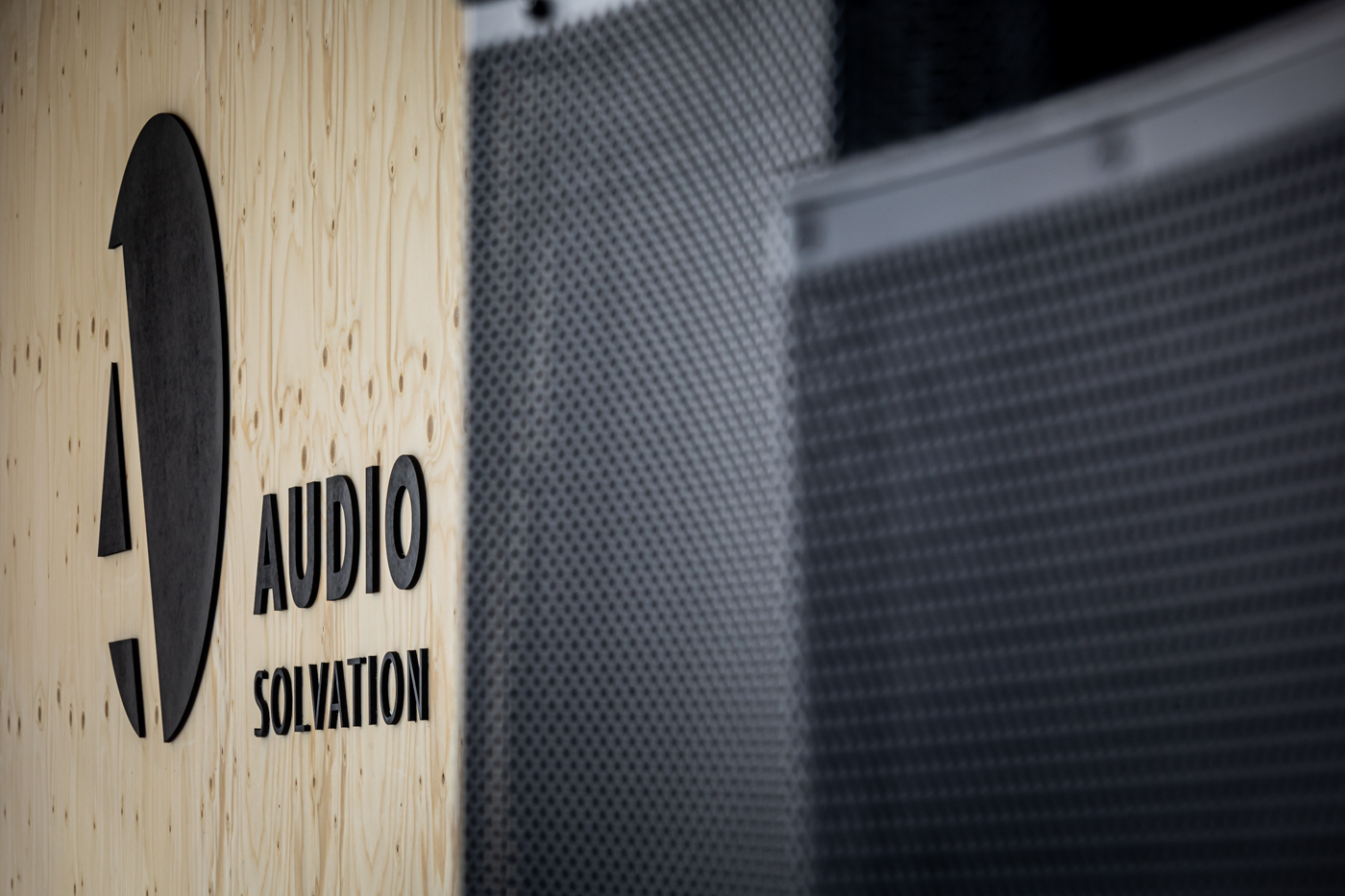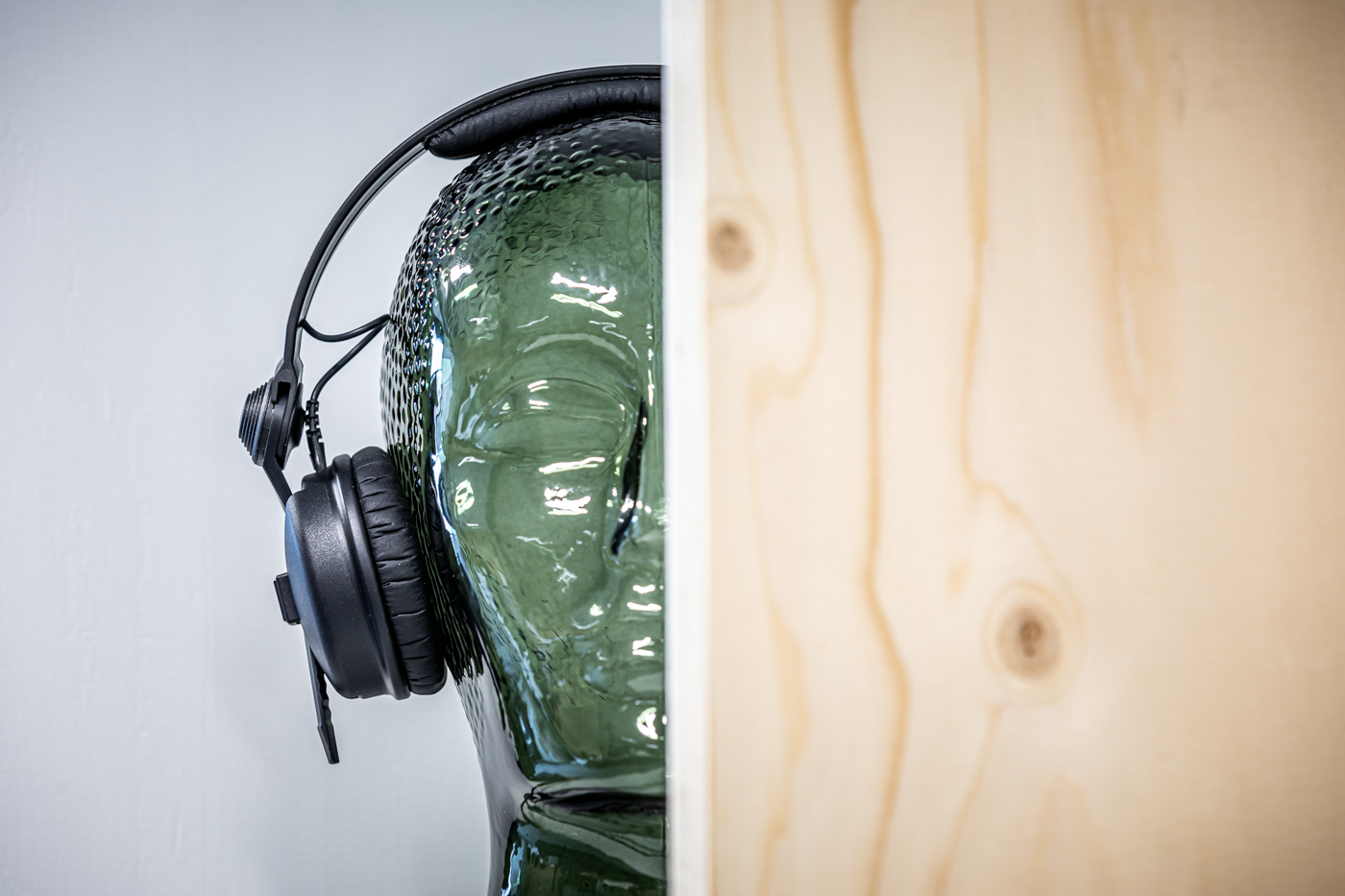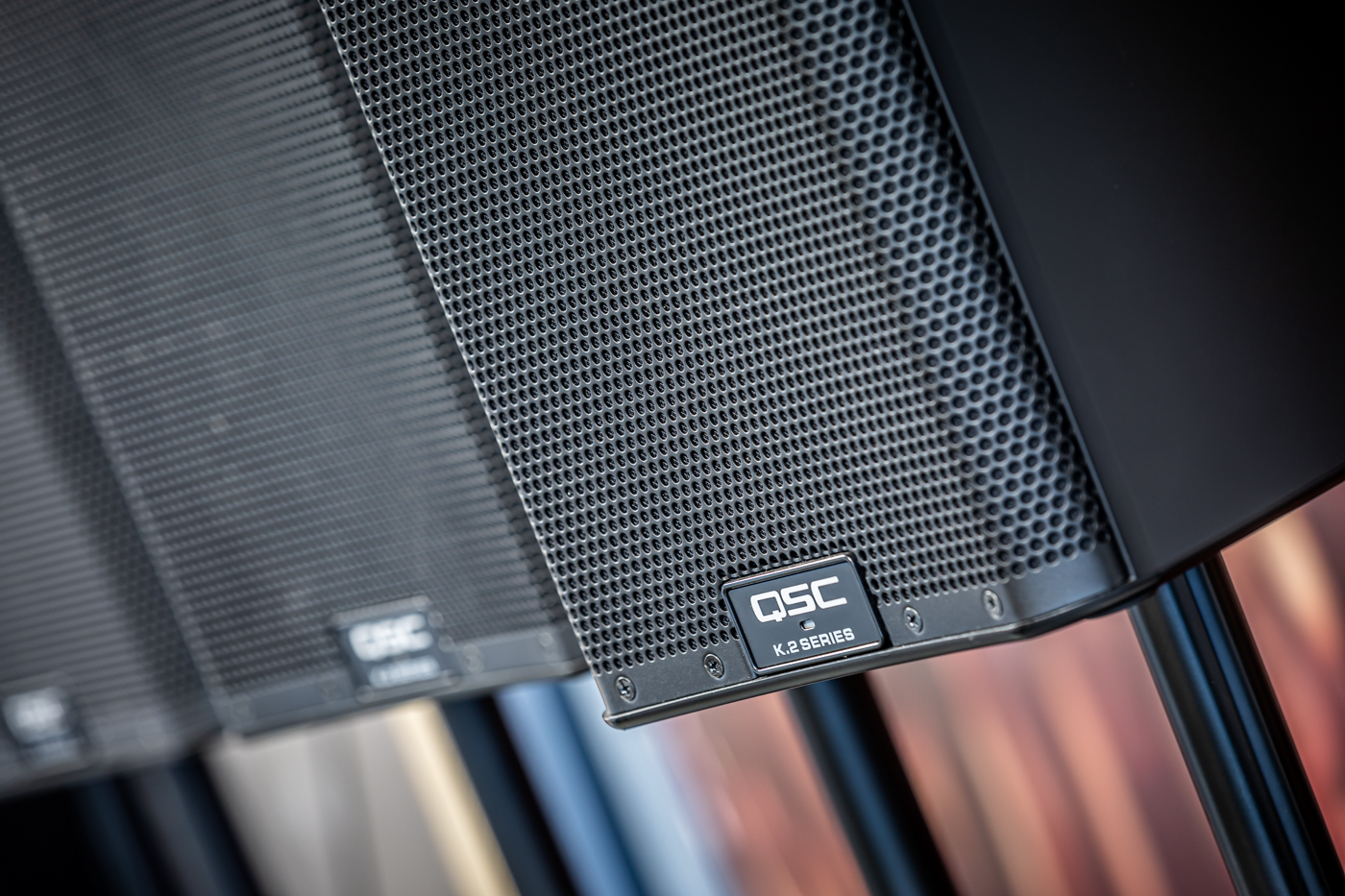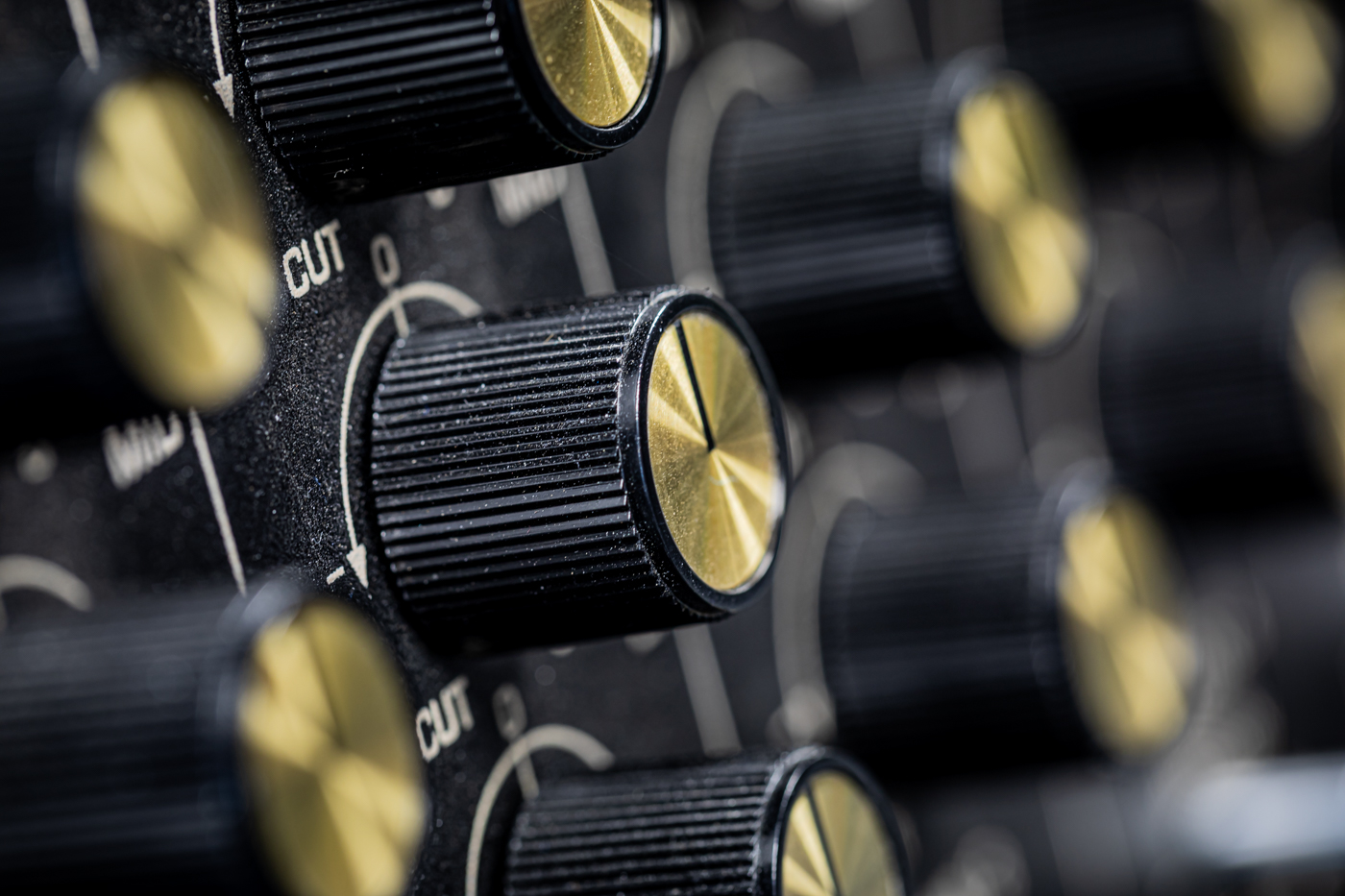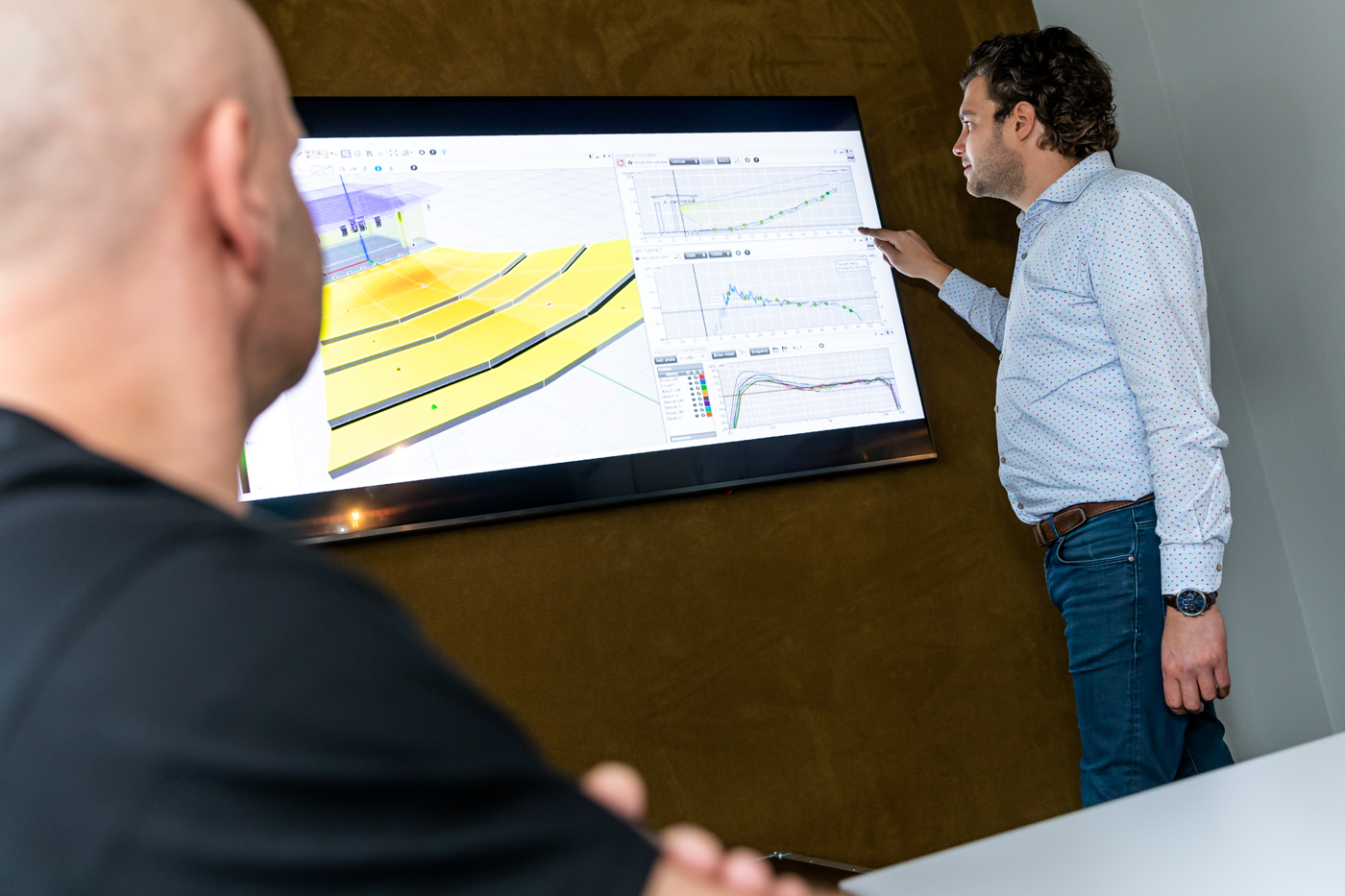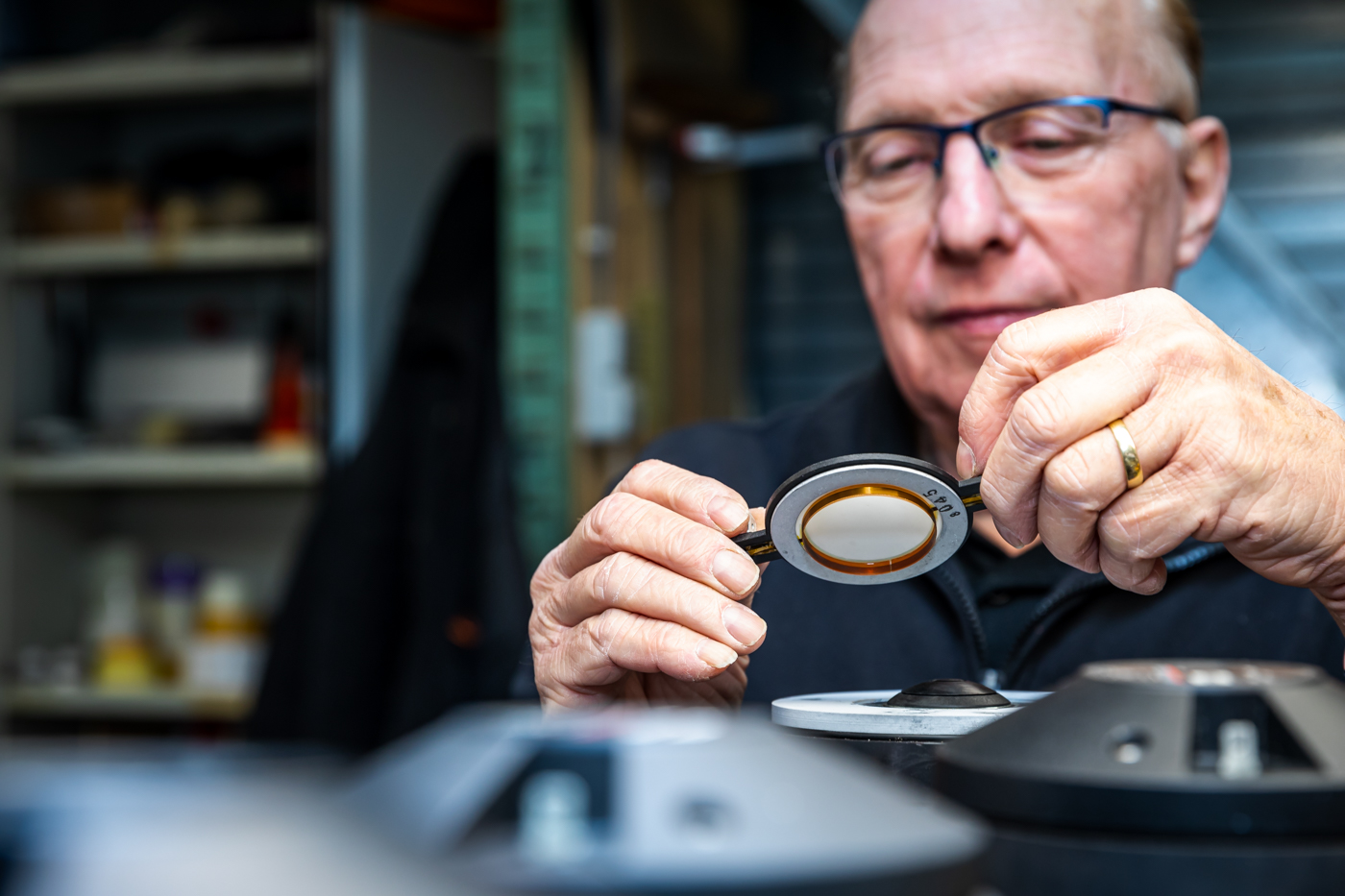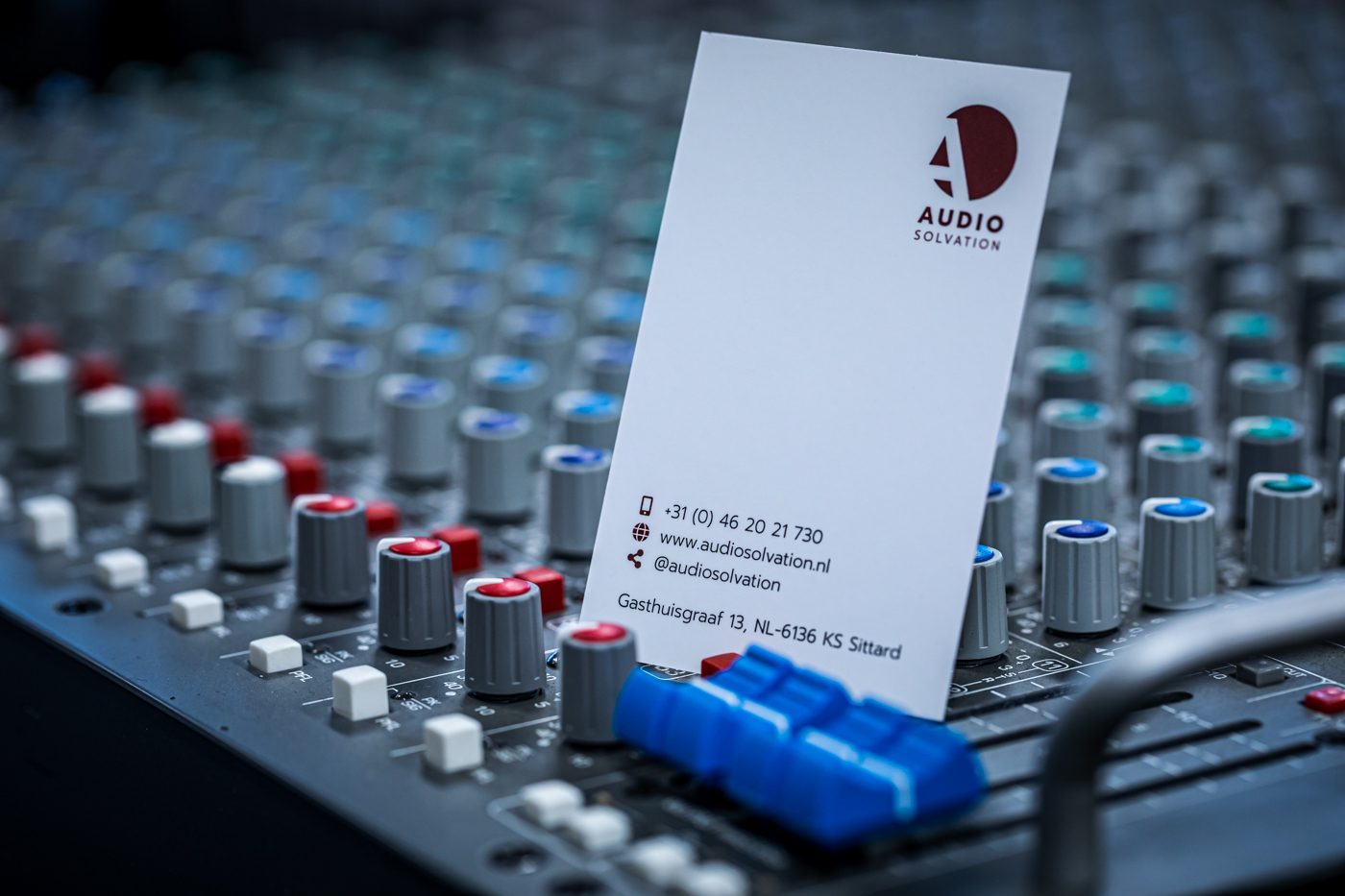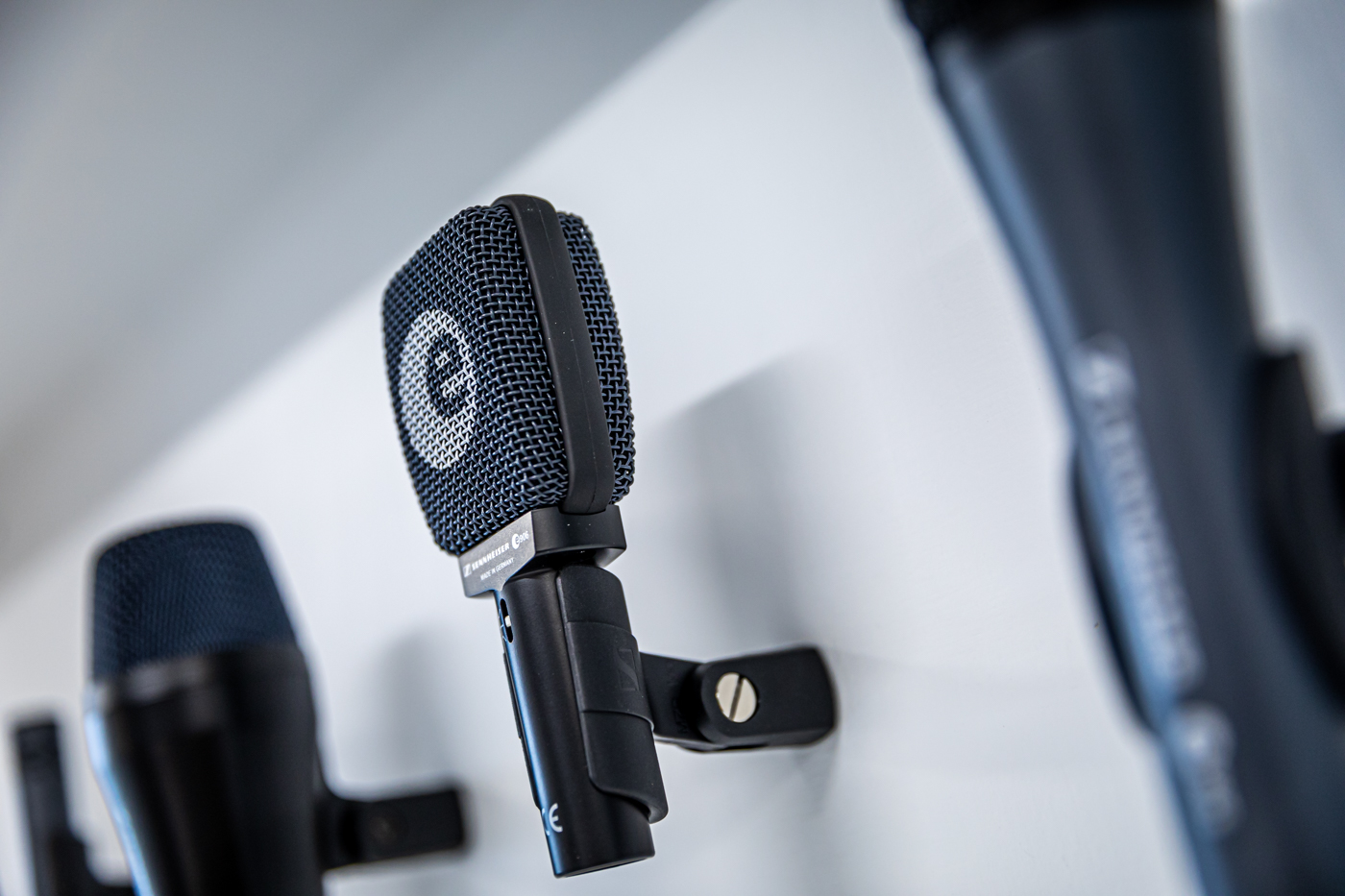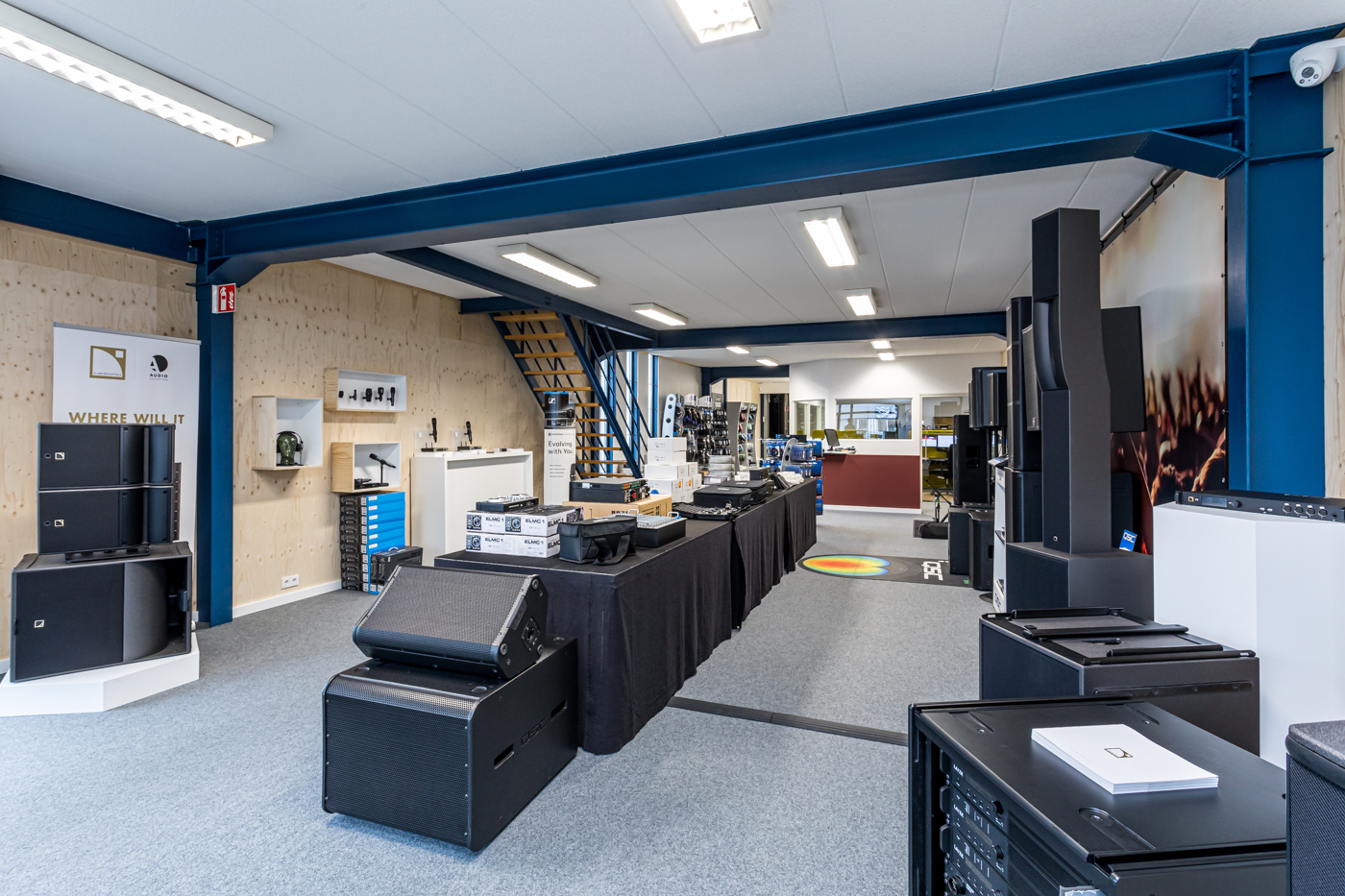 ---